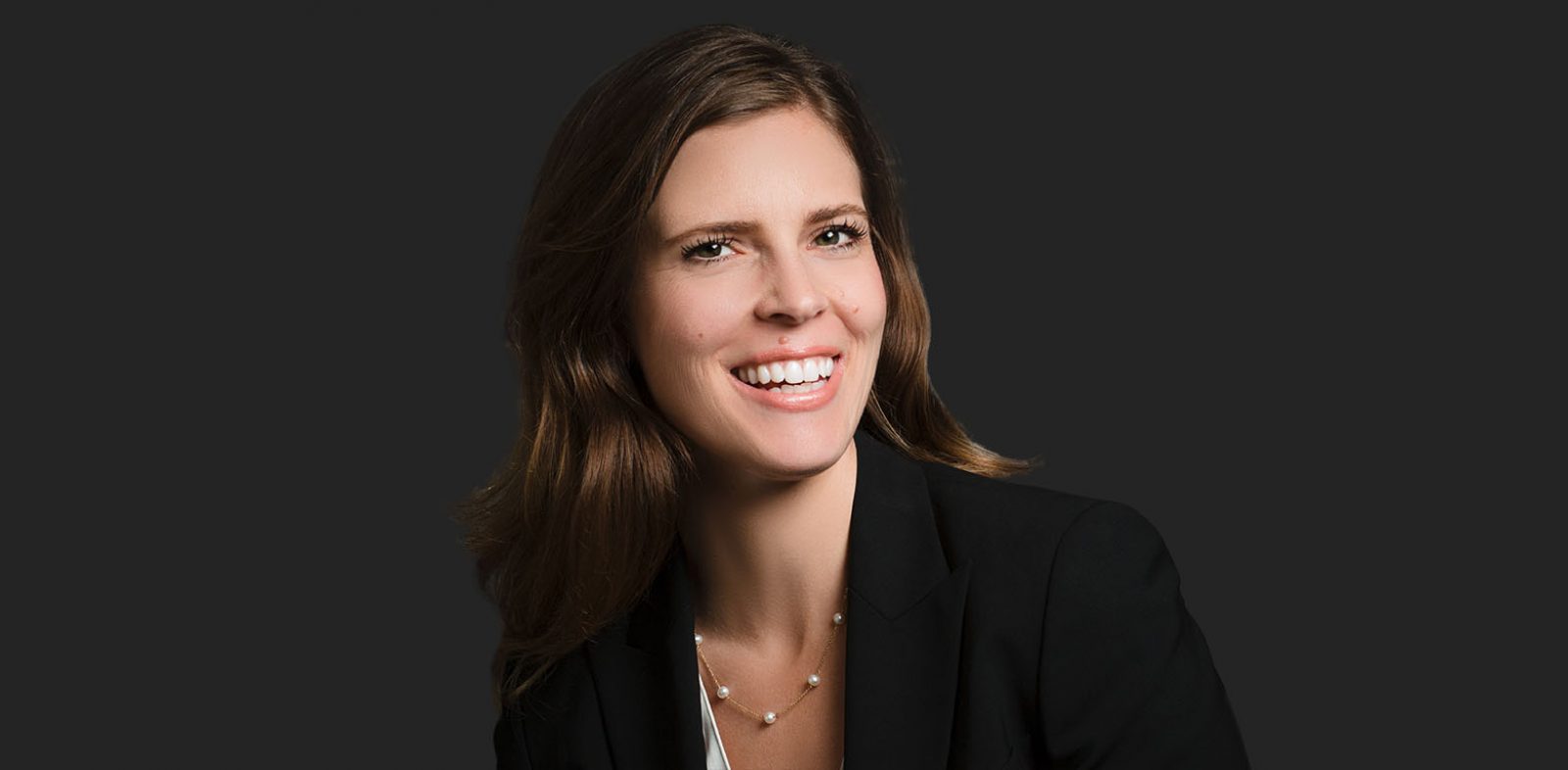 Morgan A. J. Fowler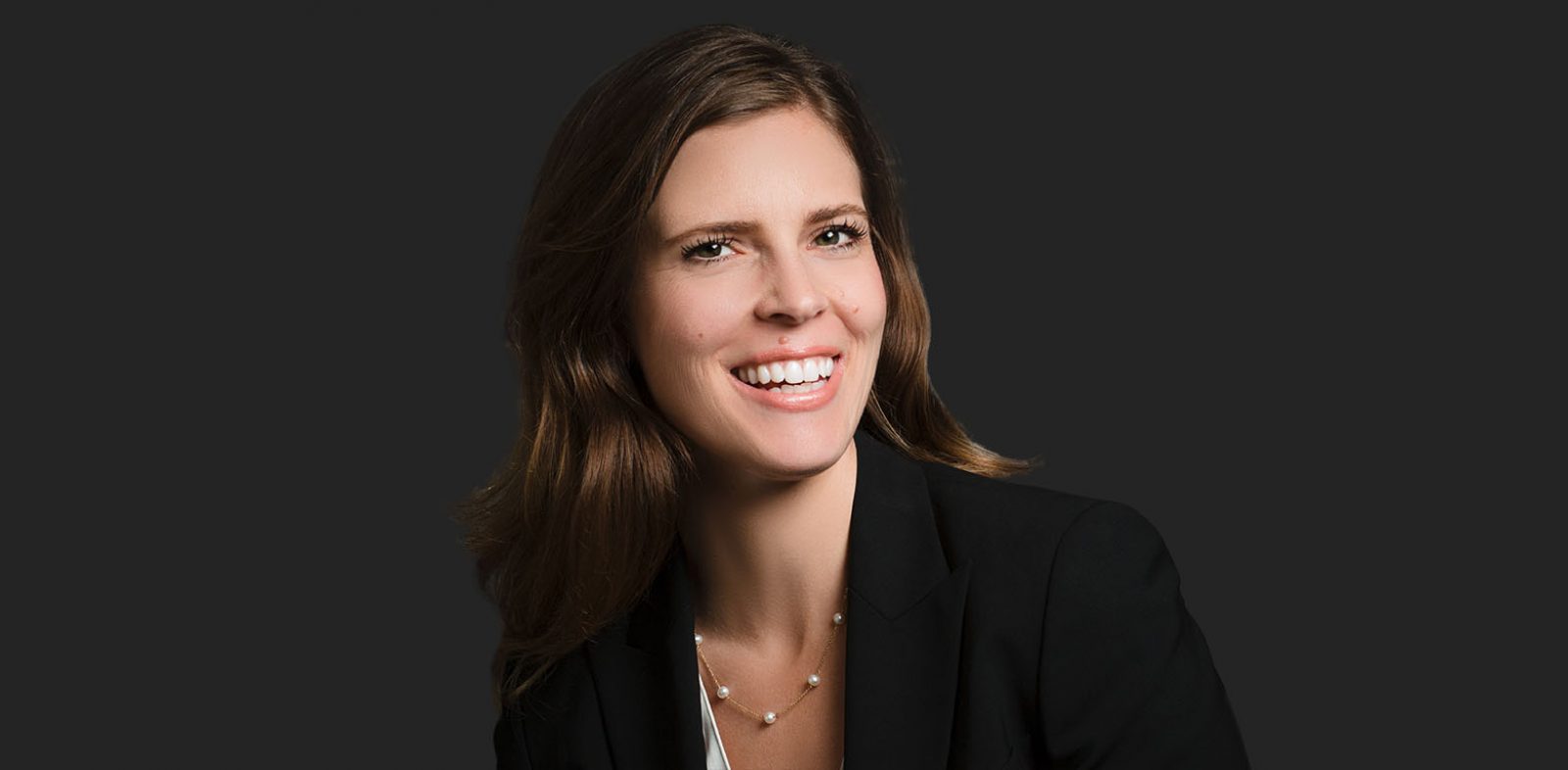 Main content
Biography
As the Director of Professional Development, Morgan is responsible for leading and managing the student and associate programs at RBS. This includes orientations, professional development, wellness, mentorship, performance and events.
Morgan brings more than a decade of experience of experience in law firms, practicing real estate, insolvency and litigation law at RBS and at a large national firm.
Outside of work, you will find Morgan with her husband and three small children, or escaping for a moment's peace on her bike, yoga mat or newfound love – the tennis court.