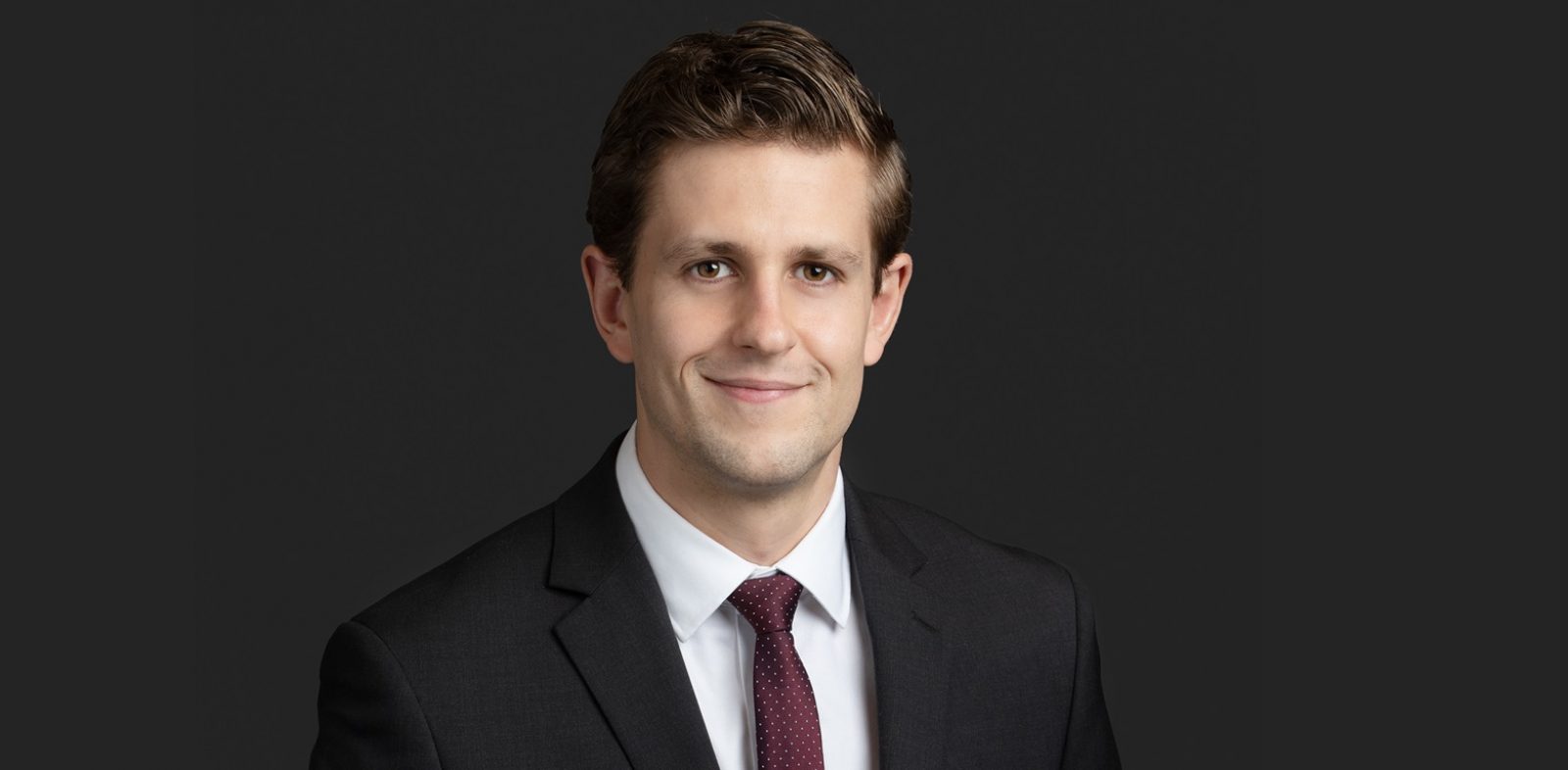 Connor Watt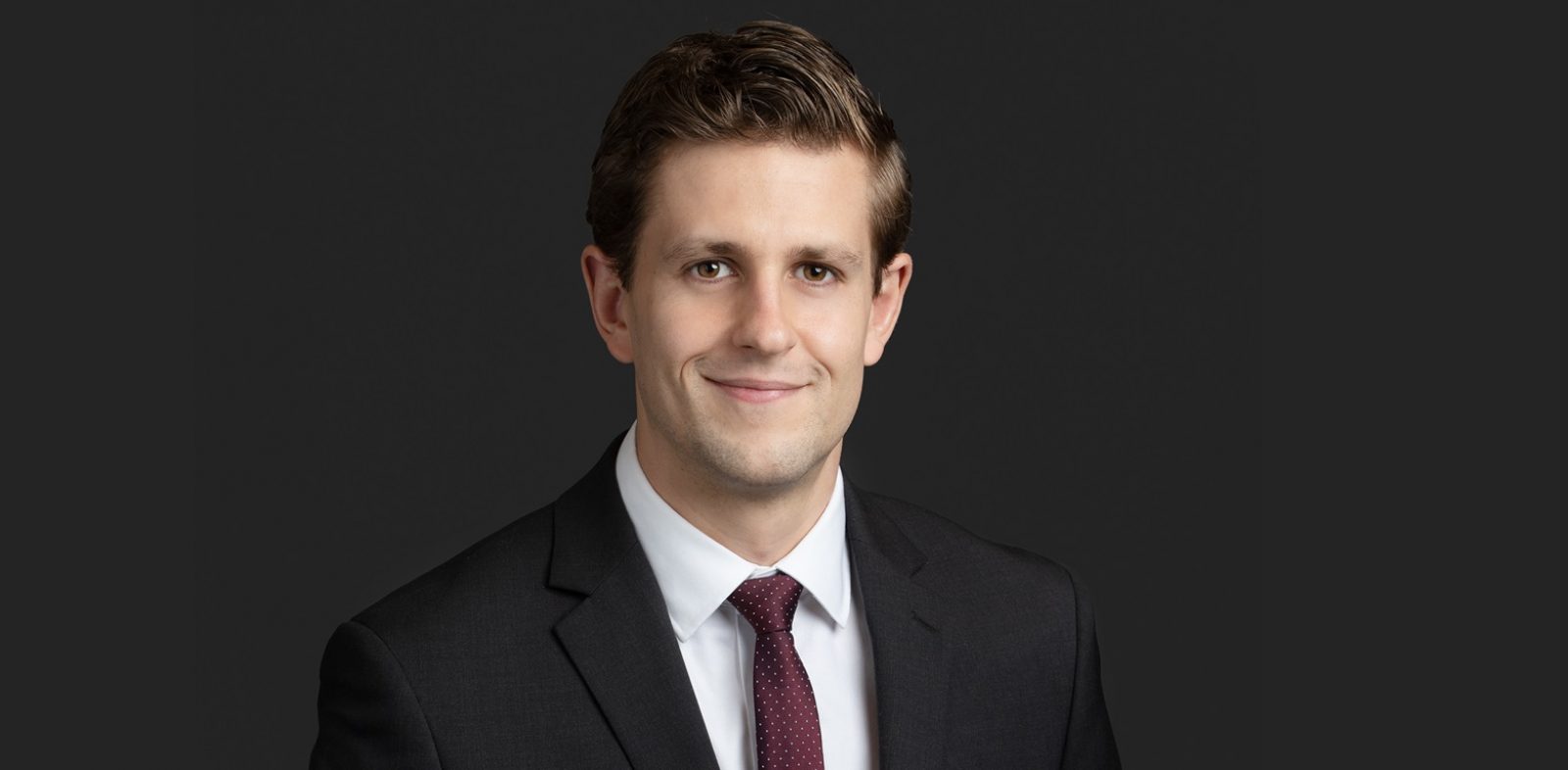 Main content
Biography
Connor joined Richards Buell Sutton LLP as a Legal Administrative Assistant with the real estate team in 2018. Previous to this, he graduated law school from the University of Surrey in the United Kingdom. Upon successful completion of the National Committee of Accreditation exams, he became an Articled Student in September 2019.
Connor was born and raised on the North Shore in Vancouver. Prior to attending law school in the UK, he obtained a Bachelor of Arts Degree in Political Science from the University of Western Ontario.
Interesting facts about Connor:
In 2019, he volunteered for the Law Students' Legal Advice Program at the University of British Columbia.
While at the University of Western Ontario, he was awarded a scholarship for both football and rugby.
Outside of the office, Connor is on the move. A sports enthusiast he plays soccer, basketball, golf, and squash and also enjoys hiking and down-hill skiing.