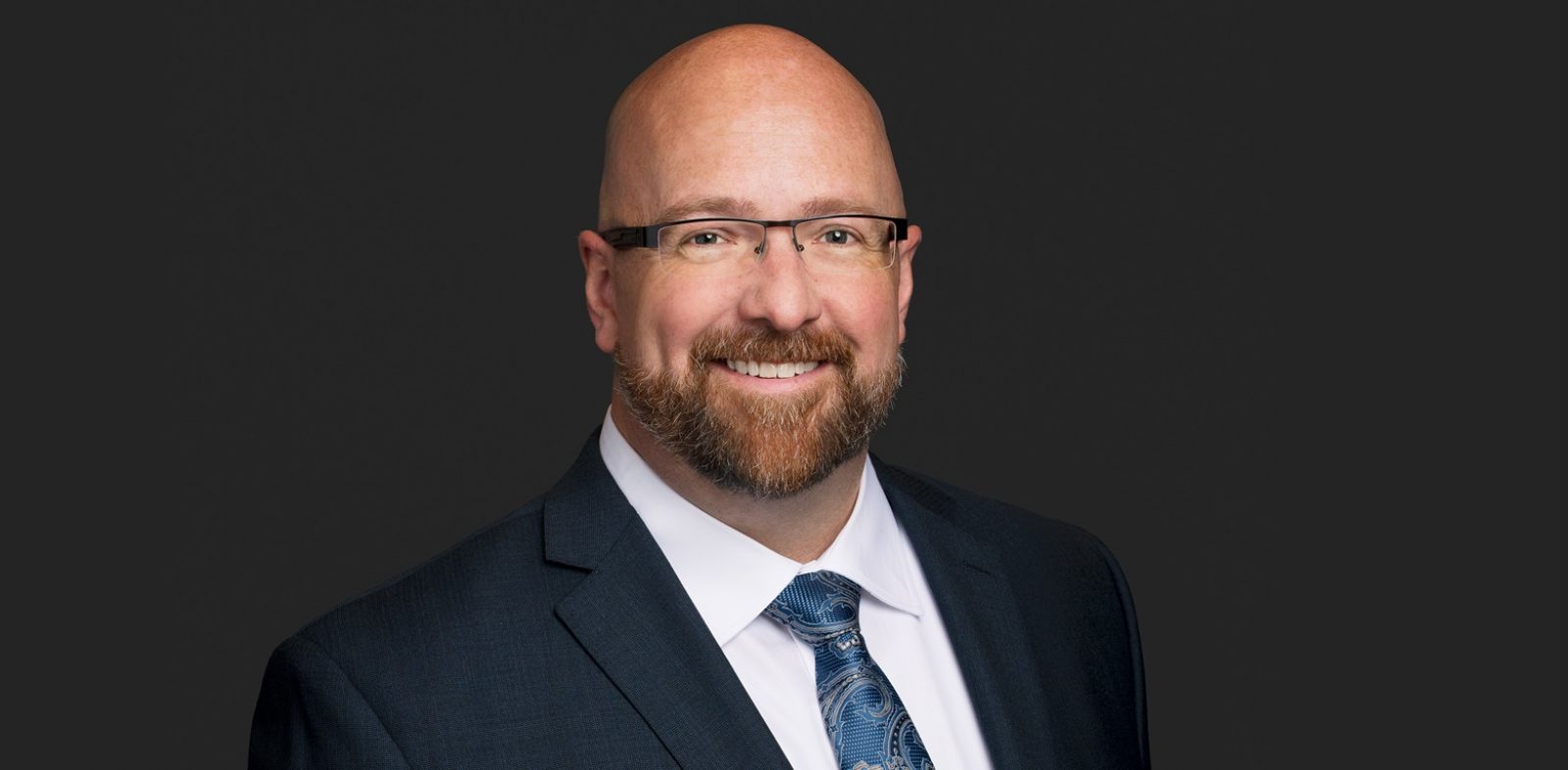 Jeff Van Wyk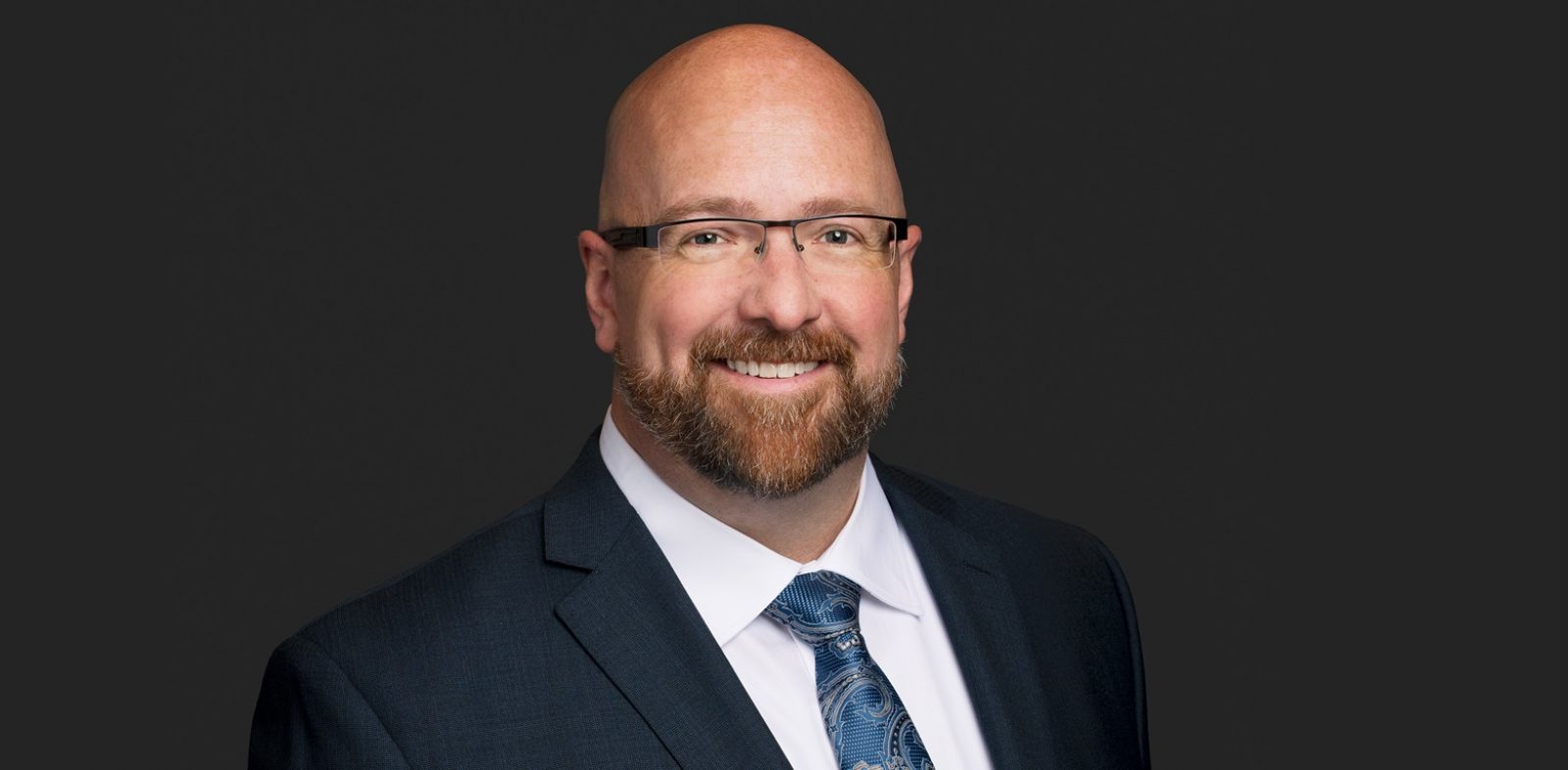 Main content
Biography
Jeff joined RBS in 2019 as the Director of Administration, and is responsible for overseeing the strategic, financial and business operations of the firm. His experience spans more than a decade of leading professional services firms in a similar capacity, and his expertise includes cash flow and banking relationship management, budget development and forecasting, efficiency gains and overhead cost reduction, project management and job costing, systems administration and implementation, organizational management and corporate financial and management reporting.
He obtained his Chartered Professional Accountants (CPA) designation from CPA British Columbia in 2019 and CPA Alberta in 2008.
Outside of the office, Jeff is a community minded individual who over the course of the last 7 years has supported and worked extensively with the not-for-profit sector. He has held Board positions in Calgary, Alberta at the Silver Springs Community Association (serving terms as both President and Treasurer), and at the Crowchild Twin Arena Association (Member at Large).