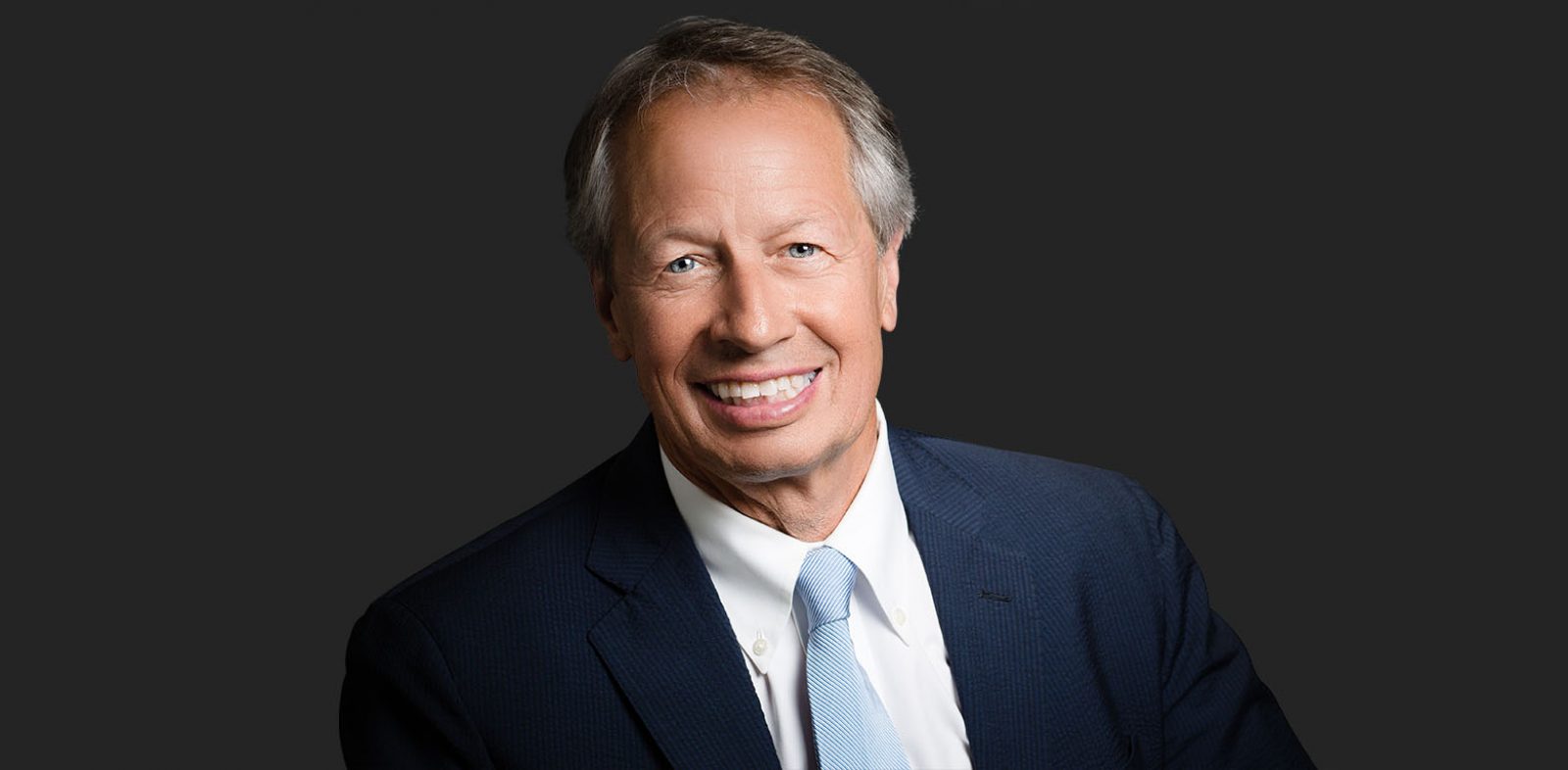 Peter A. Spencer, Q.C.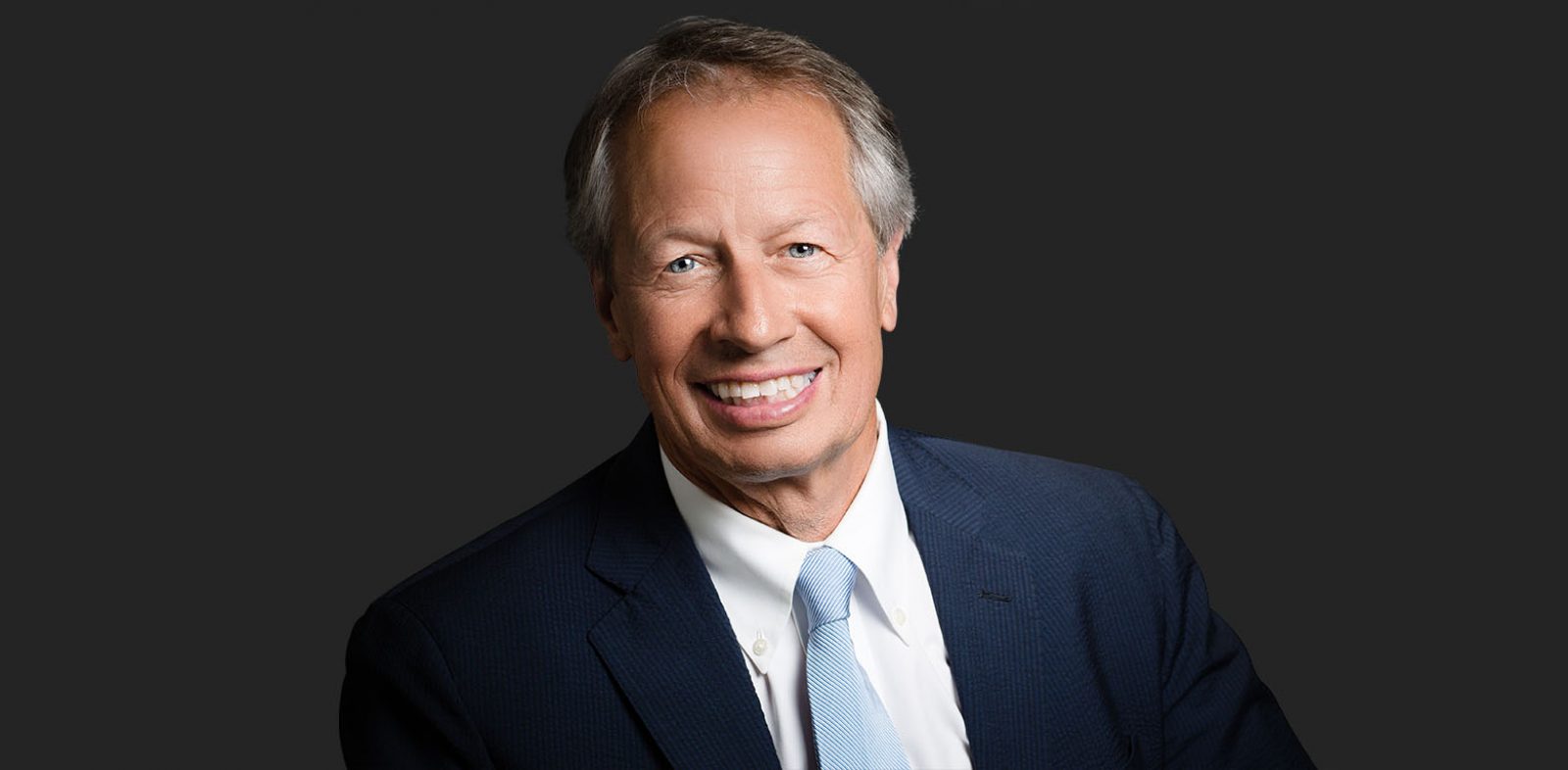 Main content
Biography
Peter joined the RBS team in 2014 after more than 30 years practising as a founding partner with Gourlay Spencer Wade LLP, a well-known and successful Vancouver litigation firm. He brings with him a reputation as a highly respected lawyer with a unique skill set of experience and knowledge in several areas of litigation and dispute resolution.
Peter acts on behalf of both companies and individuals in prosecuting and defending claims and he is a highly effective advocate when those skills are required.  He regularly represents clients in both the Supreme Court of British Columbia and in the Court of Appeal however, he recognizes that the court process might not always be in the client's best interest, either by reason of cost, the time involved, or for other reasons.  In these circumstances, he is commonly relied on to negotiate a resolution or otherwise act as counsel in either arbitration or mediation.
Peter's work and experience is broad and he has conducted significant cases in the areas of shareholder and partnership disputes, contract claims, estate litigation and in the areas of forestry and construction law.  He has a unique specialty in sports law and is particularly well known for his bankruptcy and insolvency practice in which he commonly acts for both creditors and debtors as well as independent counsel for trustees.
Peter Spencer provides legal services through Peter A. Spencer Law Corporation.
REPRESENTATIVE CLIENT WORK
While he frequently is retained by individuals, including professionals, he also has a wide-ranging list of corporate clients which has included:
Both large and smaller operations in the BC forest industry
A major international mining company
One of the largest international producers of wine and spirits
Several bankruptcy trustees and receivers including Vancouver-based accounting firms as well as U.S. trustees with issues arising in BC
Provincial sports governing bodies
HONOURS AND AWARDS
Queen's Counsel (2012)
COMMUNITY INVOLVEMENT
Former President and director of the Lawyers' Inn Society
Long standing board member and former Chair of Central City Foundation, a not-for-profit focused on addressing the needs of people living in the downtown eastside of Vancouver.  During his work with that organization, Peter played a key role in bringing about the first long-term residential treatment program and facility in BC for drug-addicted youth.