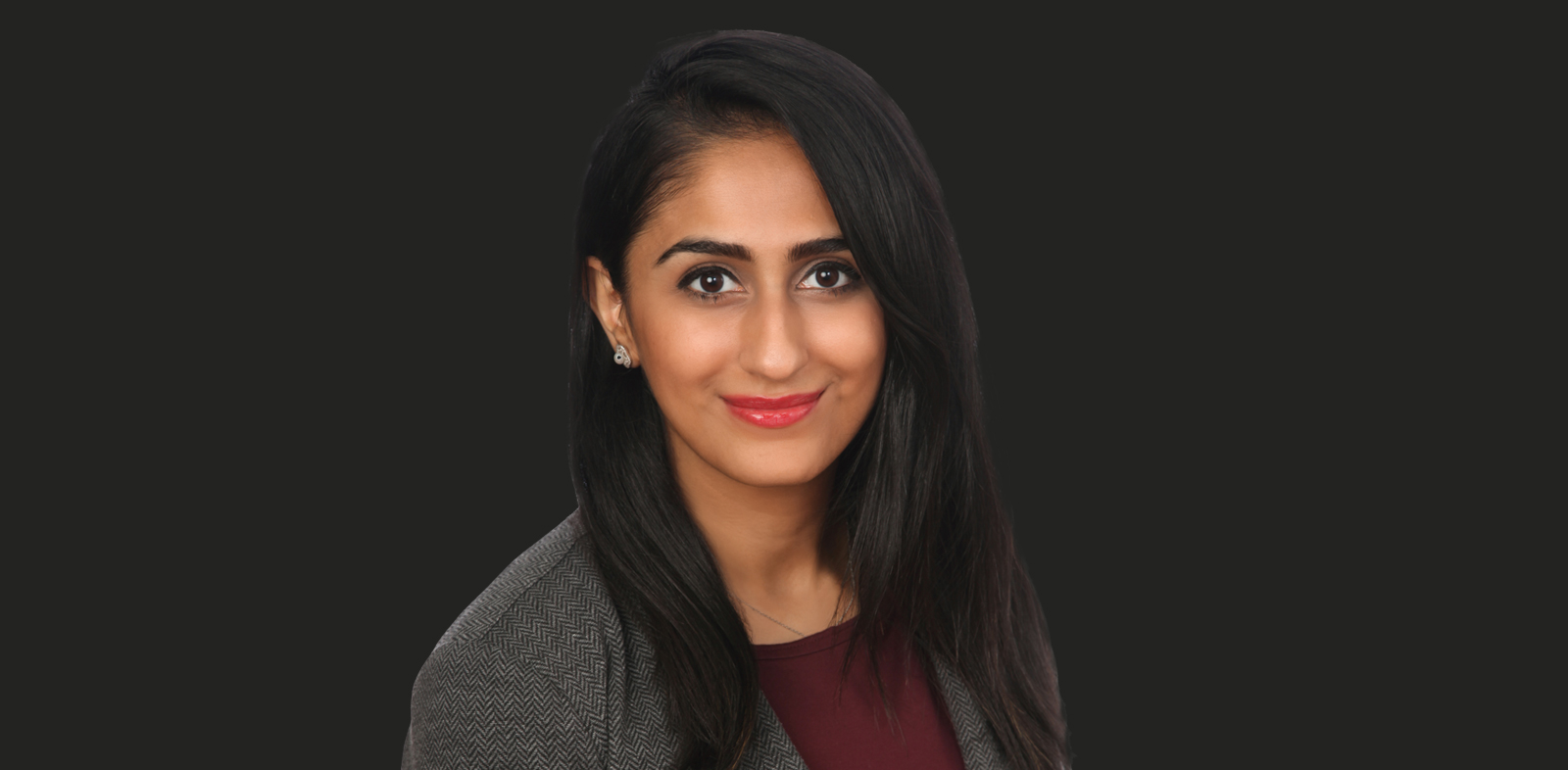 Nida Sohani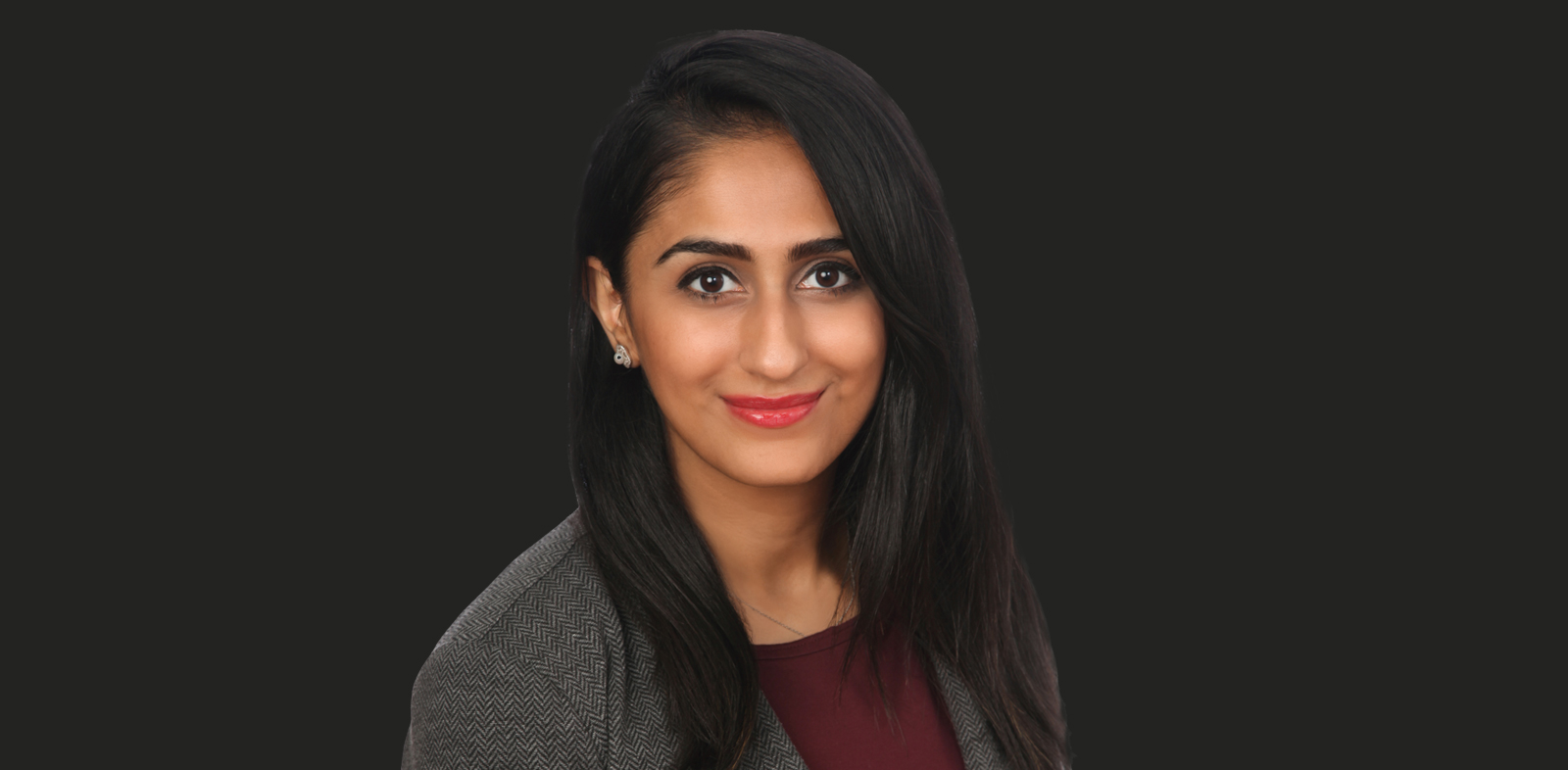 Main content
Biography
Nida joined Richards Buell Sutton LLP in 2020. Her litigation practice focuses on insurance disputes, employment and human rights law, commercial leasing and real estate law.
Prior to joining the firm, Nida practiced at litigation boutiques in Toronto, Ontario where she gained experience in civil and commercial litigation, and developed a practice in health professional regulation. Nida's broad litigation experience includes defending insurers and insured individuals in tort actions, acting for and advising employers and employees on human rights and accommodation, wrongful dismissals, occupational health and safety, and employment standards. She also has experience in representing corporations and individuals in breach of contract, partnership disputes, and civil fraud matters.
Nida has appeared before the Ontario Superior Court of Justice, Small Claims Court, and various administrative tribunals, and has assisted in appeals before the Ontario Court of Appeal.
Outside of her practice, Nida is an active volunteer in her community and has offered pro bono services for refugee sponsorship and support organizations. She also loves hiking and kayaking, and when time permits, relaxing on her yoga mat!
PUBLICATIONS:
Stirrett v Cheema: Ontario Court Explores Fiduciary Duty in Researcher – Participant Relationship, October 22, 2018, Online, (Ontario Bar Association – Health Law Section Newsletter)
Constructive Dismissal Review: Spotlight on Compensation, Ontario Bar Association, October 1, 2018, Online (Ontario Bar Association – Young Lawyers Division Newsletter)
Birnbaum R., Bala N., Polak S. and Sohani N., "Shared Parenting: Ontario Case Law and Social Science Research", Family Law Quarterly, Vol. 35, No. 2.
HONOURS & AWARDS:
McMaster University President's Award (2008)
Dean's List (2011-2013)
The Reverend Allison M. Barrett Scholarship (2013)
McDougall- Watson Memorial award (2014)
Dean's Excellence Award (2015)