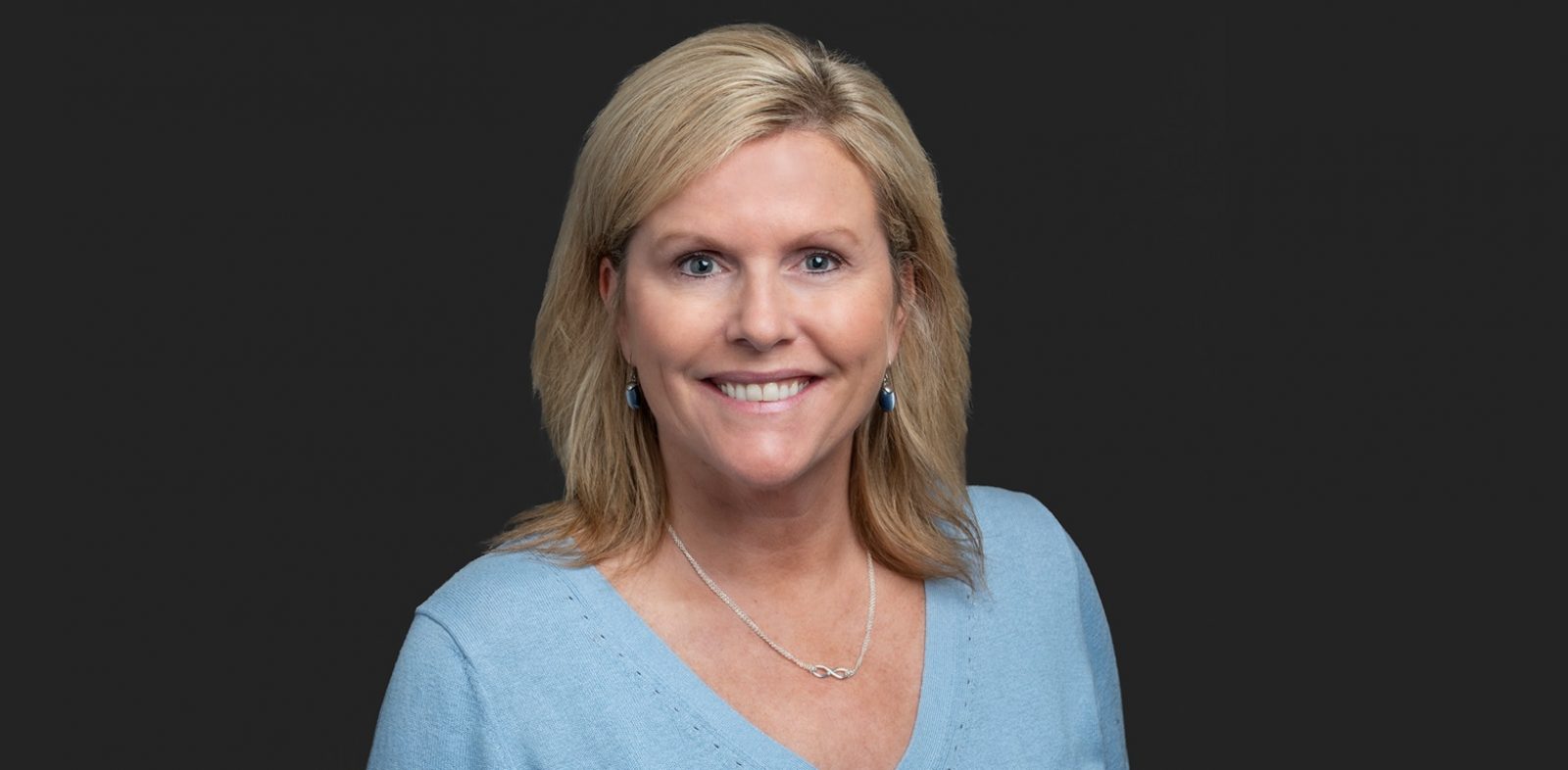 Ronda Smyth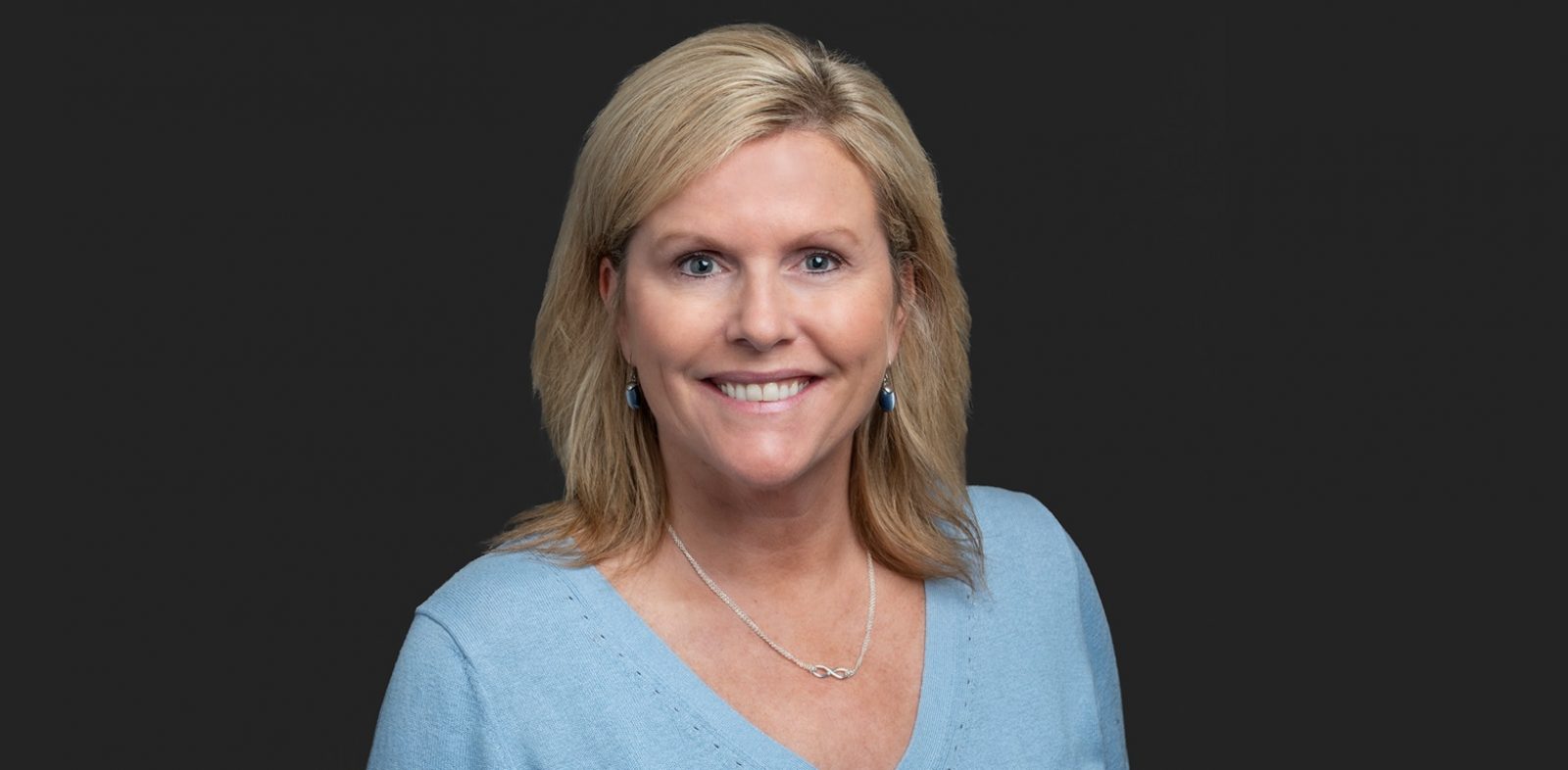 Main content
Biography
Ronda joined RBS in 2020 as a member of the management team, working in the Surrey office.
She has been in legal management for 16 years and has worked with previous firms managing a variety of responsibilities ranging from several software conversions, implementation of office policy and HR standards, firm start-ups, office renovations and relocation, and law firm succession planning.
Ronda is an active member of the BC Legal Management Association (BCLMA) and served two years as co-chair on their Small Firms committee. She has been on the TOPICS BCLMA newsletter committee for the past 5 years and is responsible for managing the advertisers for that publication.
Outside of the firm, Ronda can be found on the golf course in the summer and skiing in Whistler in the winter. She and her husband enjoy traveling to sunny, warm destinations with golf clubs in tow.