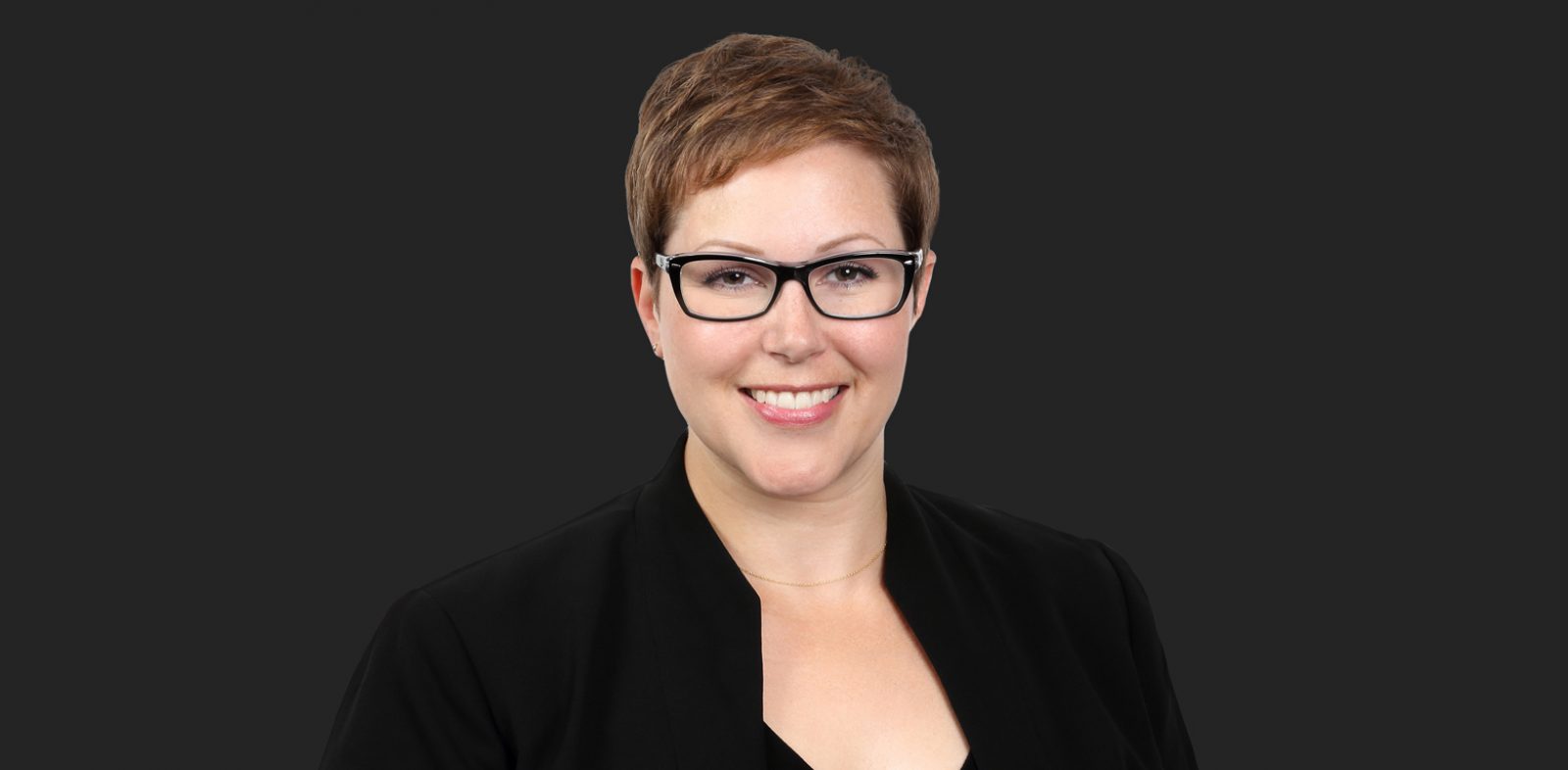 Rose Shawlee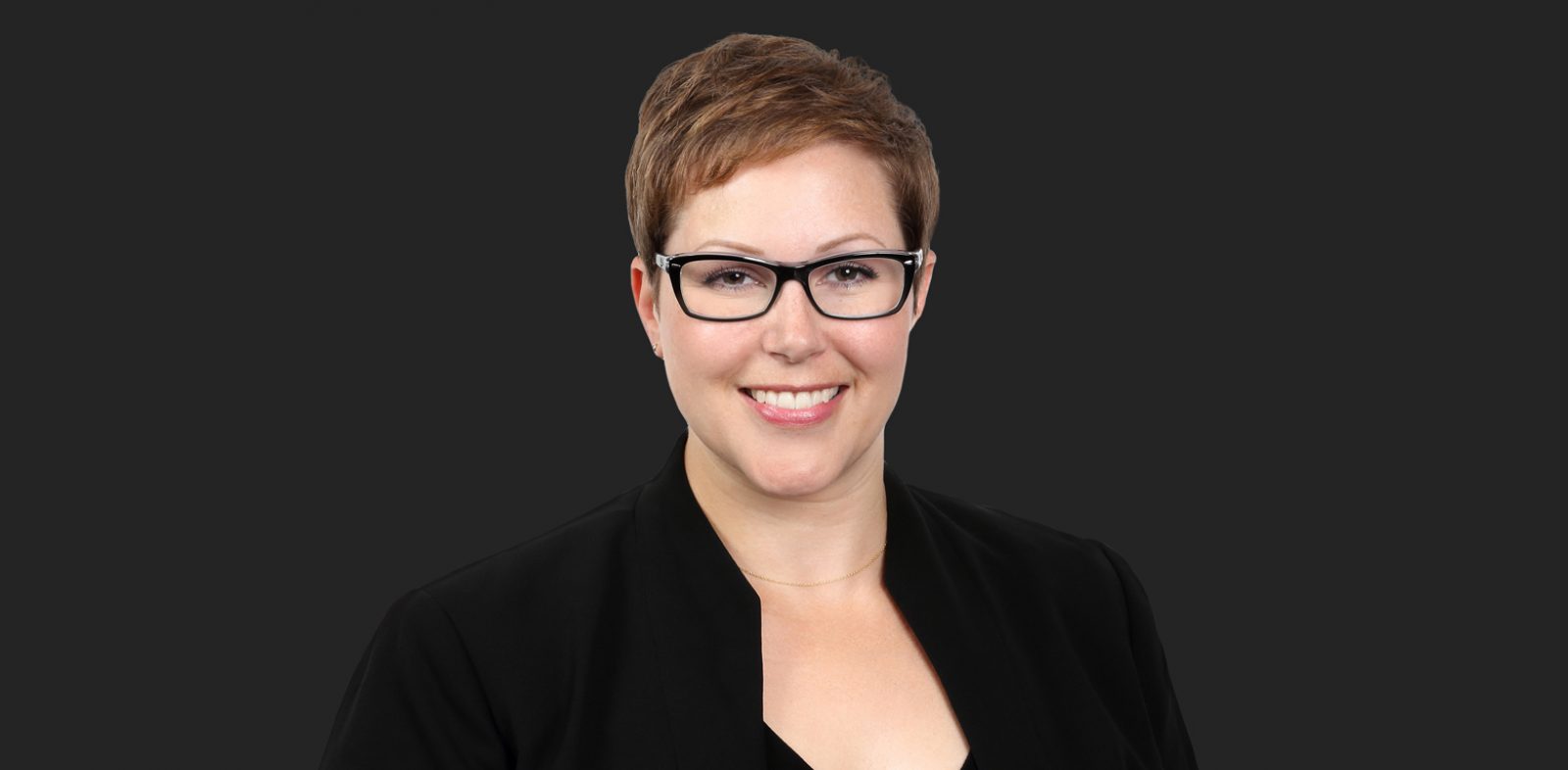 Main content
Biography
Rose is part of the Estate and Wealth Advisory Group where her practice is primarily focused on assisting families and businesses with their planning, succession, estate, and business needs. She strives to make life's inevitabilities, death and taxes, less daunting a topic for clients while being alert to the complications these raise from a legal, family, tax, probate fee, and cost perspective.
There are a multitude of tools offered by the legal system to achieve one's estate planning and business succession intentions, but rarely are all of them necessary.  Rose's priority is to ensure that clients are aware of the various tools while ensuring that a problem isn't over-solved by implementing mechanisms that aren't proportionately practical or offer limited cost-benefit.
Rose provides legal services through Rose Shawlee Law Corporation.
REPRESENTATIVE CLIENT WORK
Work collaboratively with clients and their advisors (accountant, financial planners, insurance advisors, family enterprise advisors, and the like) to create and implement integrated planning models
Advise and assist clients with their personal estate and incapacity planning, including evaluating the appropriateness of and preparing Wills, Powers of Attorney (enduring and limited, as circumstances require), Representation Agreements, and Trusts such as family trusts, joint partner trusts, alter ego trusts, and insurance trusts
Advise and assist individuals and trust companies in navigating the probate process and the ongoing administration of estates and trusts
Advise and assist attorneys appointed under Powers of Attorney and committees pursuant to Committeeships in understanding and carrying out their responsibilities
Advise and assist business owners with their corporate planning and transitioning their businesses to the next generation, employees, or purchasers, including estate freezes and reorganizations, while (in the case of generational planning) being mindful of the family relationships and impact of planning on the family dynamic
Advise and assist businesses and individuals on corporate transactions, including the preparation of shareholders' agreements, selecting a business structure, and incorporating
COMMUNITY INVOLVEMENT
Rose offers dozens of community learning seminars annually in respect of personal planning, elder law, estates, and business succession and tax planning. She has been an active member of Advocis Vancouver's Annual Estate Conference Committee, as well as volunteer editor for industry publications, such as the Continuing Legal Education BC Probate & Estate Administration Practice Manual, and Estate Planning & Wealth Preservation Manual.
As a volunteer director for the Charlford House Society for Women, she is continuing her commitment to support resources for women and their growth and independence.
Rose Shawlee's Recent Activity