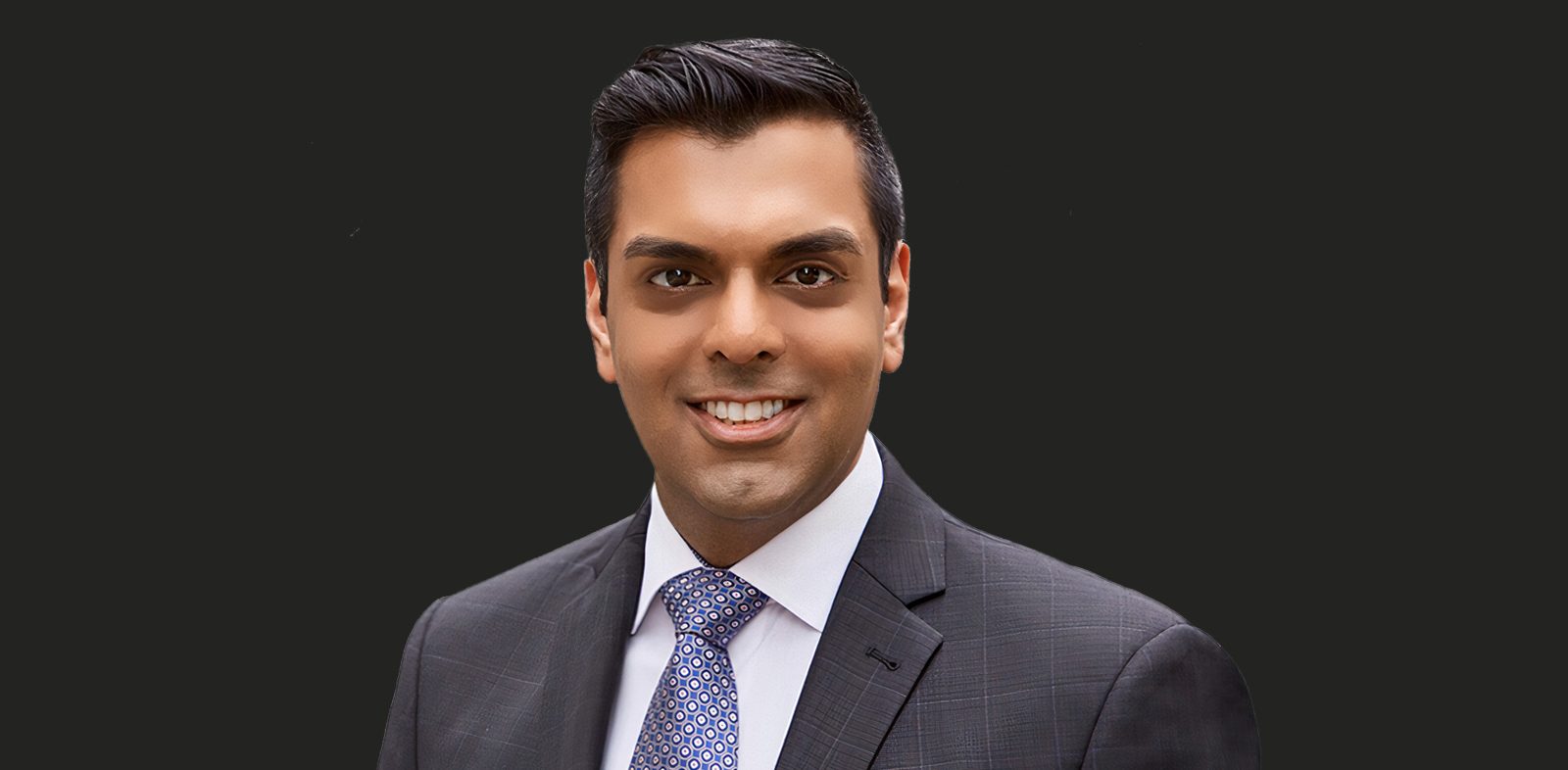 Jas Sangra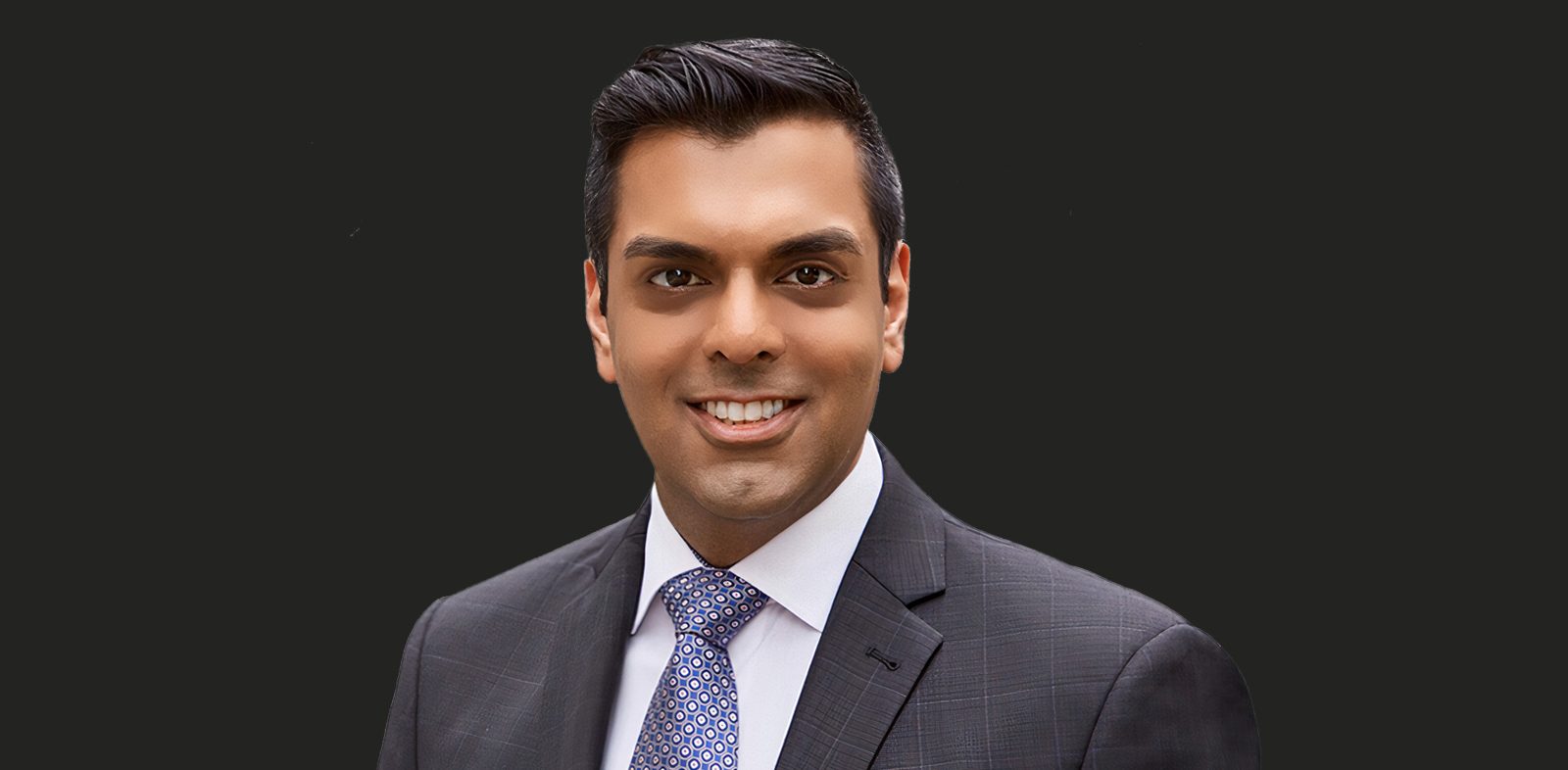 Main content
Biography
As a member of the Wealth Preservation and Estate & Wealth Advisory Practice Groups, Jas advises on all aspects of federal, provincial, and municipal taxation laws providing creative, tax effective structuring and advice to owner/manager enterprises and related corporate groups.
Jas advises clients on a variety of matters, including:
Corporate and personal tax advice and planning;
Wills and estate planning;
Restructurings;
Real estate holdings;
Tax consequences of divorce;
Business succession planning;
Mergers and acquisitions; and
Exit strategies
With a background in family law and experience working at two of Canada's largest financial institutions, Jas' extensive financial, legal, and business knowledge benefits clients who are looking for innovative and efficient tax solutions that fit the needs of their unique circumstances.
Jas was born and raised in Vancouver and appreciates all that the city has to offer. Outside of the office he enjoys volunteering in his community, travelling, and finding new hiking trails to explore.
REPRESENTATIVE CLIENT WORK
Advise on tax issues relating to personally held wealth, including estate and trust planning, complex matrimonial property division and tax deferral plans
Advise on tax aspects of mergers and acquisitions and other business transactions
Plan and implement tax-effective ownership structures involving corporations, partnerships, trusts and other vehicles
COMMUNITY INVOLVEMENT
Past Board Member, Alumni UBC Calgary Leadership Committee
Past Mentor, UBC Arts Tri-Mentoring Program
Past Program Facilitator, Junior Achievement of BC