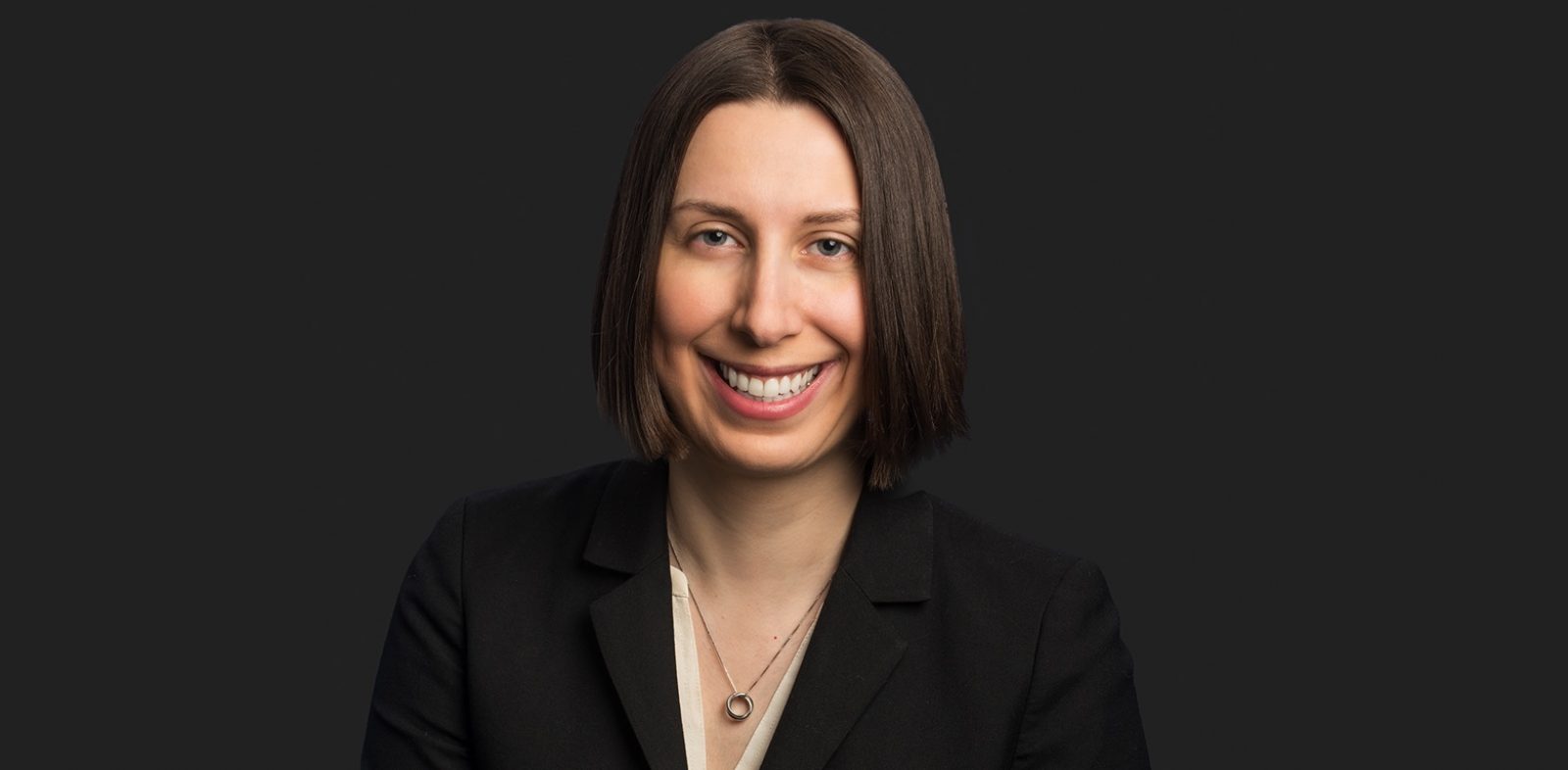 Elisabeth A. Sadowski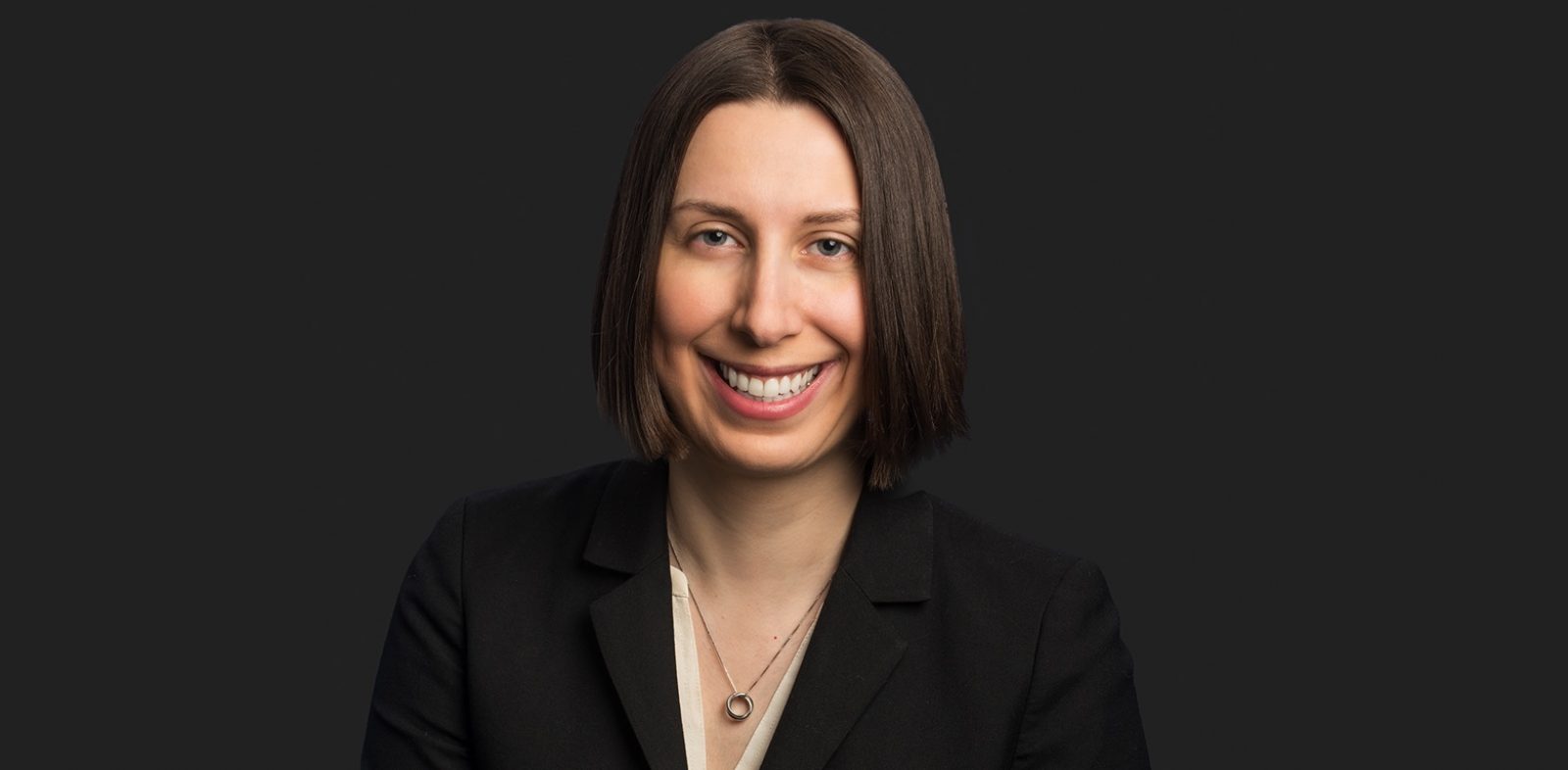 Main content
Biography
Elisabeth is a litigation lawyer whose main areas of practice are personal injury and employment law. In personal injury, she represents clients who have been seriously injured as a result of a car accident, slip and fall, or occupiers negligence. In employment, she represents both employees and employers. Prior to joining Richards Buell Sutton LLP in 2019, Elisabeth practised at a plaintiff-only injury firm and a prominent civil litigation firm, both in downtown Vancouver.
Elisabeth's familial background in medicine and her own experience in surviving a car accident (and subsequent legal process) inspired her to become a lawyer. As a result of her experience, she is uniquely able to empathize and support her clients. In her role as counsel, Elisabeth has appeared as an advocate before the Provincial and Supreme Courts of BC.
Born and raised in Vancouver, Elisabeth strongly believes in giving back to both her local and legal communities. She sits on a number of executives and boards including Parkinson Society British Columbia and CLICK (Contributing to Lives of Inner City Kids). CLICK is a charity devoted to bringing awareness to child poverty in Vancouver along with fundraising for inner city kids' programs.
Publications and Speaking Engagements
Speaker, 'Speed Coaching: How to Market Yourself Outside Your Firm to Build Your Practice and Your Value to Your Firm,' Canadian Bar Association BC Branch: Women Lawyers Forum, 2019
Author & Speaker, 'Guide to the New Galaxy of "Minor Injury" and "Serious Impairment",' Trial Lawyers Association of BC: Life After CAPS: "Minor Injuries", 2019
Speaker & Mentor, 'Collaborative Mentorship Workshop,' Trial Lawyers Association of BC: New Lawyers Retreat, 2019
Author, 'It's Never Too Early to Start Giving Back,' Vancouver Bar Association: The Advocate, 2019
Speaker, 'The Business of Law: Marketing,' Trial Lawyers Association of BC: New Lawyers Retreat, 2018
Co-Author, 'Personal Injury Update on Case Law and Legislation,' Continuing Legal Education Society of BC: Personal Injury Conference, 2017
Author, 'From Plaintiff to Personal Injury Lawyer,' Trial Lawyers Association of BC: The Verdict, 2017
Co-Author, 'Personal Injury Update on Case Law and Legislation,' Continuing Legal Education Society of BC: Personal Injury Conference, 2016
Author, 'The Growing Demand for Articling Positions,' Trial Lawyers Association of BC: The Verdict, 2016
Elisabeth A. Sadowski's Recent Activity