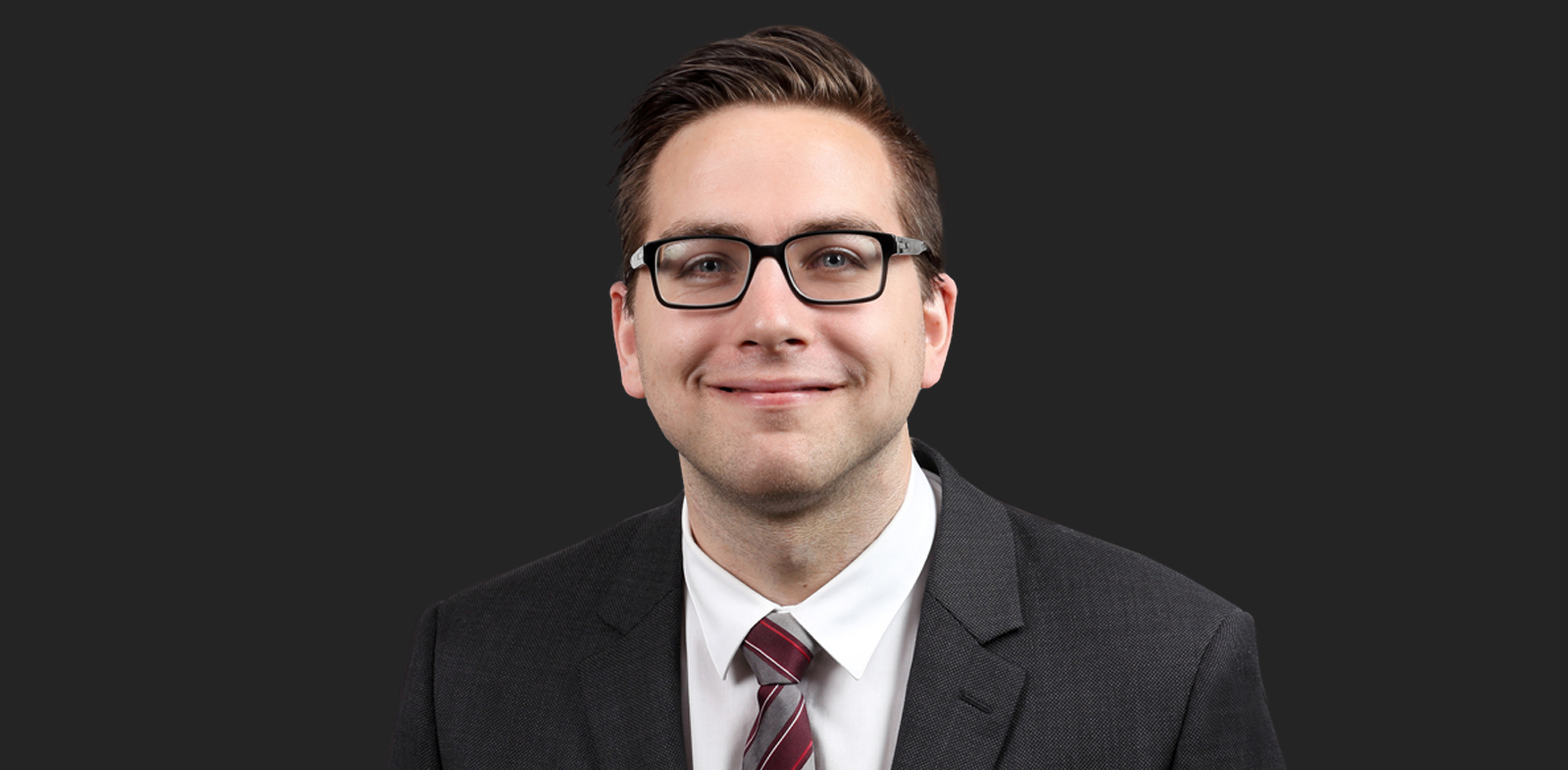 Rhys Volkenant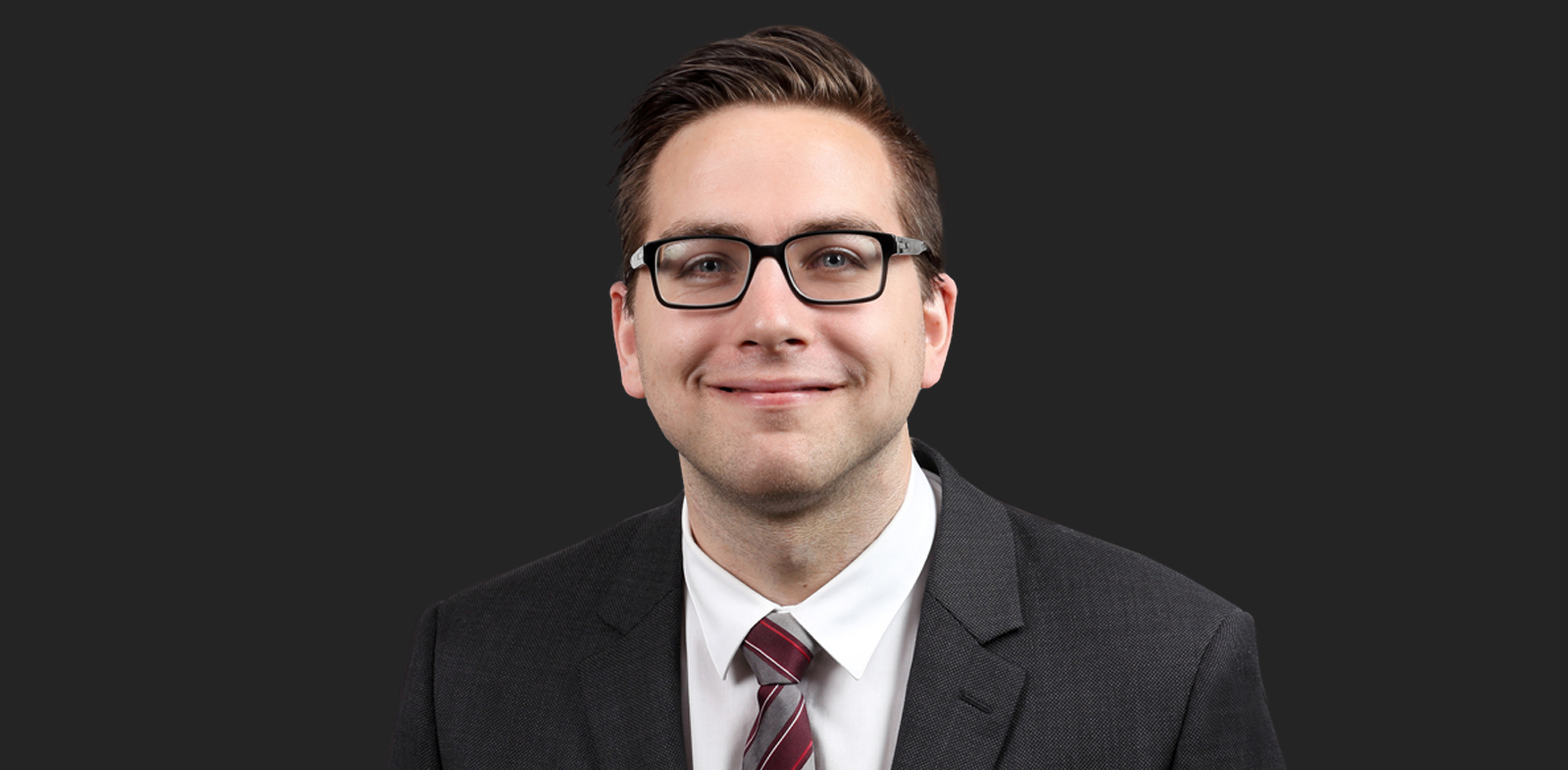 Main content
Biography
Rhys was born in Vancouver, BC and grew up in Surrey, BC. He returned to Richards Buell Sutton as an Articled Student in May 2018 after graduating from Peter A. Allard School of Law at the University of British Columbia. Prior to law school, Rhys attended Trinity Western University for his undergraduate studies and obtained a Bachelors of Arts in Religious Studies. His most memorable experiences in his undergrad were playing varsity soccer and having the opportunity to travel and play Universities from all over Western Canada.
"Three things to know about you":
Rhys really enjoys travelling and experiencing different cultures. His most memorable travel destinations to date include Germany, Croatia, Israel and Palestine, and Benin.
Growing up, Rhys was heavily involved in soccer, including the BC Provincial Team Program, the National Training Centre West, and the Vancouver Whitecaps FC Prospects program. He also played CIS varsity soccer for five years at Trinity Western University. He continues to play in his spare time in a local Vancouver league.
Most of all, Rhys enjoys being a father and spending as much time as possible with his wife and their two sons.
Law School
During law school, Rhys was a research assistant for Professor Michelle LeBaron and was involved with her work on mediation initiatives for inter-group and cross cultural conflict. His law school highlight was his involvement with the International Justice and Human Rights Clinic where he had the opportunity to work for the Canadian Representative at the United Nations Human Rights Committee. Rhys was also a Peer Tutor for first year law students and served as President of the Christian Law Students Association.
Trinity Western University
Rhys graduated with Great Distinction and, in his final year of studies, he was the recipient of the Male Scholar Athlete of the Year Award for athletic involvement and high academic achievement.