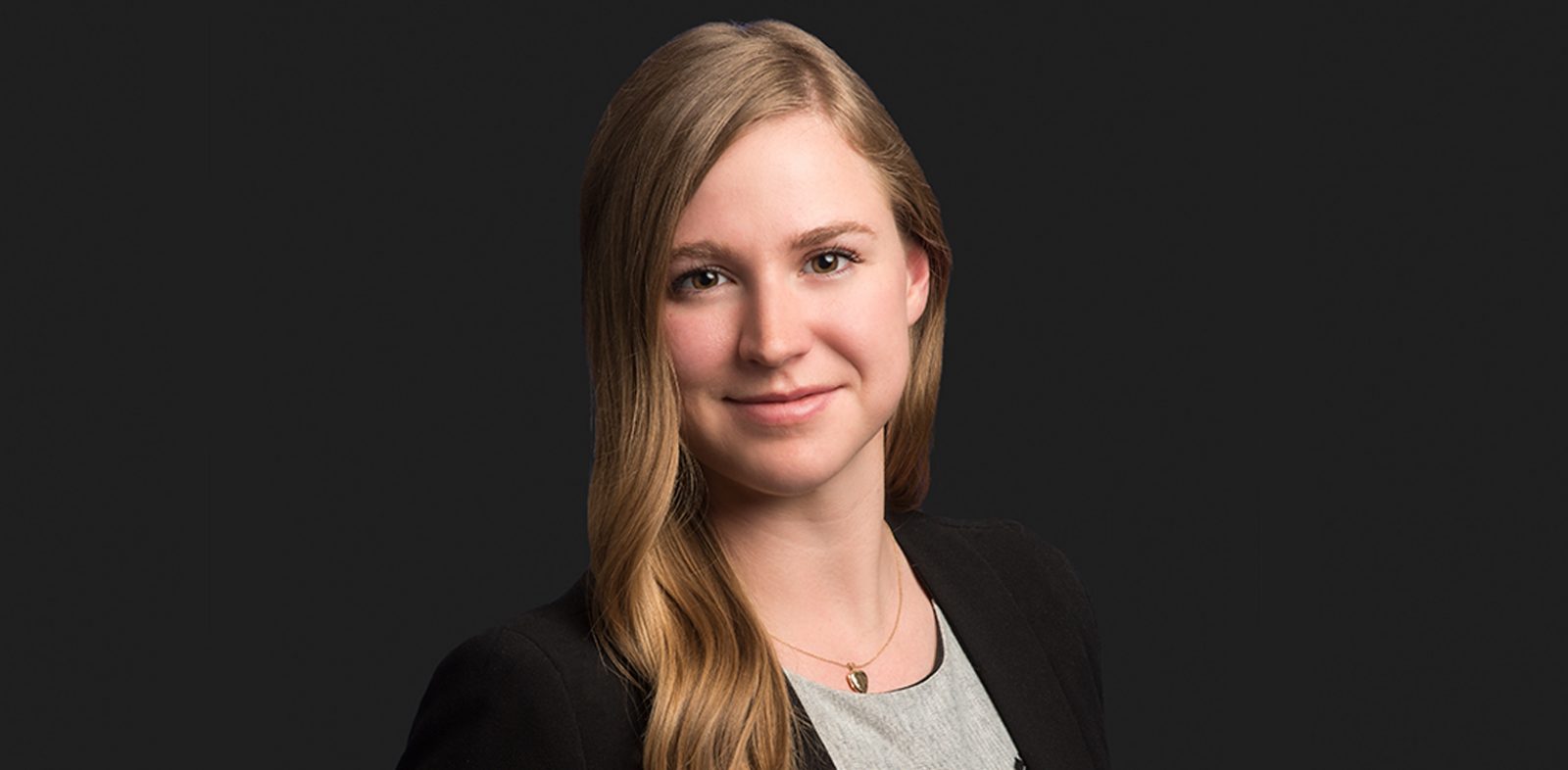 Rebecca Borthwick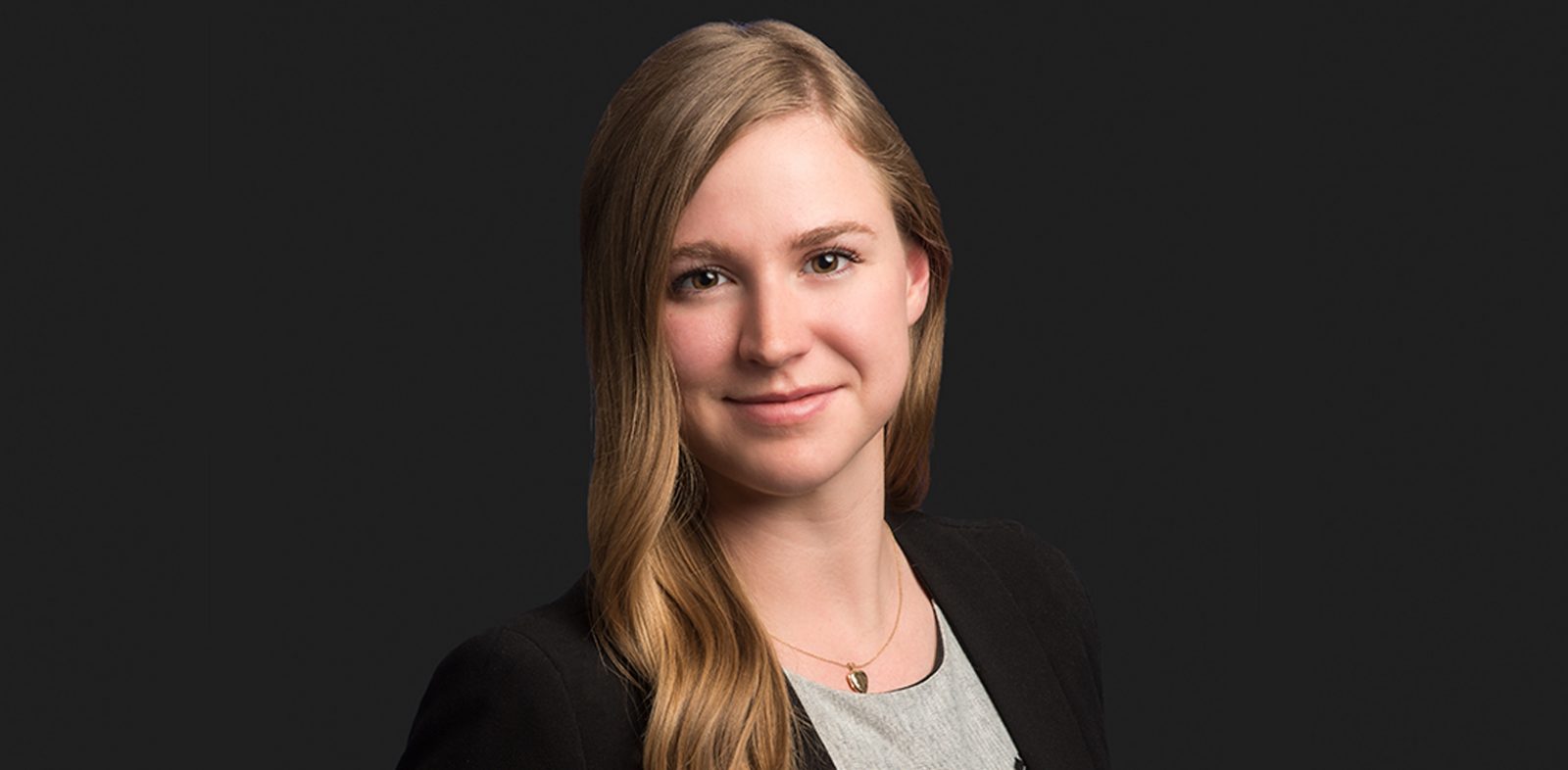 Main content
Biography
Rebecca joined Richards Buell Sutton LLP as an Articling Student in 2019, after completing her law degree at the Peter A. Allard School of Law at UBC.
Originally from Calgary, Alberta, Rebecca obtained a Bachelor of Arts Degree in English Literature from the University of British Columbia. While completing her education, Rebecca worked in a variety of industries including North America's construction and infrastructure sector, Vancouver's technical recruitment industry, and Alberta tourism.
Interesting Facts About Rebecca
Rebecca lived in Vietnam for several years with her family before returning to Canada to finish her Undergraduate Degree.
In her free time, she enjoys crosswords, jigsaw puzzles, novels, and venturing out to hike, kayak, camp and the occasional cross-country ski day.