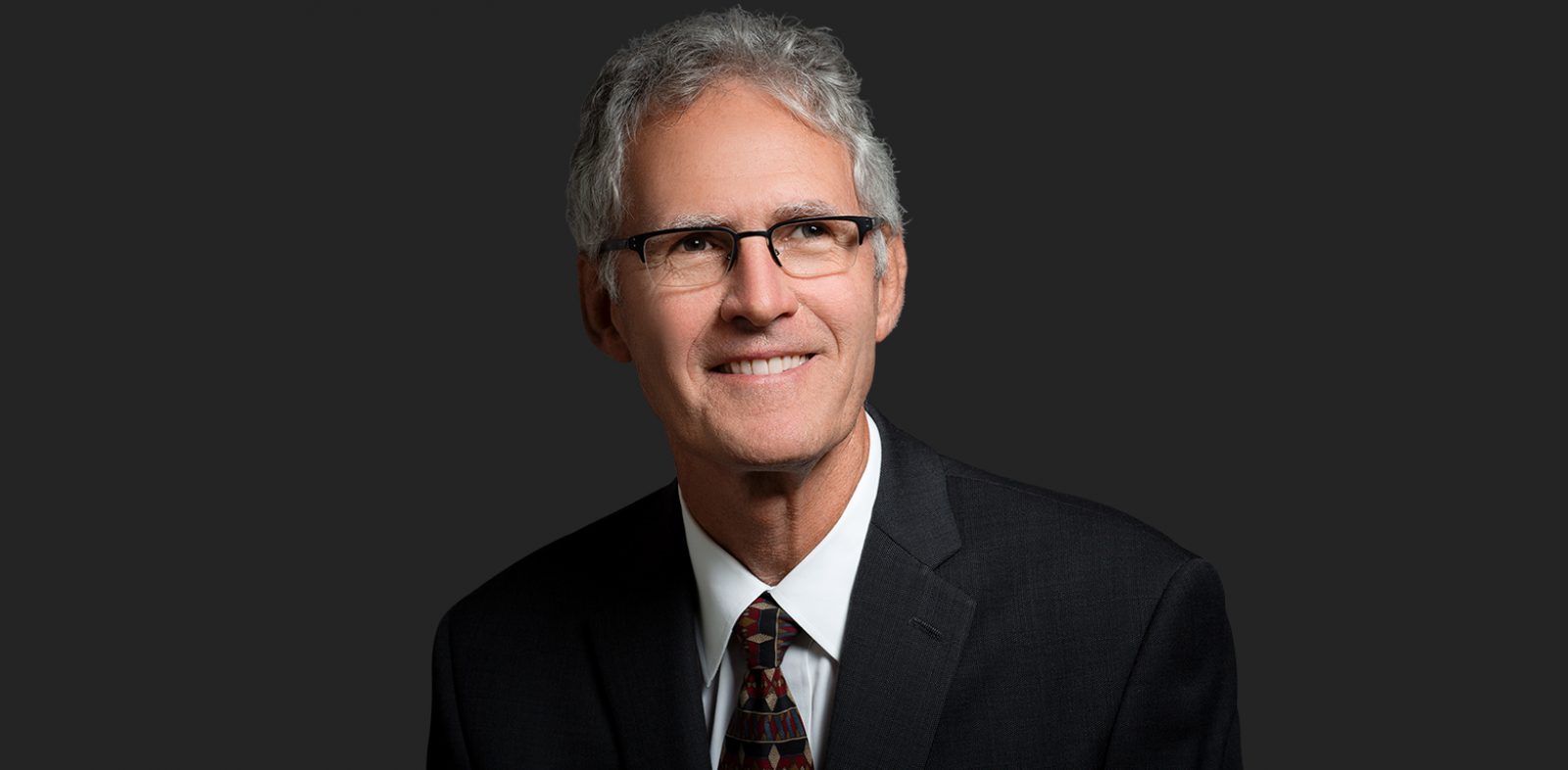 Ray Pollard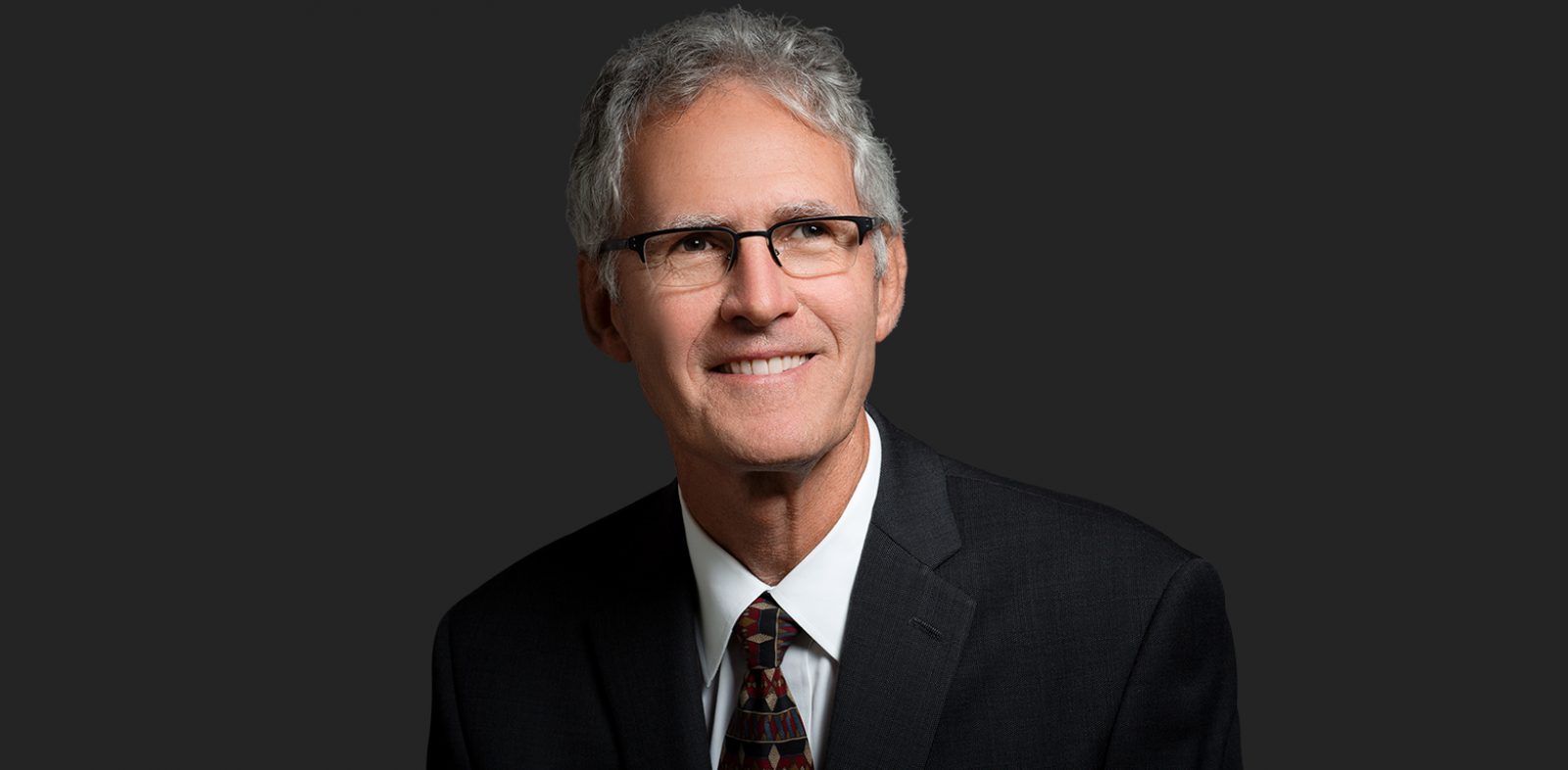 Main content
Biography
Ray Pollard joined Buell Ellis in 1975, which was one of the three firms that merged to form Richards Buell Sutton. He was a strong litigator having practiced law for 34 years, and over the course of his career, he appeared in every level of court including the Supreme Court of Canada.
Ray retired as a Partner in 2008, and stayed on at the firm moving into the Director of Associate Development role where he provided guidance and professional development support to countless Associates.
Further inquiries can be made with Human Resources Manager, Cindy Hildebrandt, at childebrandt@rbs.ca.