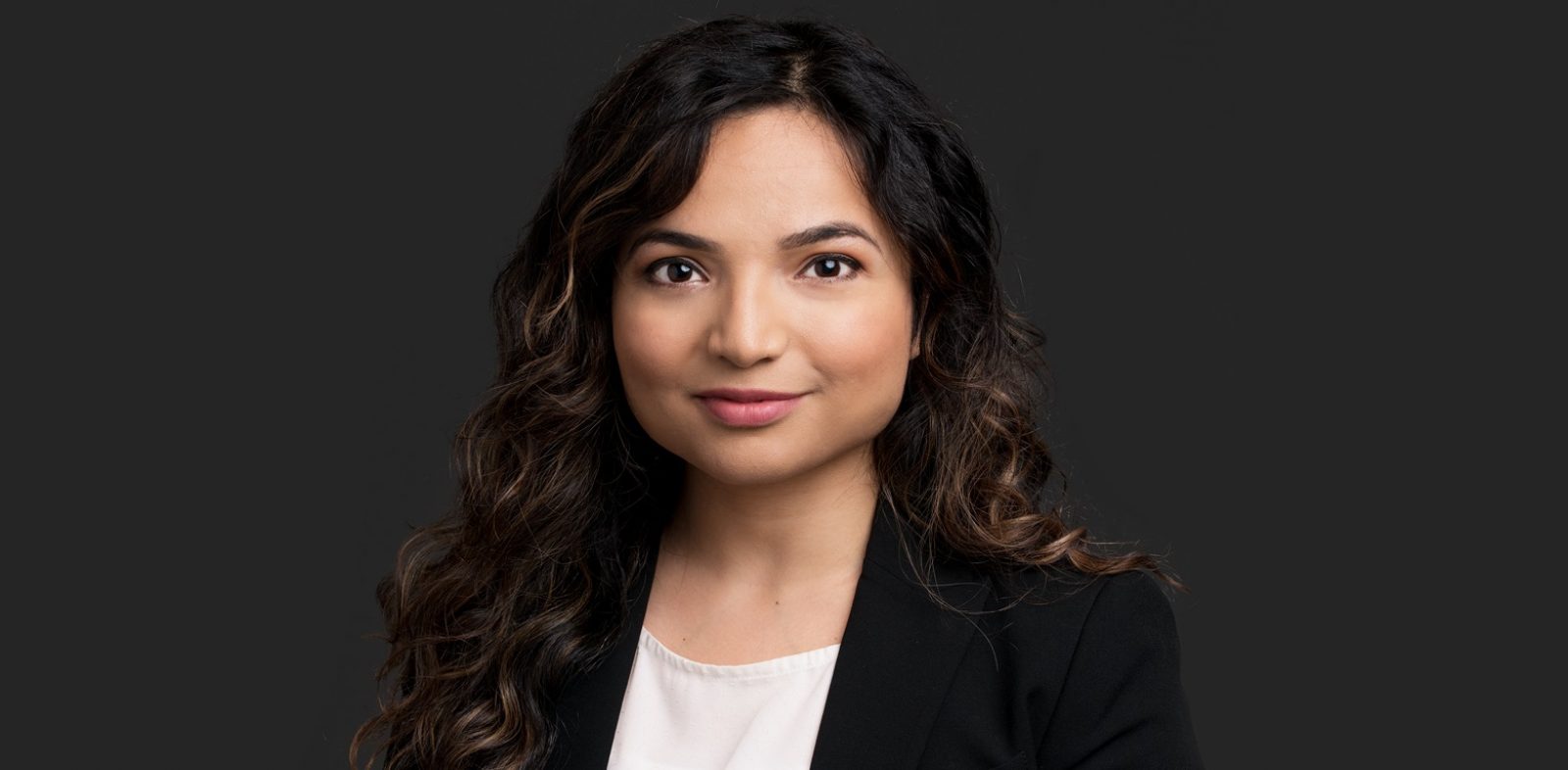 Malali Panah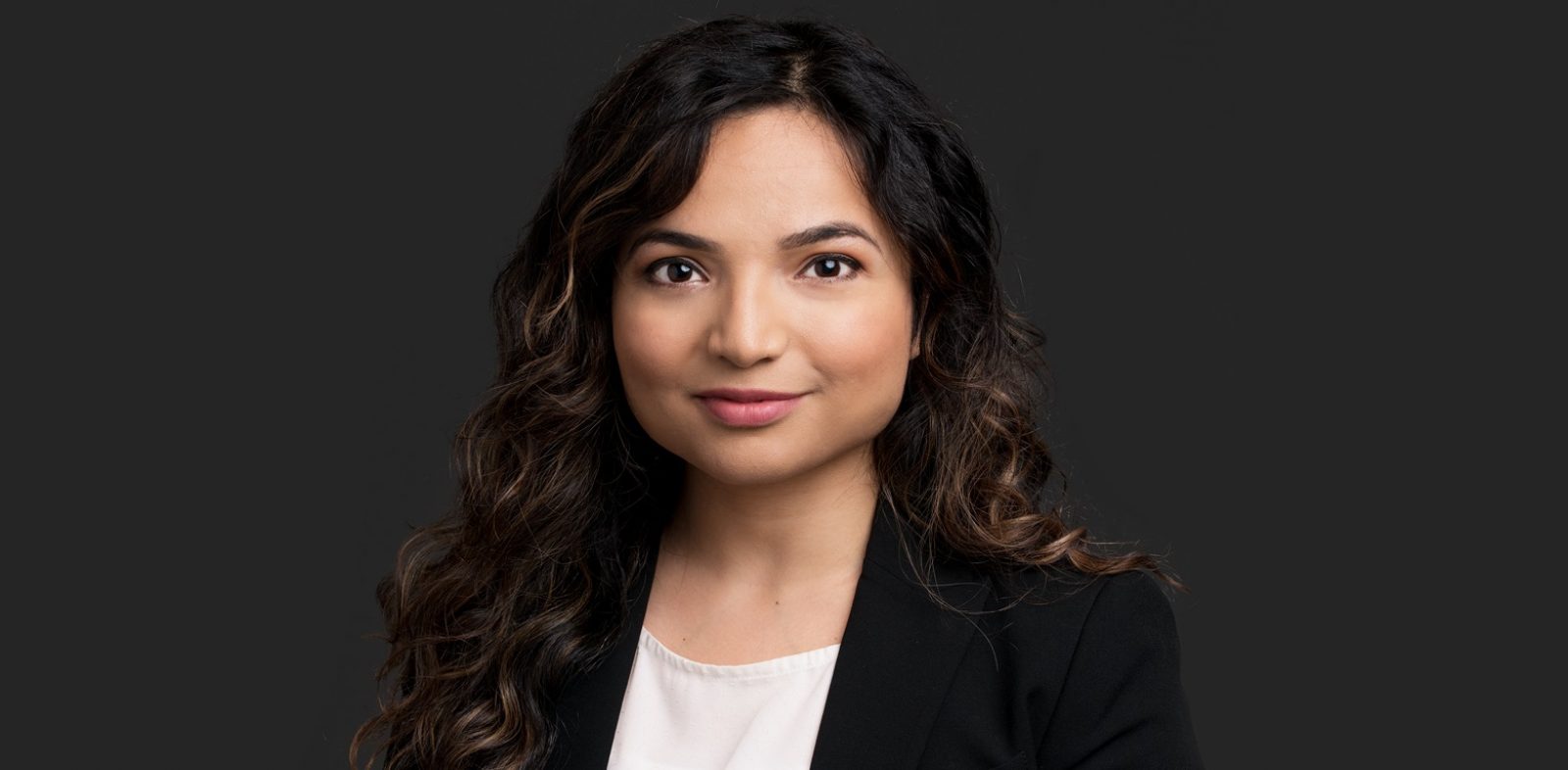 Main content
Biography
Malali is an Articling Student at Richards Buell Sutton LLP. She completed her law degree at the Peter A. Allard School of Law at the University of British Columbia and will commence her articles at the firm in August 2020. Malali obtained a Bachelor of Arts Degree with a Political Science major from Simon Fraser University and worked as a legal assistant prior to entering law school.
Interesting Facts About Malali:
During law school, Malali served as Co-President of the South Asian Law Society, Careers Representative, and was involved in the Legal Education and Outreach program and the Law Students' Legal Advice Program.
Malali completed an exchange semester in Dublin, Ireland in the Fall of 2019.
Outside of the office, Malali is passionate about experiencing new sushi restaurants, learning new languages and travelling.