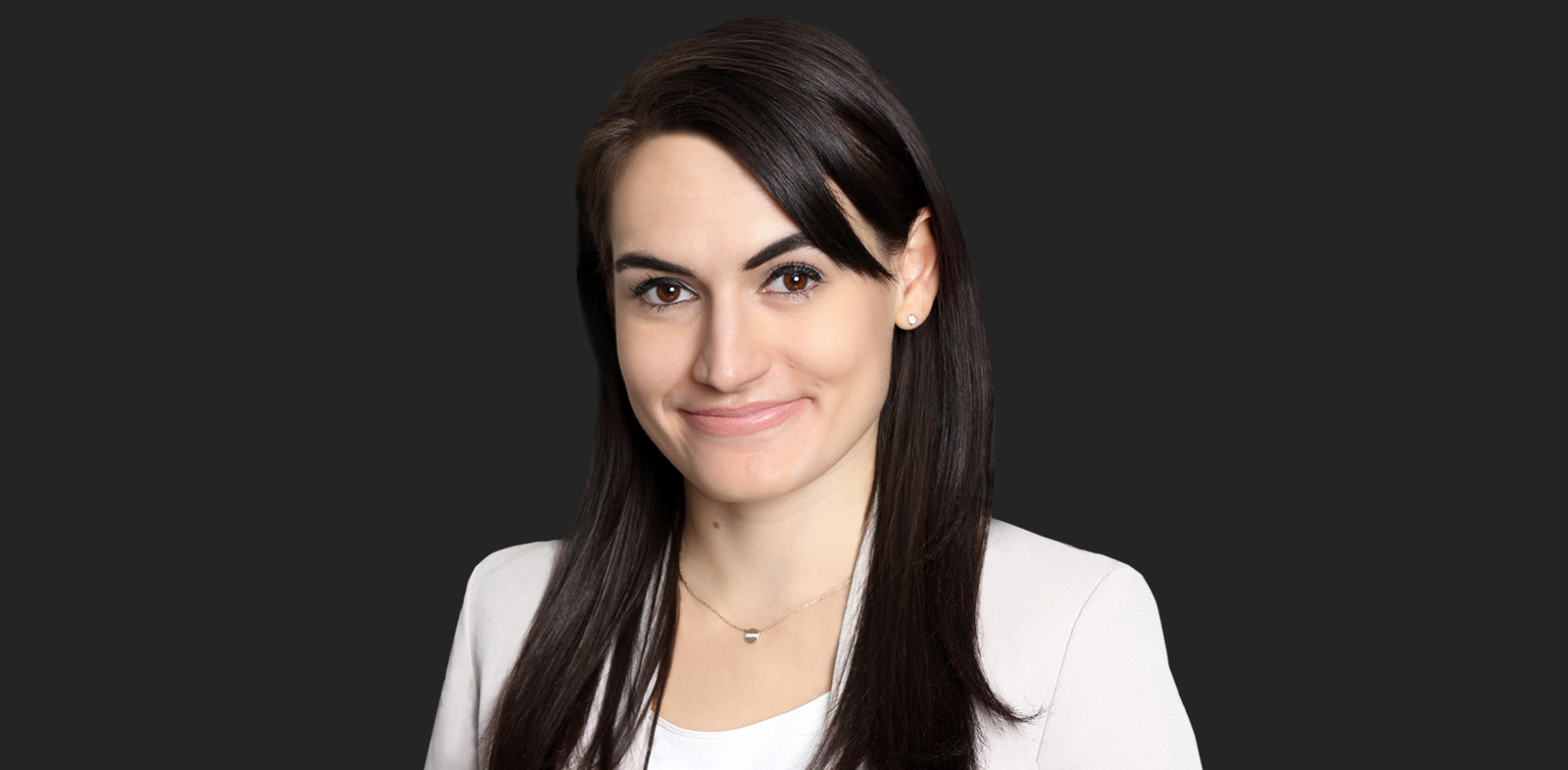 Ola N. Stoklosa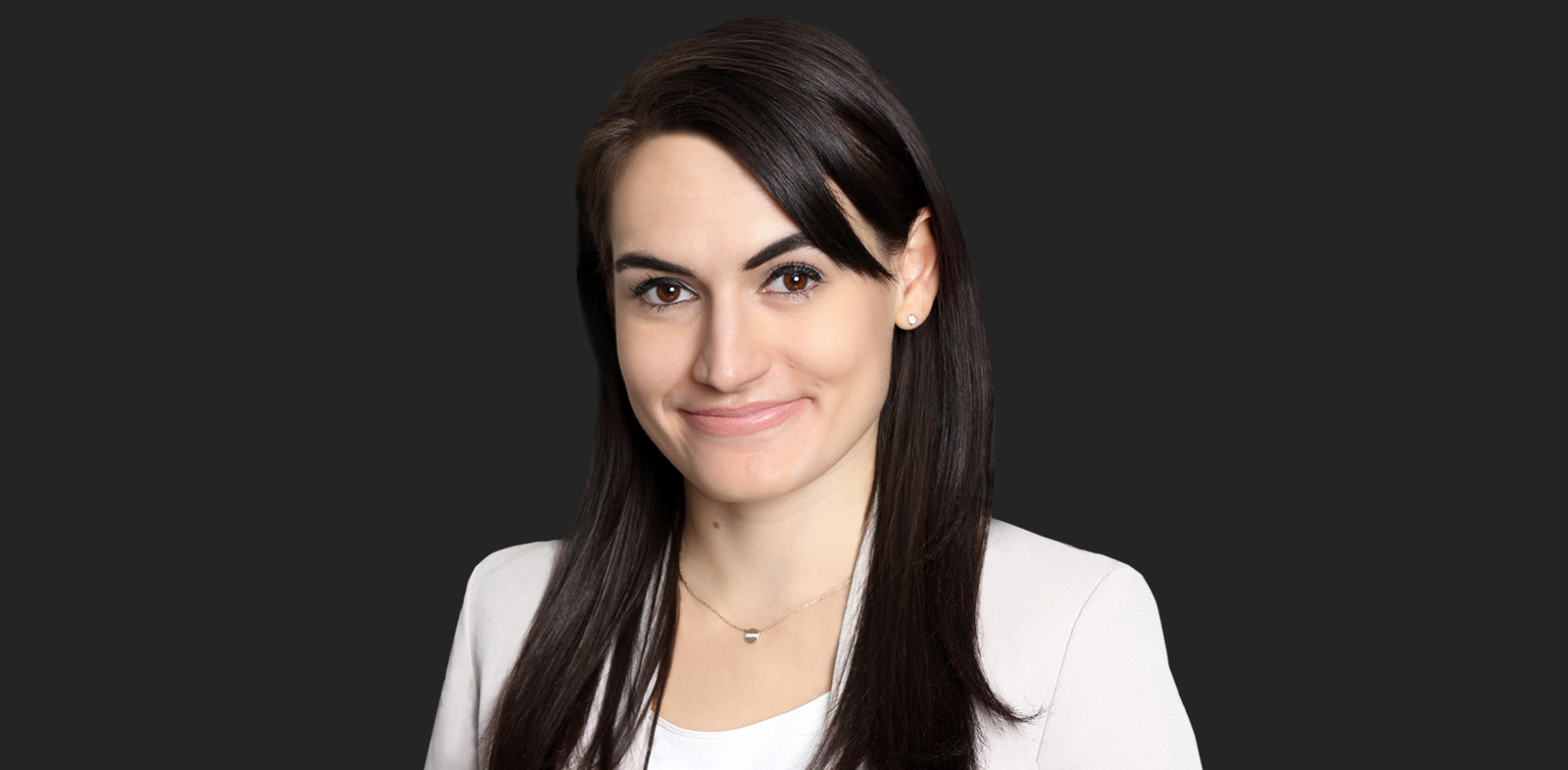 Main content
Biography
Ola Stoklosa practices family law and general civil litigation. She has appeared at all levels of BC Court and has a wide range of experience in negotiating out-of-court settlements for her clients.
Ola has appeared in court regularly since the first day she was called to the bar. She has been involved in numerous disputes in BC Provincial Court, the Supreme Court of BC and the BC Court of Appeal. She strives to achieve out-of-court settlements where possible, and is skilled at preparing settlement proposals and negotiating settlements at mediations and settlement conferences.
REPRESENTATIVE CLIENT WORK
Civil Litigation
Ola has a broad civil litigation practice and she is experienced in insurance defence, commercial litigation and contract disputes. Her experience includes:
Defending private insurers from personal injury claims;
Negotiating settlements between corporate parties and between former business partners;
Obtaining a Mareva Injunction (asset freeze) against an alleged fraudster of her client;
Successfully setting aside a default judgment; and
Obtaining a finding of vicarious liability against a store for its employee's tortious conduct.
Personal Injury
Ola's personal injury practice has involved work for both injured parties and insurers and  includes claims arising from motor vehicle and/or bicycle accidents, assaults and product liability. She handles litigation involving individuals who have been seriously injured, including those with brain injuries, psychological and psychiatric injuries and chronic pain. She regularly negotiates settlements and values compensation for pain and suffering and income loss issues.
Family Law
Ola is well-versed in family law issues, including asset division, support, parenting issues and the enforcement of orders. She has prepared countless cohabitation and marriage agreements. She frequently negotiates separation agreements and consent orders, and has also acted as counsel in a number of family law trials.
Her experience includes:
Negotiating a parenting agreement in the face of a party's relocation to another country;
Successfully arguing against a jurisdictional dispute resulting in a negotiated division of family property;
Having child and spousal support reviewed where a court order did not reflect actual income earned in one case, and where a court order did not reflect actual net corporate income available for support purposes in another case;
Obtaining a finding of contempt and special costs against the former spouse of her client: Buckland v. Buckland, 2019 BCSC 1023;
Acting as counsel on a matter in which an attack on a separation agreement by the former spouse of her client was dismissed by the Supreme Court and the Court of Appeal: Reid v. Reid, 2014 BCSC 1691, 2017 BCCA 73
Acting as counsel on a matter in which her client was awarded double costs: Reid v. Reid, 2015 BCSC 889
Acting as counsel in defending against the appeal of an arbitration award by her client's former spouse in the Supreme Court and the Court of Appeal: McMillan v. McMillan, 2015 BCSC 2177, 2016 BCCA 441
PUBLICATIONS AND SPEAKING ENGAGEMENTS
Author, Part 5 Property Division, Annotated Family Practice 2020-2021
Speaker, "The Definition of a 'Spouse' and Excluded Property Issues in Family Law," Investment Advisors' Meeting, 2019
Author, Part 5 Property Division, Annotated Family Practice 2019-2020
Speaker, "The Definition of a 'Spouse' and Excluded Property Issues in Family Law," Investment Advisors' Meeting, 2018
Author, "Medical Marijuana Damages: Will They Run High?" 2018
Ola N. Stoklosa's Recent Activity