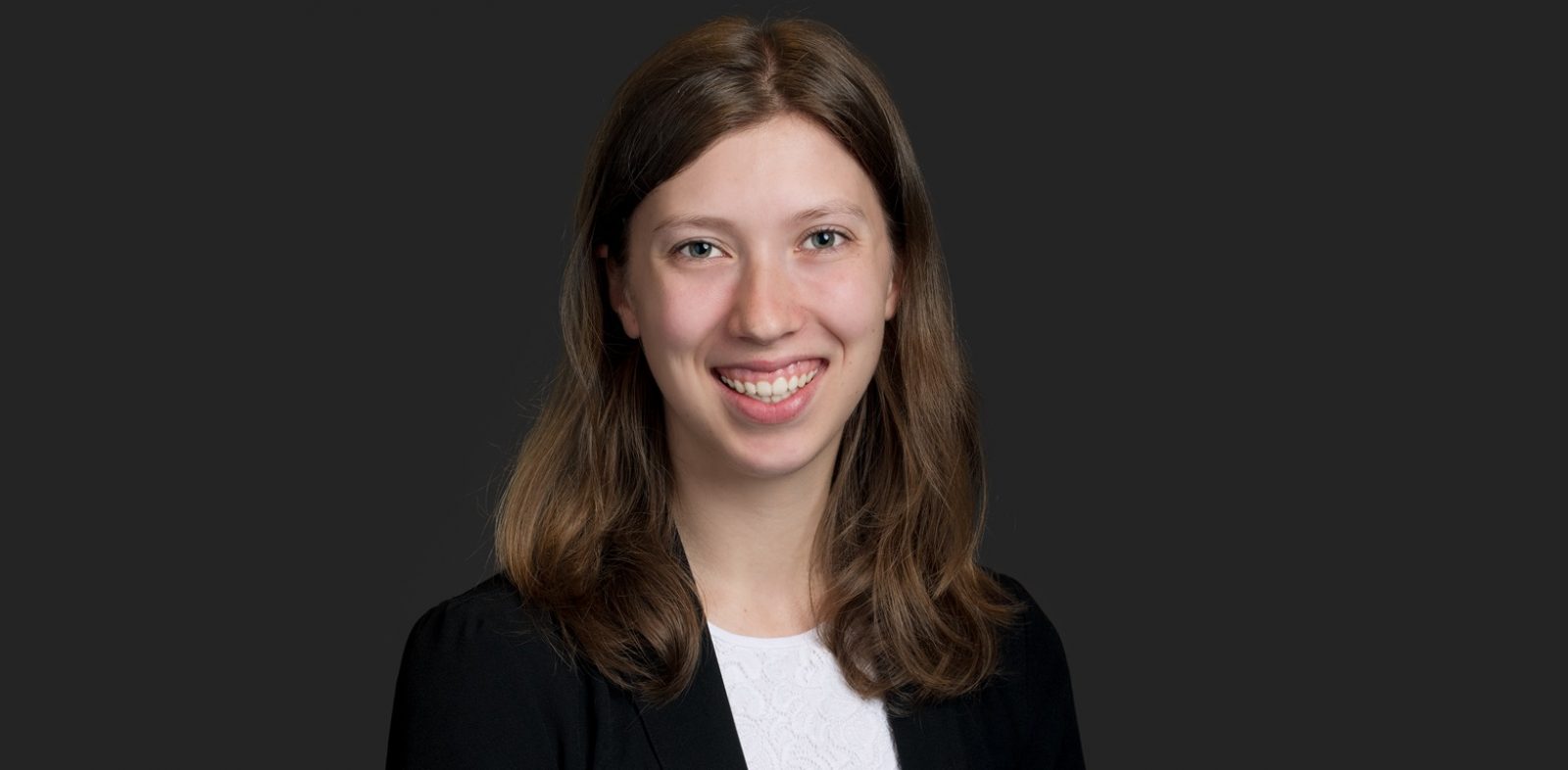 Patricia Neijens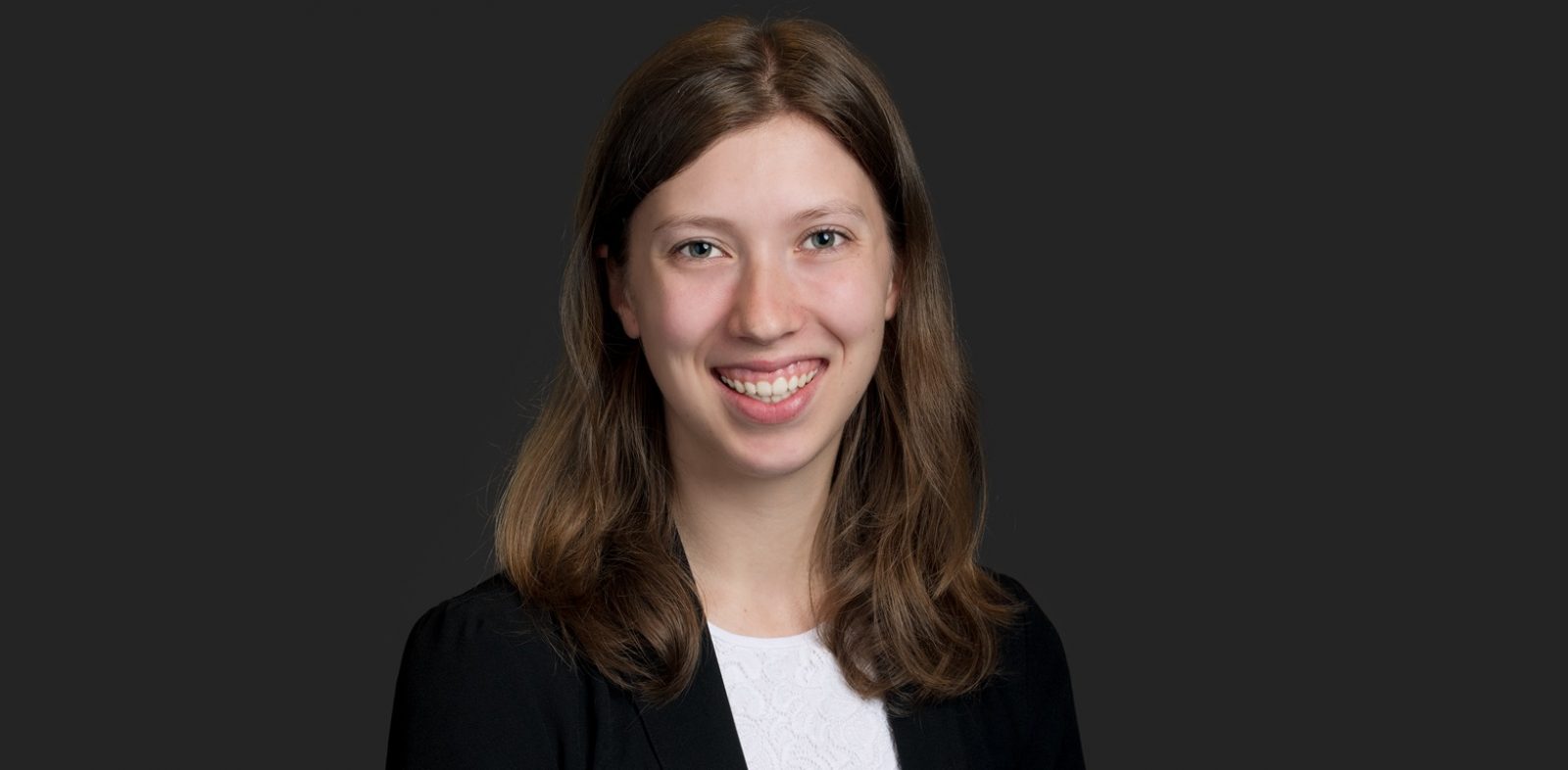 Main content
Biography
Patricia is currently a summer articling student at Richards Buell Sutton LLP, and will be returning to the Peter A. Allard School of Law (UBC) in September 2019 to complete her law degree.
She grew up in Vancouver, and prior to law school she obtained an Honours degree in International Development Studies at McGill University. Patricia also spent a semester abroad at the University of Amsterdam.
Interesting Facts About Patricia:
She speaks French fluently and frequently visits her relatives in Belgium, one of Patricia's favourite countries.
Patricia is the current Editor-in-Chief of the UBC Law Review, one of Canada's top peer-reviewed legal journals which promotes dialogue around the current state of law in our country.
In her free time, she enjoys playing touch rugby with the the Honey Badgers, Allard School of Law's women's rugby team. Patricia has been a member of this team for two years, and hopes to lead the team to victory as a co-captain this upcoming season.