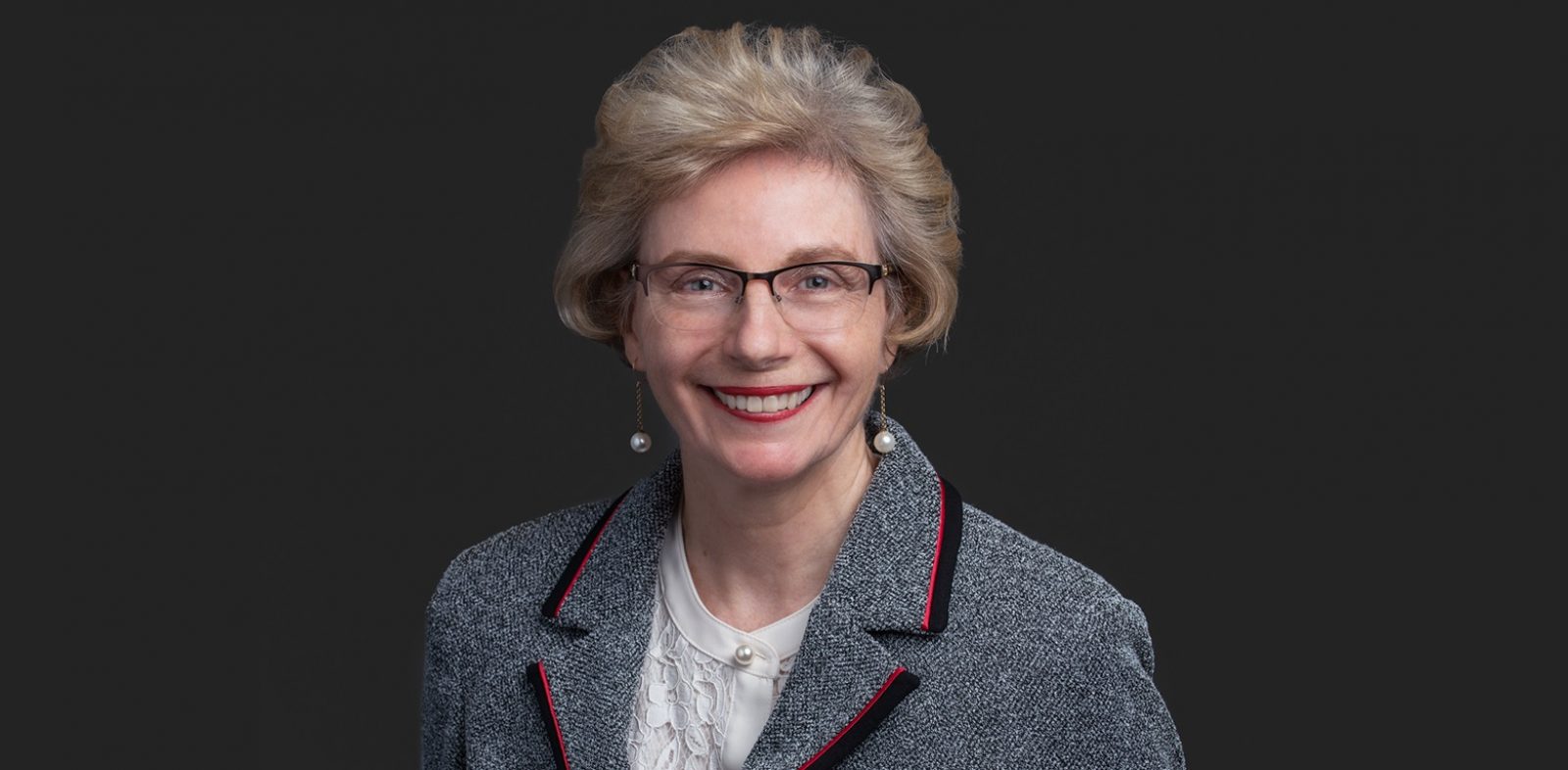 Rosalyn D. Manthorpe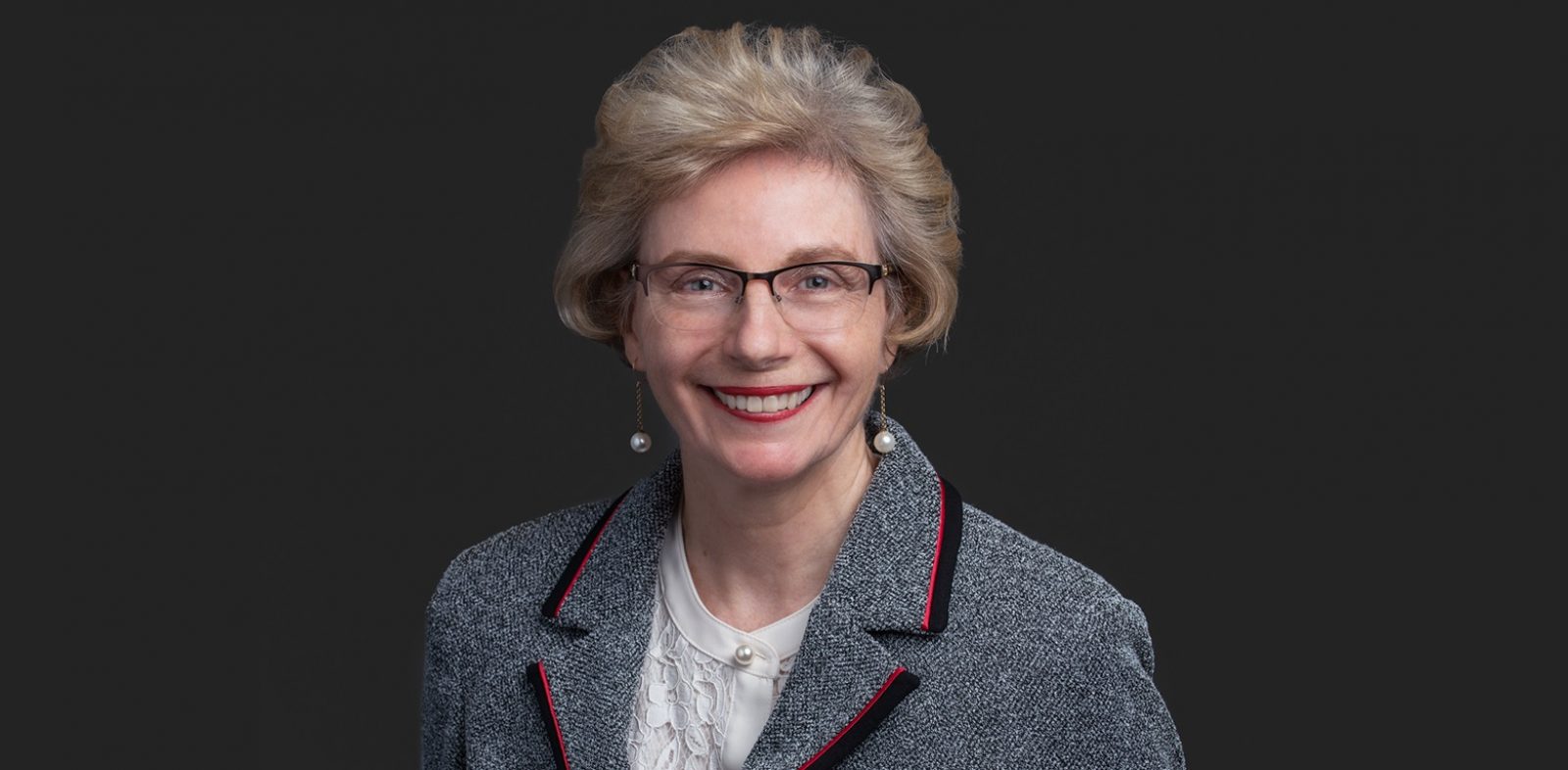 Main content
Biography
Rosalyn is Associate Counsel practicing in the areas of Wills and Estates, Business and Commercial Law, and Real Estate Law.
Rosalyn joined Richards Buell Sutton in 2020 when her own firm, Manthorpe Law Offices, joined with Richards Buell Sutton. Manthorpe Law Offices operated in the Guildford area of Surrey for over 27 years, serving clients throughout the Lower Mainland. Richards Buell Sutton has since continued that Surrey office.
REPRESENTATIVE CLIENT WORK
Rosalyn's experience includes:
Assisting new entrepreneurs to incorporate a company, arrange employment agreements for key staff, advise on lease agreements, and draft standard form contracts for the business.
Assisting companies with asset or share purchase and sale transactions, reorganizations, and general corporate matters.
Assisting clients with implementing trusts for minor children and for adults with disabilities and other "special needs".
Meeting with clients to implement appropriate planning for Healthcare and Power of Attorney assistance. This also includes ensuring clients have Wills and other estate planning documents tailored to their specific needs.
Assisting clients with the purchase, financing, and sale of commercial and residential property.
COMMUNITY INVOLVEMENT
Member and Director of the Cloverdale Senior Citizens Housing Society since 2001. The Society built and operates "Bethshan Gardens", a low-income residence for seniors.
Member and former Director of the Surrey Board of Trade
Regular speaker at local clubs, charities, allied professional businesses, and other associations with regard to "Estate Planning", "Trusts", "Elder Law", and specific topics of interest and concern to business owners.
Requested by Planned Lifetime Advocacy Network ("PLAN"), a support and advocacy group for people with disabilities and their families, to develop a questionnaire for their members to use to assess the experience and skill level of a lawyer being retained by them for such special needs issues.