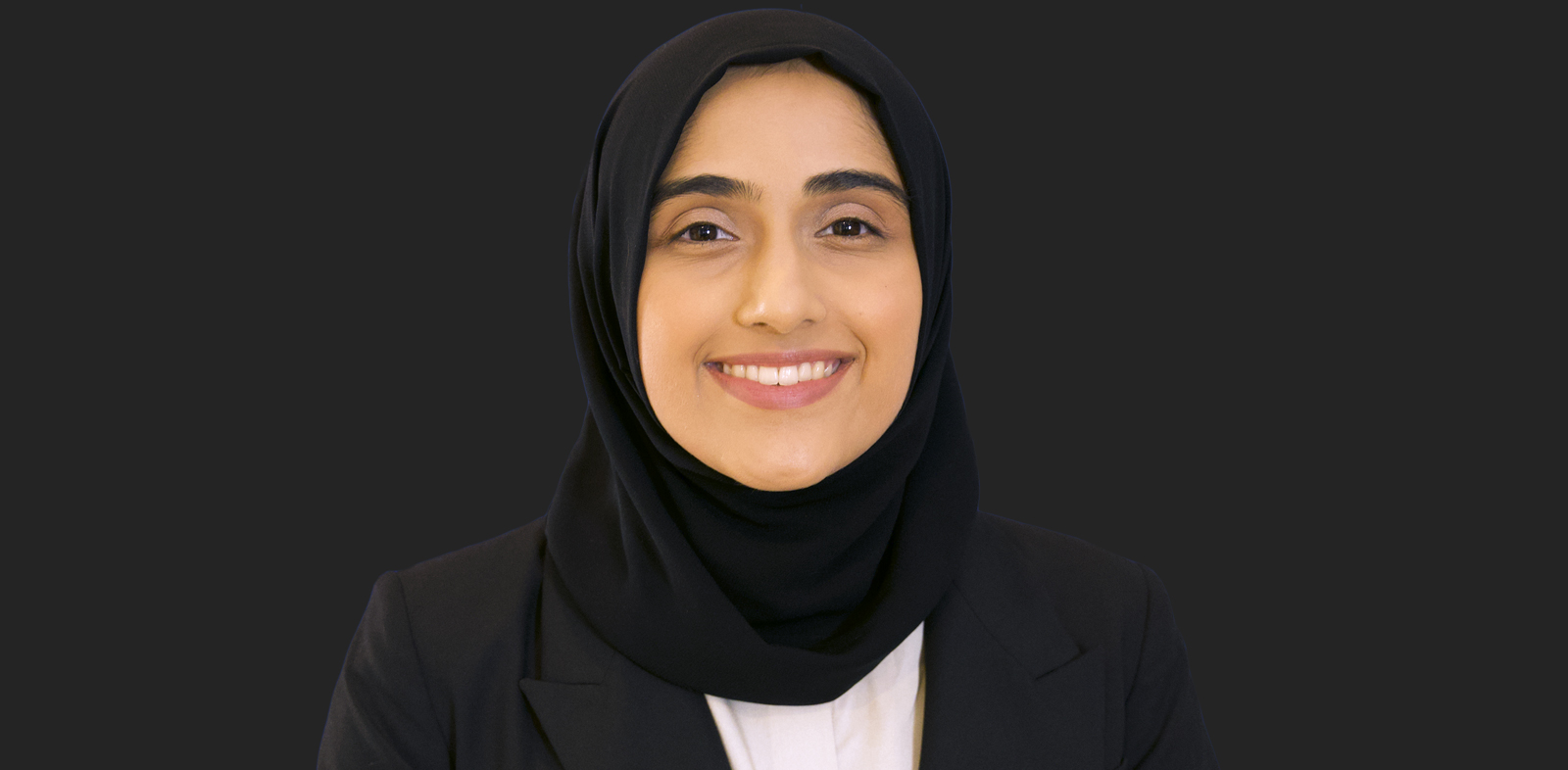 Sonia Khan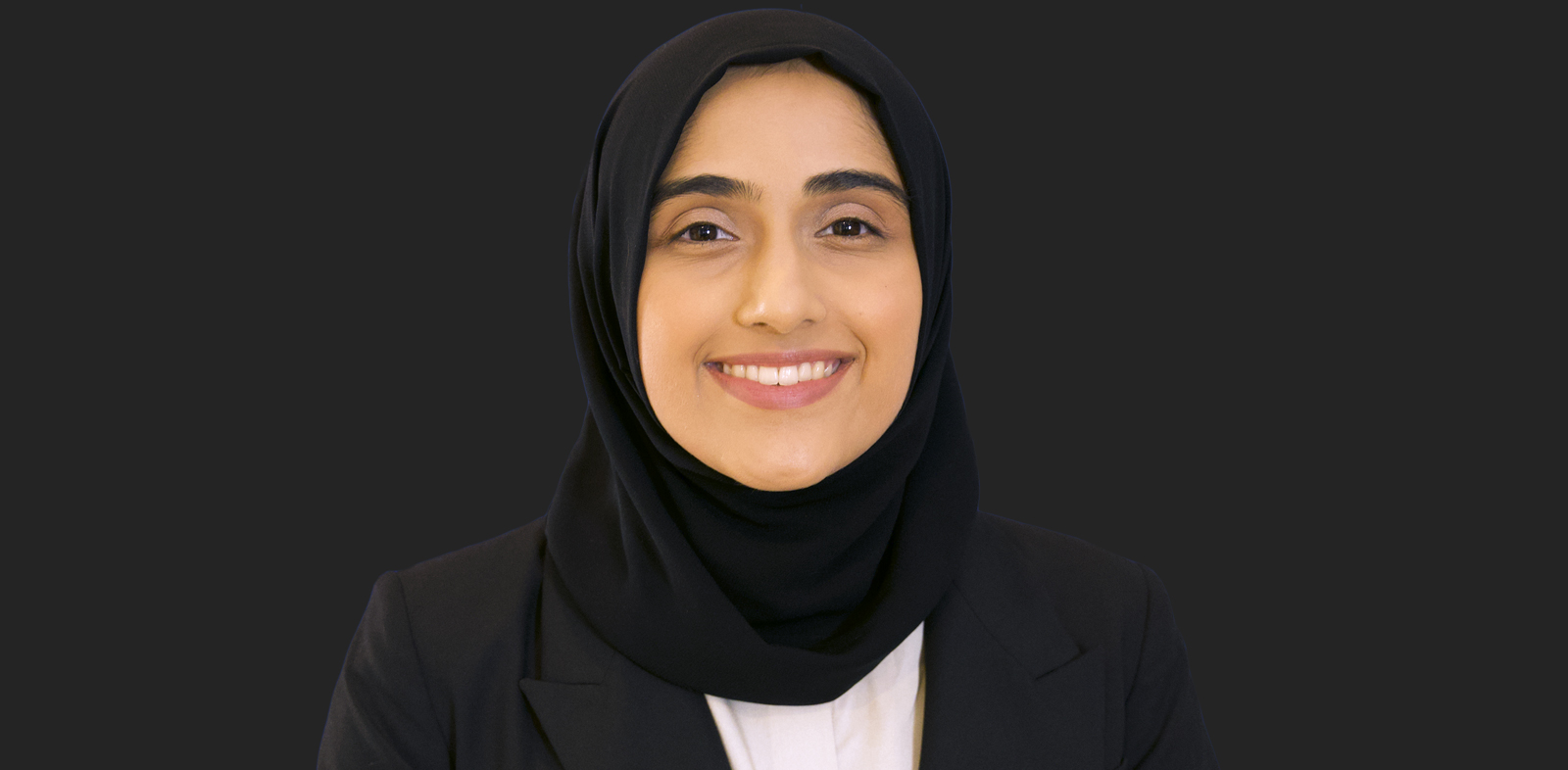 Main content
Biography
Sonia Khan was a Summer Student and returned to Richards Buell Sutton in the summer of 2022 as an Articling Student. She received her law degree from the Peter A. Allard School of Law at the University of British Columbia.
Sonia was born and raised in Vancouver and completed her Bachelor of Arts Degree at the University of British Columbia in Interdisciplinary Studies with a focus on Art History and Asian Studies.
Whilst completing her undergraduate degree, Sonia was a Research Assistant at the UBC Sauder School of Business. She later went on to attain her Canadian Accredited Insurance Broker Level 2 designation and worked as an Insurance Broker at Murrick Insurance (Oakridge).
Interesting Facts about Sonia:
As a volunteer for Pro Bono Students Canada, Sonia worked with the British Columbia Civil Liberties Association to provide research on rights during the time of COVID-19. She is also a Board Member and the Secretary of the Canadian Muslim Lawyers Association – BC Chapter, where she aims to provide mentorship and legal education in the BC Muslim Community.
Sonia is keenly interested in learning about the unique and diverse cultures around the world. This interest is fueled by frequent travels abroad as well as learning new languages.
When not occupying her mind with the law or languages, Sonia thoroughly enjoys spending time with old friends and the world's best housemates; her family.