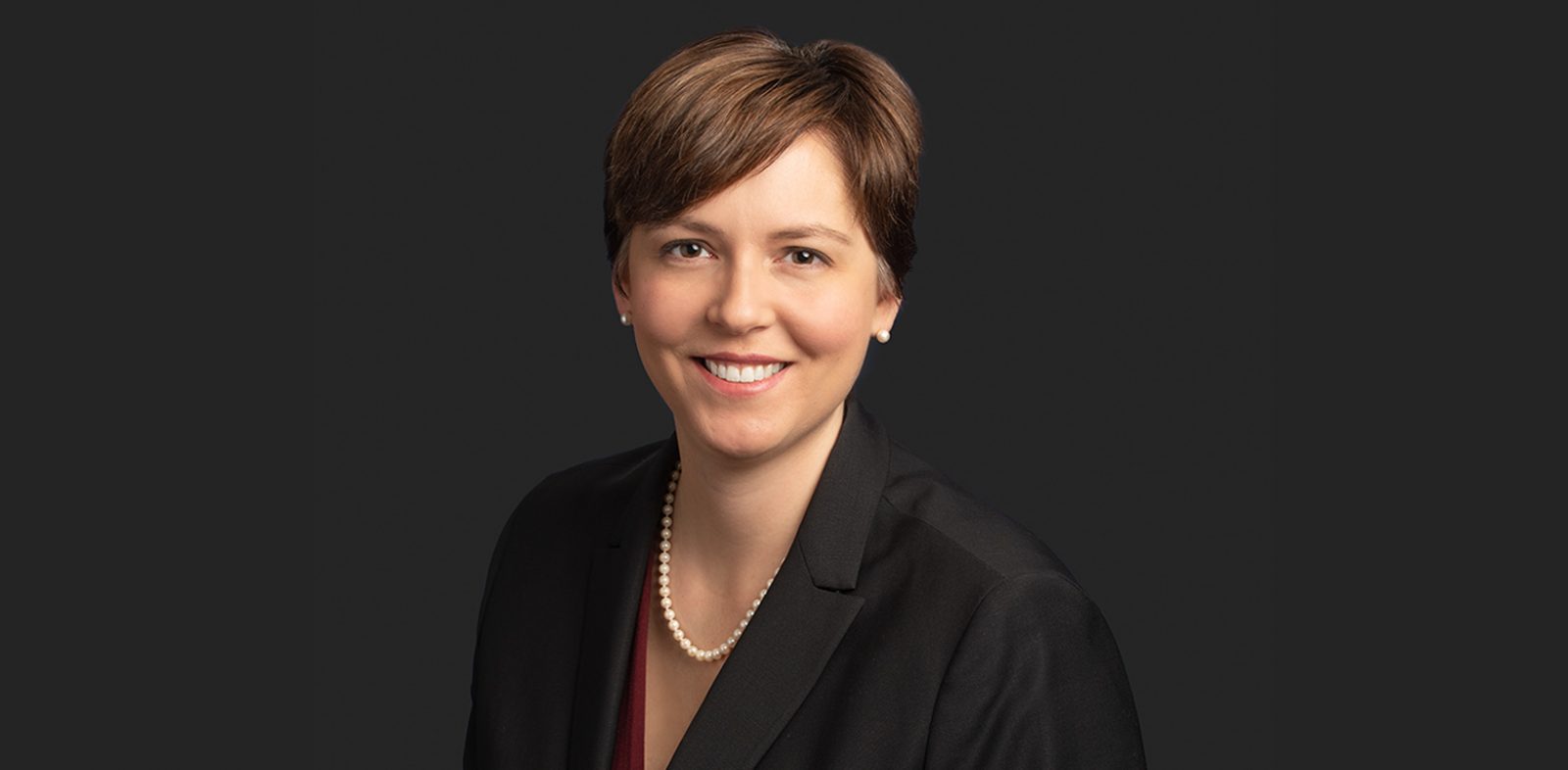 Julie Facchin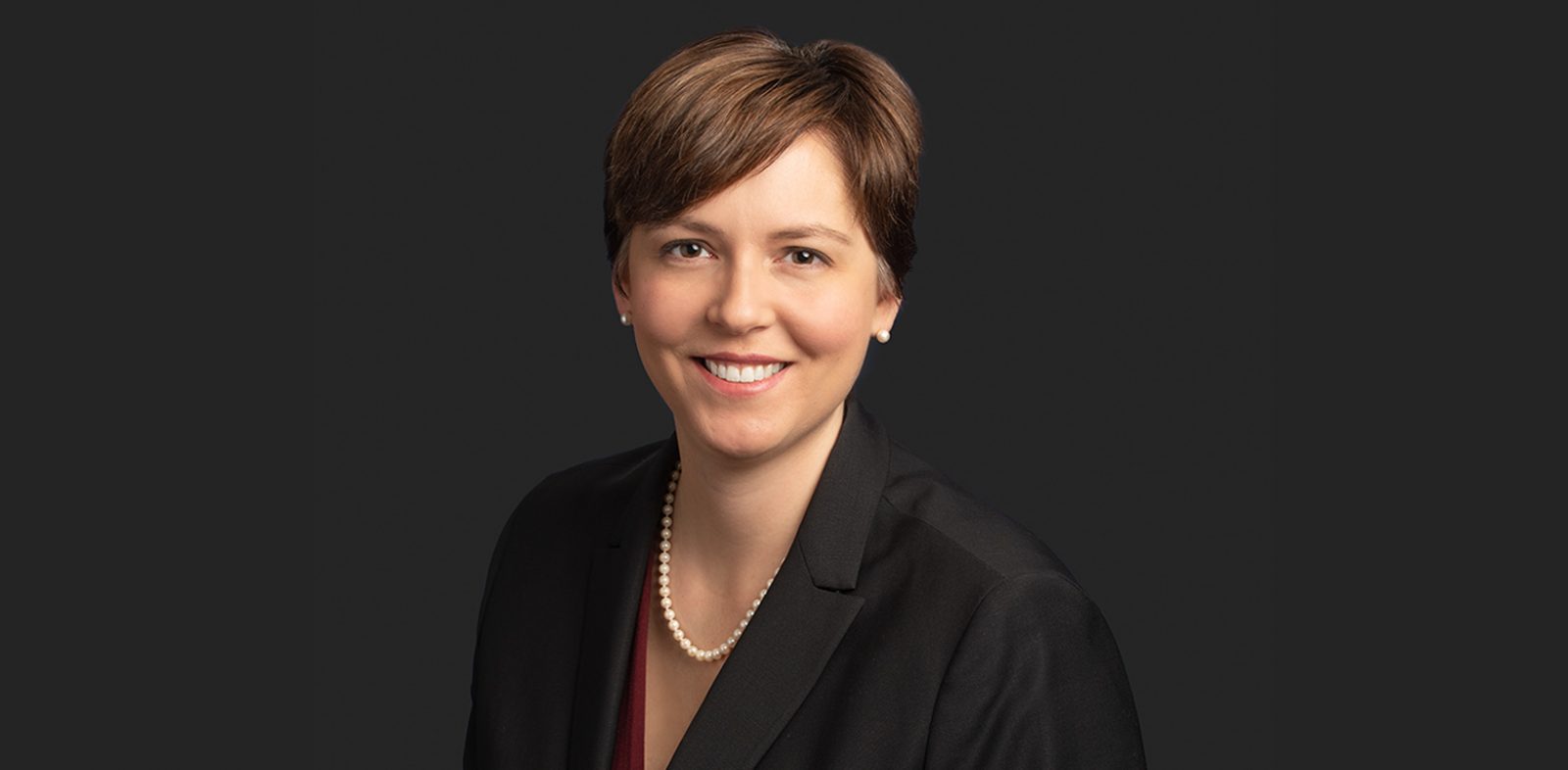 Main content
Biography
Julie Facchin is a member of the firm's Litigation Group. She maintains a broad litigation practice with emphasis on commercial litigation, privacy law, and estate litigation. She also acts in personal injury and insurance litigation.
As litigation counsel, Julie sees herself as a problem-solver for her clients. She recognizes that litigation is a stressful experience and aims to reduce that stress through communication and cost-effective and creative solutions.
Julie acts as the Privacy Officer for Richards Buell Sutton LLP (RBS). In that role she provides advice on privacy issues for the firm's clients as well as to RBS itself. She provides advice when personal information is accidentally disclosed through hacking, employee error or misbehaviour, or other means. She also identifies privacy compliance issues and ensures privacy and security policies and procedures are developed and maintained.
Julie has the International Association of Privacy Professionals (IAPP) Certified Information Privacy Professional/Canada (CIPP/C) designation. IAPP is the largest global information privacy community, and the CIPP/C is acknowledged as the preeminent privacy credential to achieve, reflecting an understanding of Canadian information privacy laws, principles and practices at the federal, provincial and territorial levels.
Julie joined RBS in 2016 after clerking at the British Columbia Supreme Court and practising at both a national firm and a Vancouver boutique litigation firm. Her previous experience includes acting as plaintiffs' counsel in product liability and aviation cases across Canada, and as class counsel in large Canadian and cross-border class actions.
Julie has been involved in cases in many of the Canadian provinces and territories, and on cases with cross-border and international aspects.
Julie has appeared before the Provincial Court of BC, the Supreme Court of BC, the Ontario Superior Court of Justice and the Supreme Court of Quebec. She has also been involved in cases filed in Alberta, the Yukon, the Northwest Territories, Nunavut and the U.S. Federal Courts.
REPRESENTATIVE CLIENT WORK
Represented the vendor in a share purchase agreement in litigation and an arbitration arising from an alleged breach of a non-competition clause.
Represented a Canadian resident in BC litigation arising from a debt in China.
Represented a Chinese company in a contract claim against both a BC-based company and its international parent company.
Advised numerous clients on privacy compliance issues including the use of employee information, disclosure of video surveillance footage, and email retention policies.
Julie Facchin's Recent Activity