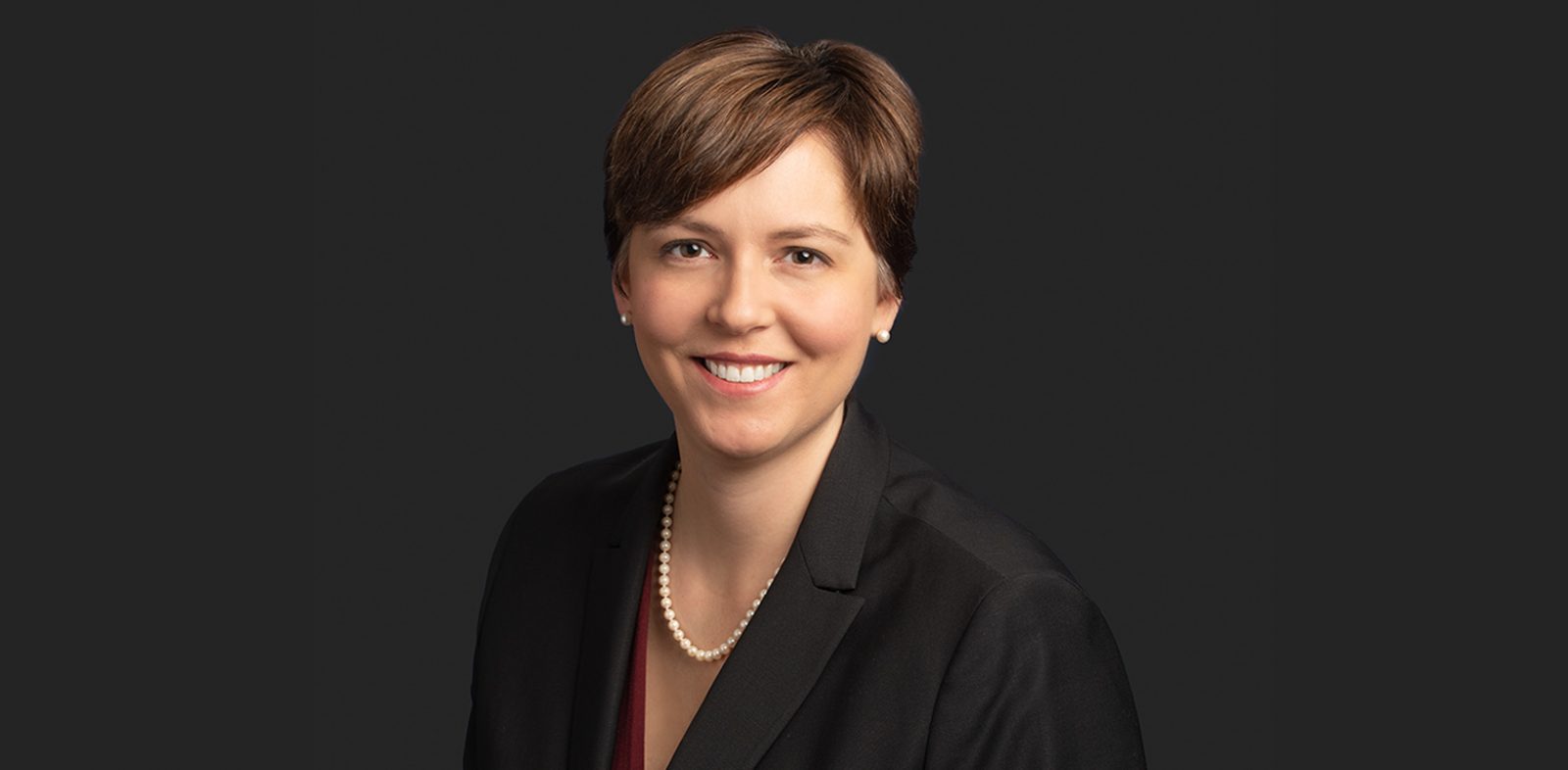 Julie Facchin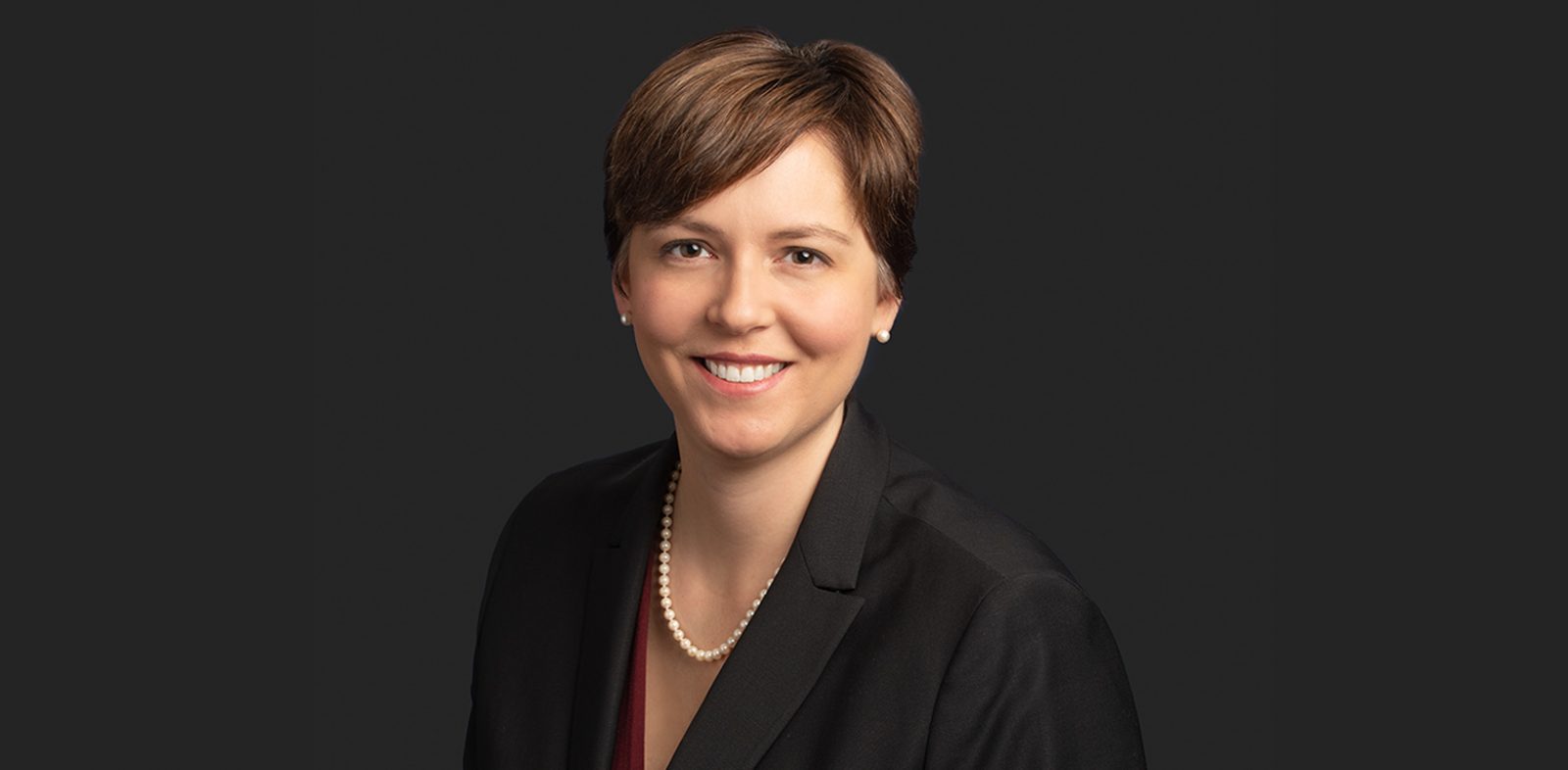 Main content
Biography
Julie Facchin is a member of the firm's Litigation Group.  She maintains a broad litigation practice with emphasis on personal injury, insurance litigation, and commercial litigation.  Julie has been involved in cases in many of the Canadian provinces and territories, and on cases with cross-border aspects.
Julie joined Richards Buell Sutton LLP in 2016 after clerking at the British Columbia Supreme Court and practising at both a national firm and a Vancouver boutique litigation firm.  Her previous experience includes acting as plaintiffs' counsel in product liability and aviation cases across Canada, and as class counsel in large Canadian and cross-border class actions.
Julie has appeared before the Provincial Court of BC, the Supreme Court of BC, the Ontario Superior Court of Justice and the Supreme Court of Quebec.  She has also been involved in cases filed in Alberta, the Yukon, the Northwest Territories, Nunavut and the U.S. Federal Courts.
As litigation counsel, Julie sees herself as a problem-solver for her clients.  She recognizes that litigation is a stressful experience and aims to reduce that stress through communication and cost-effective and creative solutions.
REPRESENTATIVE CLIENT WORK
Represented the vendor in a share purchase agreement in litigation and an arbitration arising from an alleged breach of a non-competition clause.
Represented the families of four passengers killed in a plane crash in Alberta in litigation against the carrier, numerous part manufacturers and aviation maintenance organizations (Quirke et al. v. Jetprop, LLC et al., Alberta Court of Queen's Bench, Calgary Registry No. 1001 04515).