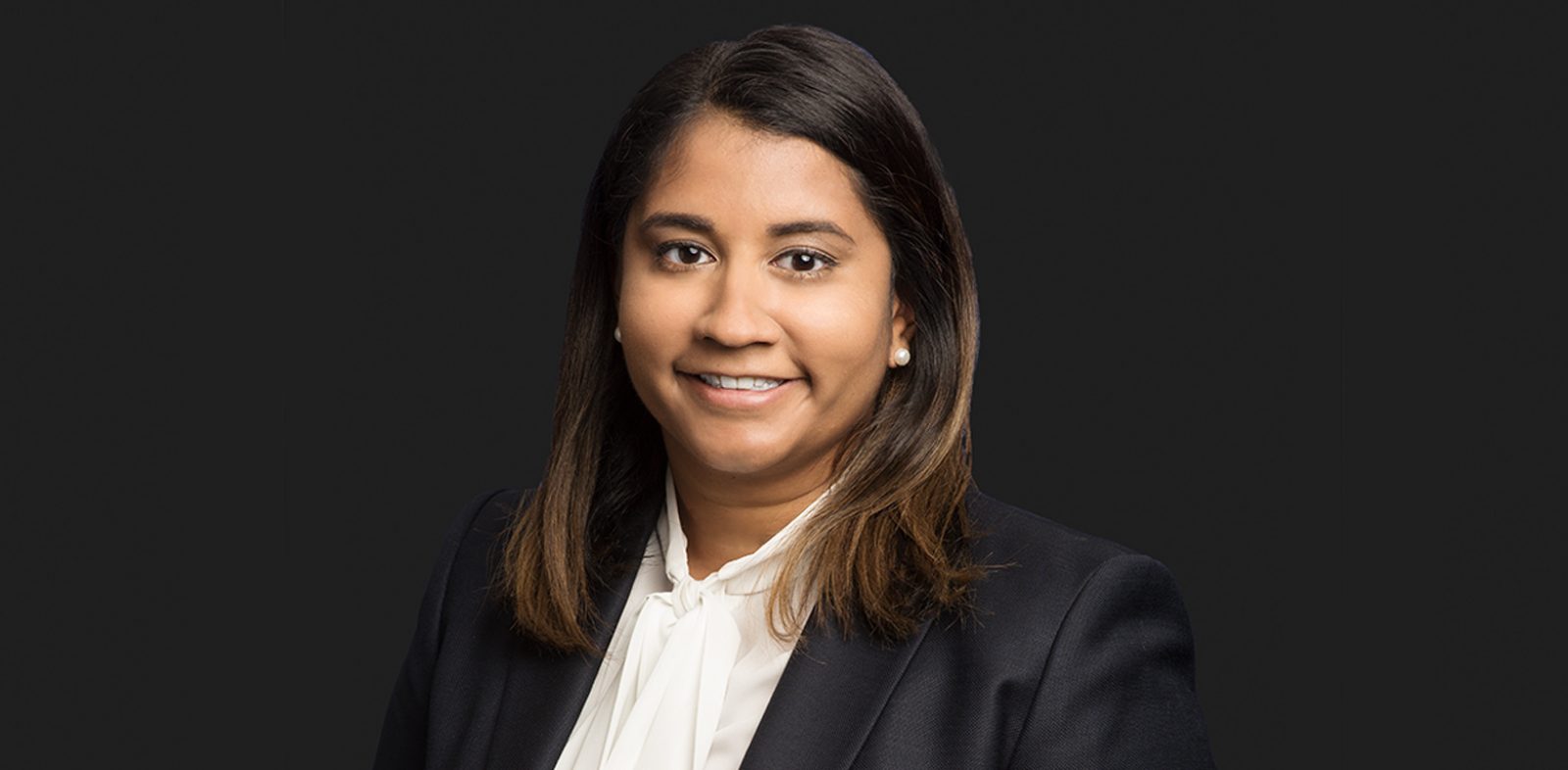 Aneka Jiwaji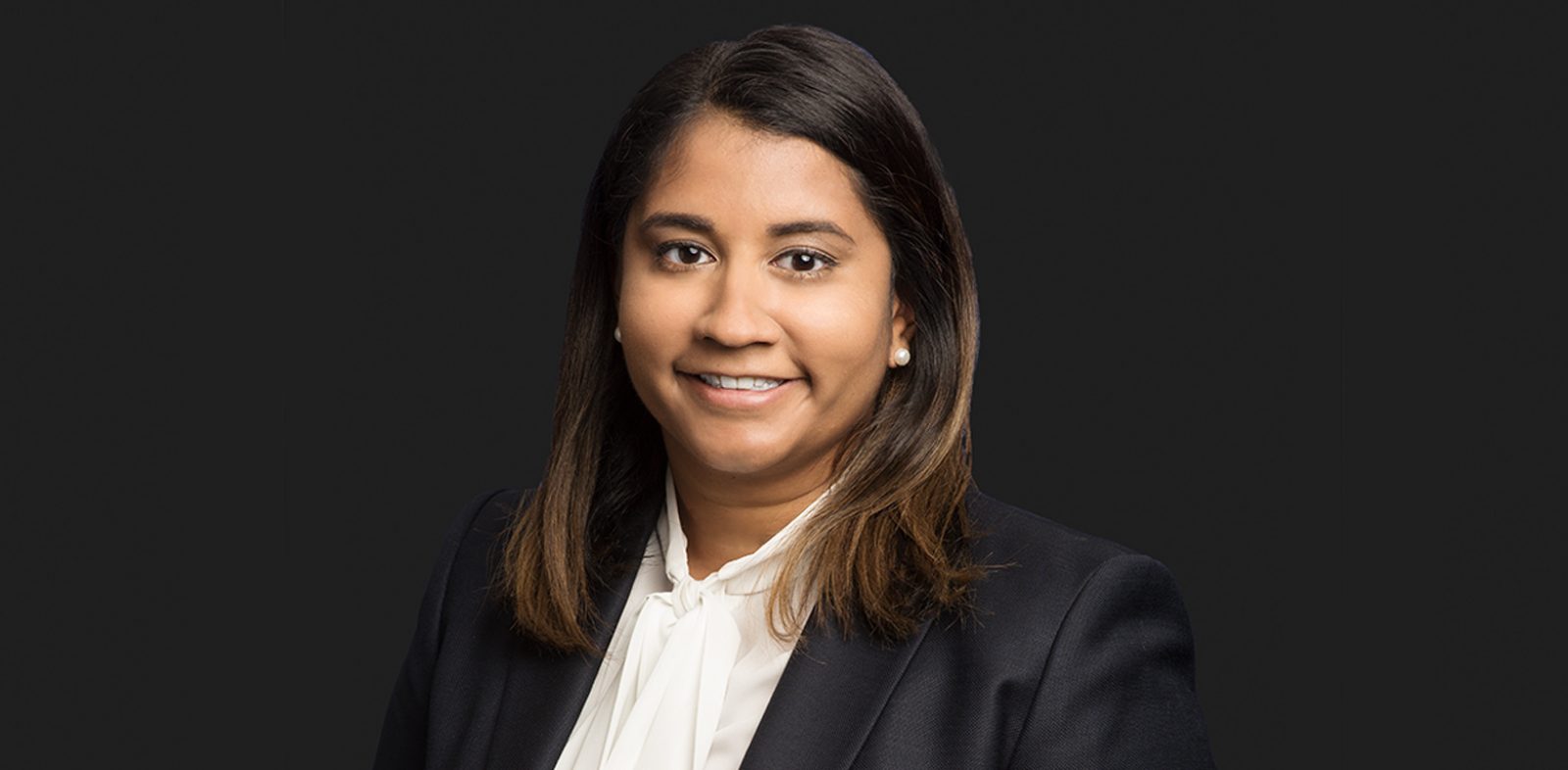 Main content
Biography
Aneka is an associate in the firm's Litigation Group. Her practice and experience is focused in insurance and commercial litigation.
Prior to joining the firm, Aneka completed her articles and was an associate with a national insurance litigation firm, where she gained experience in a wide variety of defence and subrogation matters including professional liability, property damage, occupier's liability, personal injury matters and strata disputes. Aneka has appeared on behalf of clients in matters before the Provincial and Supreme Court of British Columbia.
Prior to her legal studies, Aneka earned a Bachelor of Commerce from the University of British Columbia. At law school, Aneka served as Regional Director on the External Relations Committee, served as a Hearing Officer on the Society of Law Students Dispute Resolution Committee and was on the Dean's List for placing in the top 10% of her class. In 2012, Aneka was awarded the BC Law Foundation Entrance Scholarship.
Aneka currently serves on the executive of the Canadian Bar Association Young Lawyers Section and is an active participant in the CBA Women Lawyers Forum.
Recent Experience:
Junior counsel, successful in dismissal of an application to have the choice of law of California apply to an action in British Columbia ( Budget Rent A Car System, Inc. v. Philadelphia Indemnity Insurance Company, 2018 BCSC 1564)
Successful on summary dismissal of an action against a prominent British Columbia Insurance Broker
Successful on summary dismissal of an action against a naturopathic physician
Publications:
Case Comment: Party Bus Atlantic Inc. v. Temple Insurance Company, 2016 NSSC 96
Ontario Bar Association Insurance Newsletter, June 23, 2016, Co-Authored by Morgan Martin
Who is Responsible for Paying the Strata's Deductible, BC Broker Magazine, August 2018
Aneka Jiwaji's Recent Activity