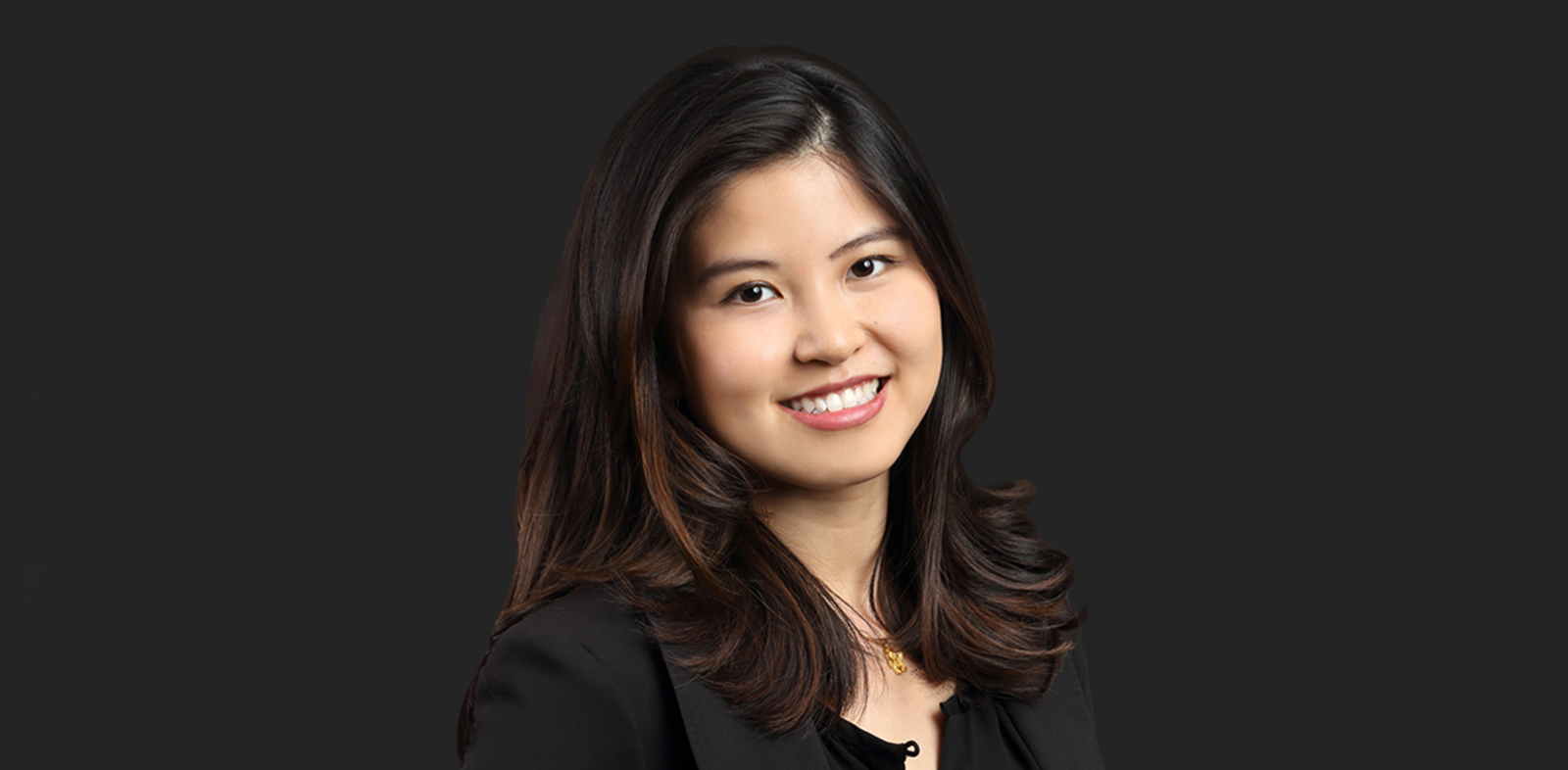 Jessie Lu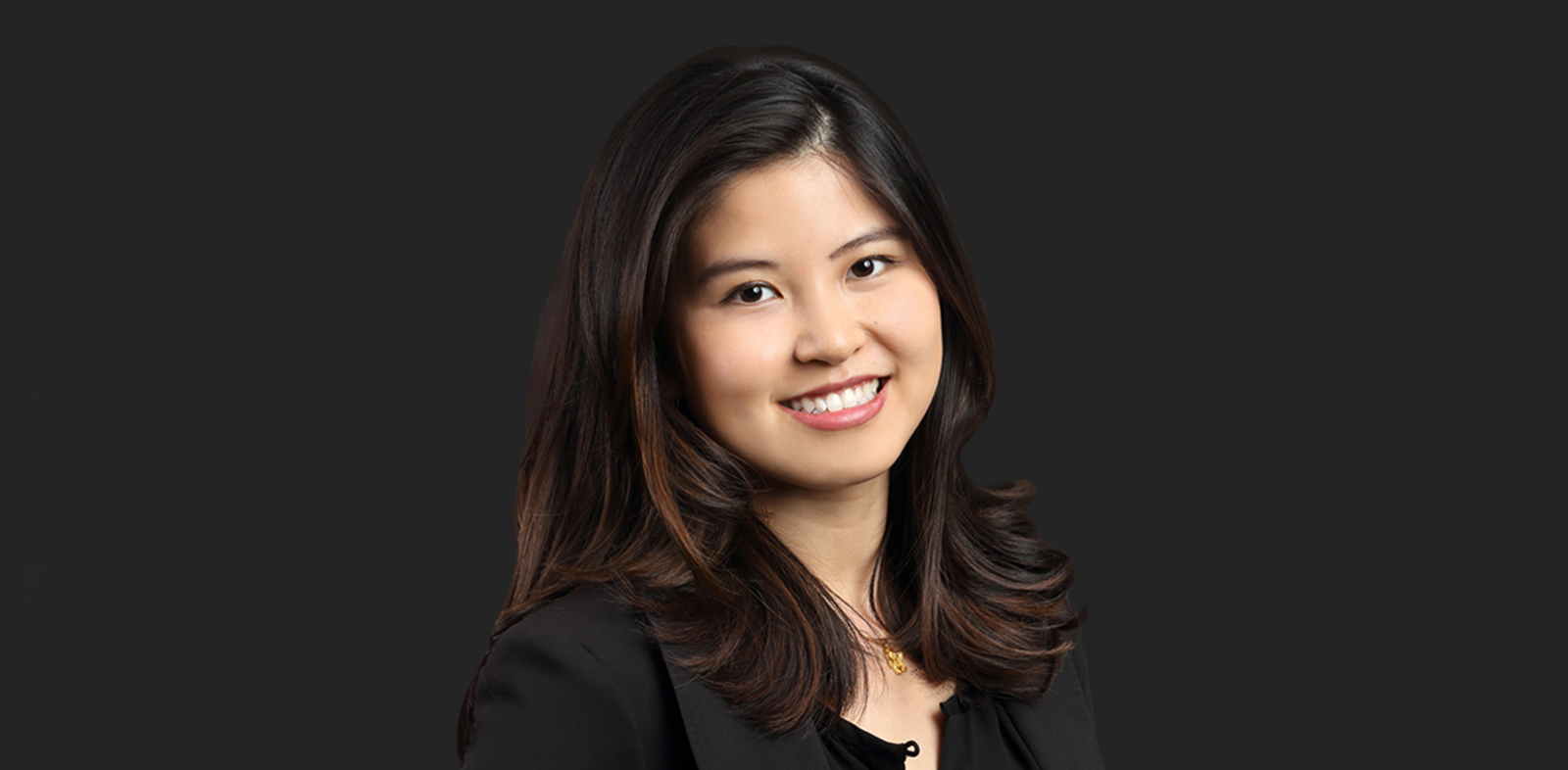 Main content
Biography
Jessie Lu is currently a summer articling student at Richards Buell Sutton. She will be returning to the Peter Allard School of Law (UBC) in the Fall of 2017 to complete her law degree.
Originally from Shanghai, Jessie immigrated to Canada in 2002 and lived in Toronto. She later moved to Hamilton, Ontario to attend the small and prestigious Arts & Science Program at McMaster University, where she specialized in the areas of economics and statistics.
Interesting Facts About Jessie
Jessie worked as a portrait photographer and designer for numerous years, and she still takes commissions for her work.
She loves her dog dearly and spends her weekends exploring dog-friendly trails in the region.
Upon graduation, she will clerk at the British Columbia Supreme Court.