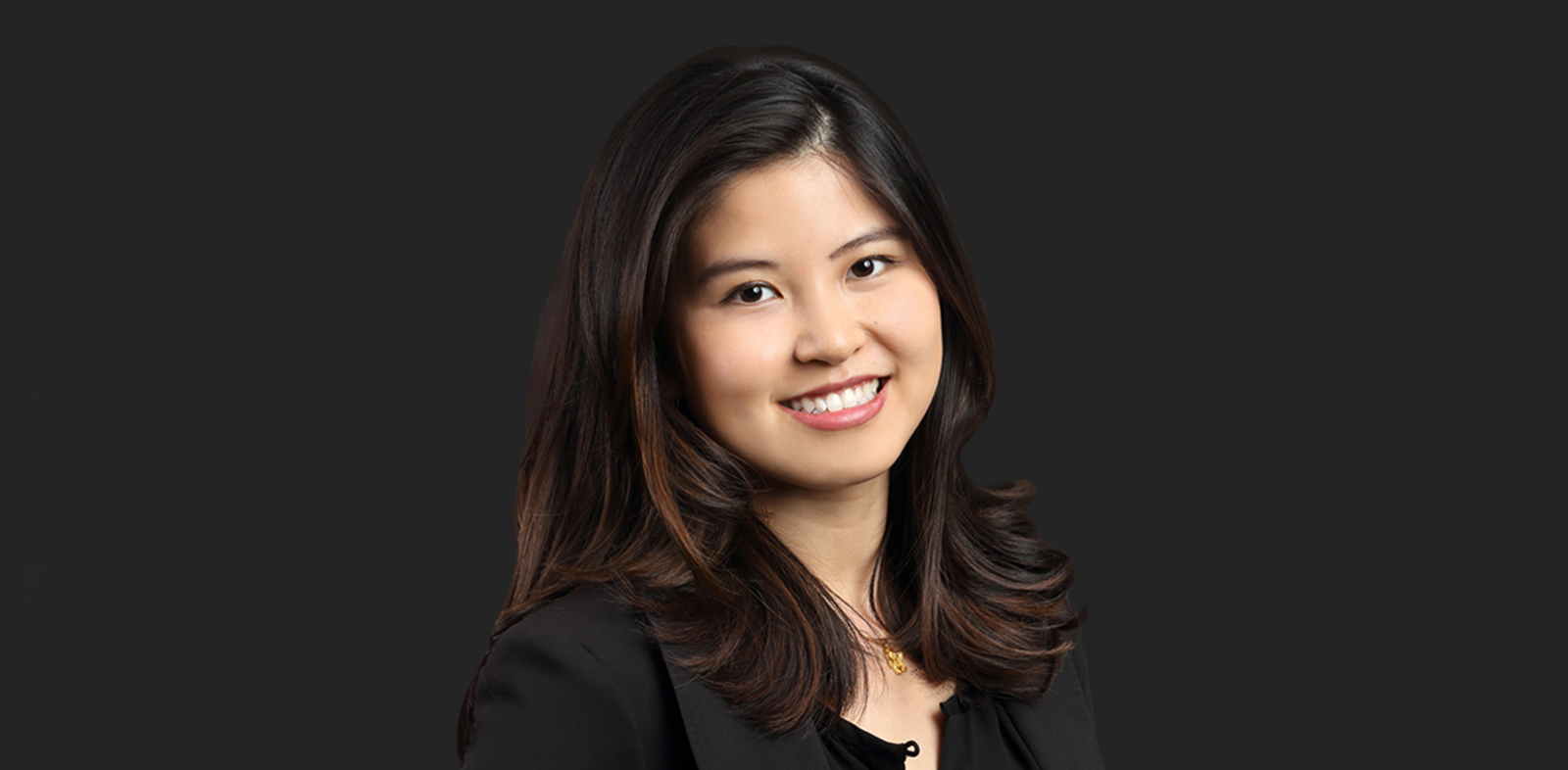 Jessie J. Skinnider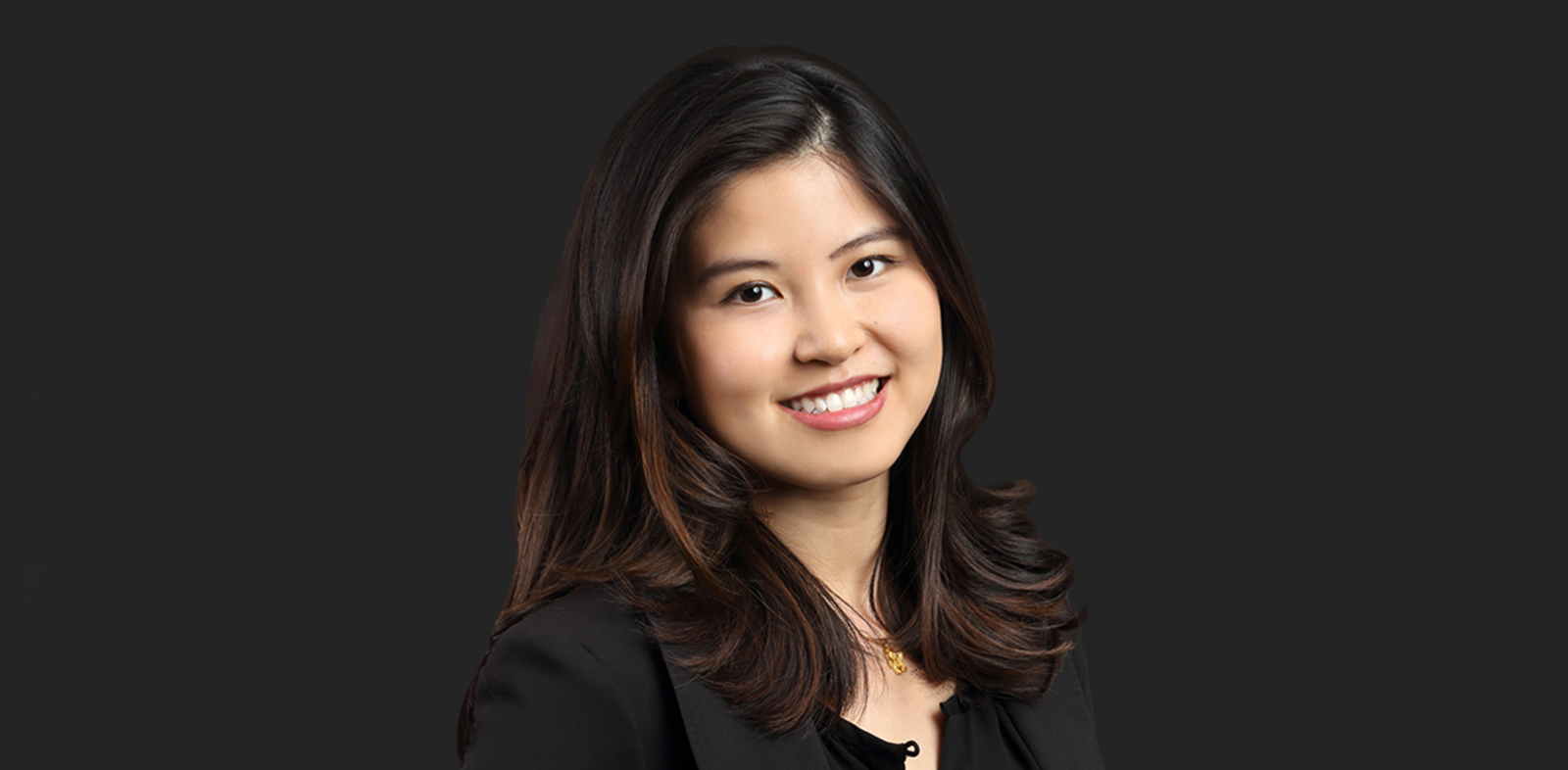 Main content
Biography
Jessie J. Skinnider joined Richards Buell Sutton LLP as an Articled Student in 2019, after completing her law degree at the Peter A. Allard School of Law at UBC.
After graduating, Jessie clerked at the British Columbia Supreme Court. In her role as a Law Clerk, she assisted judges by conducting legal research, preparing written memoranda, and editing and proofreading draft judgements. Her experience in this role also included observing court proceedings, and trials, appeals, and chambers hearings.
Originally from Shanghai, Jessie immigrated to Canada in 2002 and resided in Toronto. She later moved to Hamilton, Ontario to attend the prestigious Arts & Science Program at McMaster University, where she specialized in economics and statistics.
Interesting Facts About Jessie
Jessie worked as a portrait photographer and designer for numerous years, and continues to receive requests for commissioned work.
She loves her dog dearly, and spends her weekends exploring dog-friendly trails in the region.