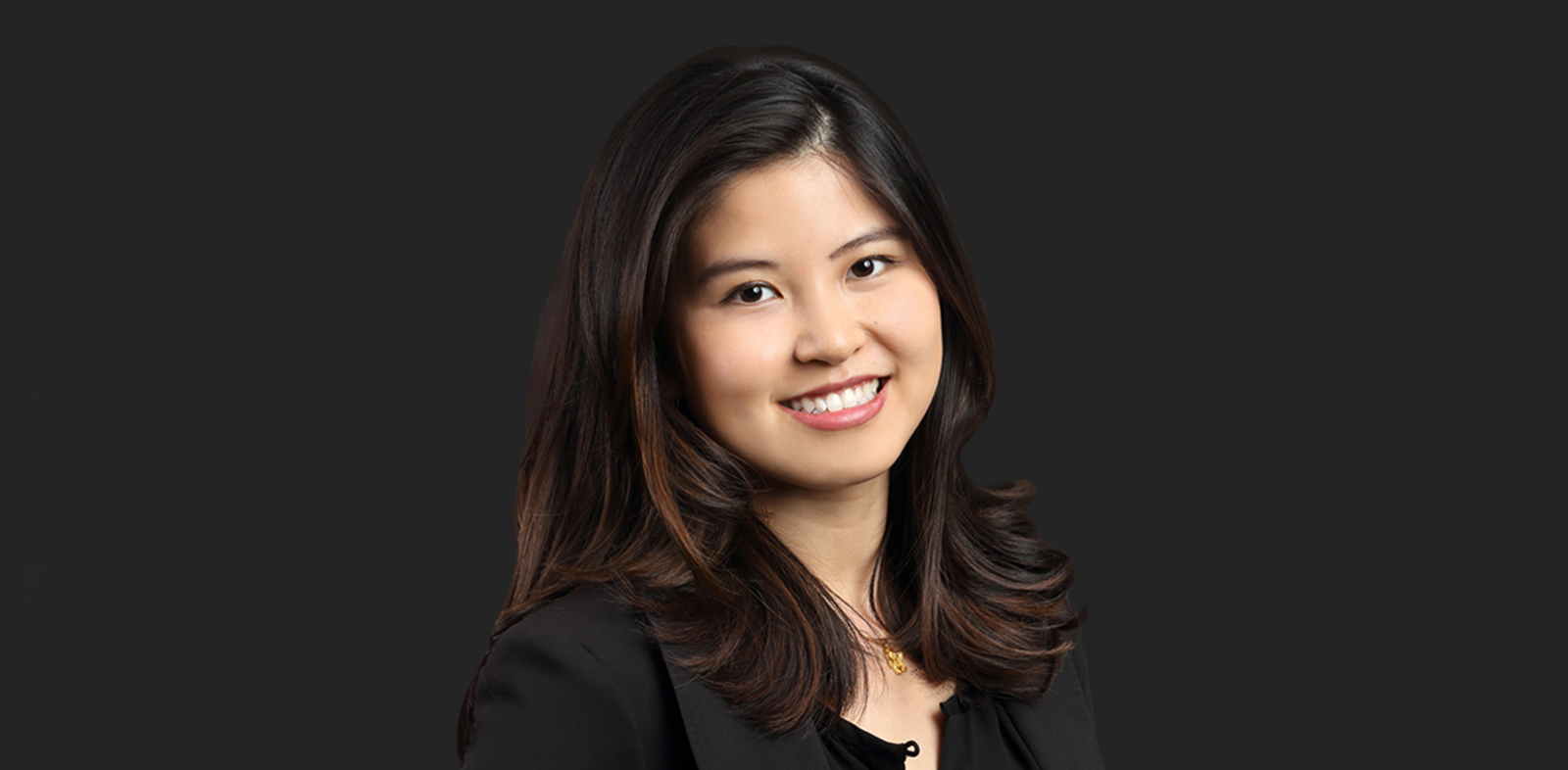 Jessie J. Skinnider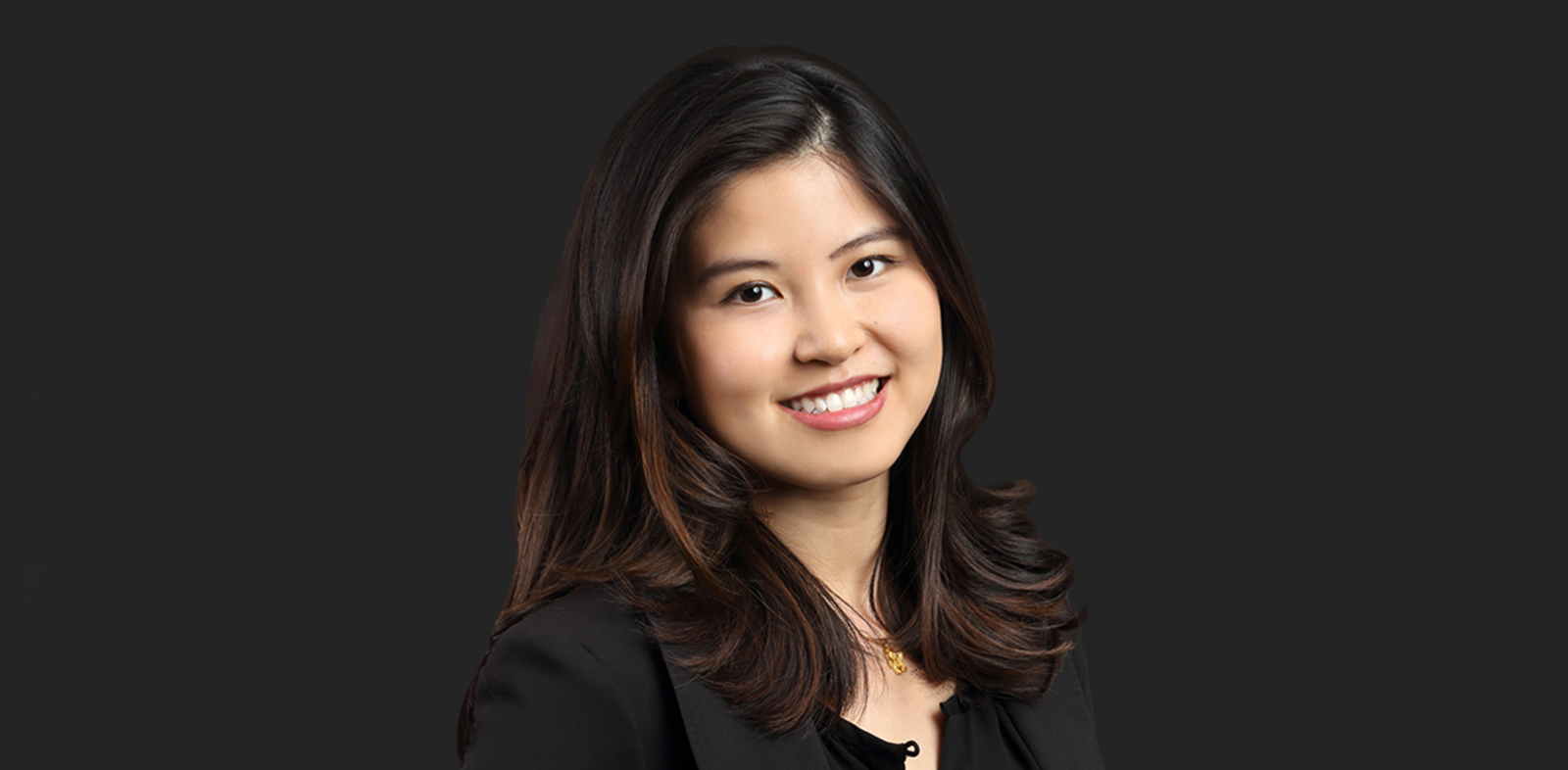 Main content
Biography
Jessie J. Skinnider became an Associate in January, 2020, after completing her law degree at the Peter A. Allard School of Law at UBC.
She is currently developing a broad set of legal knowledge by assisting and advising clients in all practice areas. Jessie has assisted clients with matters being litigated at all levels of court in British Columbia and appeared before the BC Supreme Court and the BC Provincial Court.
Originally from Shanghai, Jessie immigrated to Canada in 2002 and resided in Toronto. She later moved to Hamilton, Ontario to attend the prestigious Arts & Science Program at McMaster University, where she specialized in economics and statistics. Jessie obtained her juris doctor from the University of British Columbia.
Jessie originally joined Richards Buell Sutton as a summer student in 2017. Before returning to complete her articles, Jessie clerked for seven judges of the British Columbia Supreme Court. In her role as a judicial law clerk she conducted legal research, prepared written memoranda, and edited draft judgments. Her experience in this role also included observing court proceedings, trials, appeals, and chambers hearings.
During law school, Jessie volunteered her time with the Canadian Centre for Elder Law and the British Columbia Law Institute, where she worked on a variety of initiatives advocating for seniors issues in BC and increasing awareness of elder abuse. Jessie also competed in the Mathew Dinsdale Labour Arbitration Moot. In recognition of her academic excellence and leadership, she was awarded the Peter Howard Memorial Scholarship, the John J. and Patricia A. Campbell Scholarship in Law for mediation and dispute resolution, as well as scholarships for high academic standing in contract law, family law, and labour law.
Jessie was called to the Bar of British Columbia in January 2020.
Outside the office, Jessie enjoys exploring the high alpine and beach combing on the weekends.