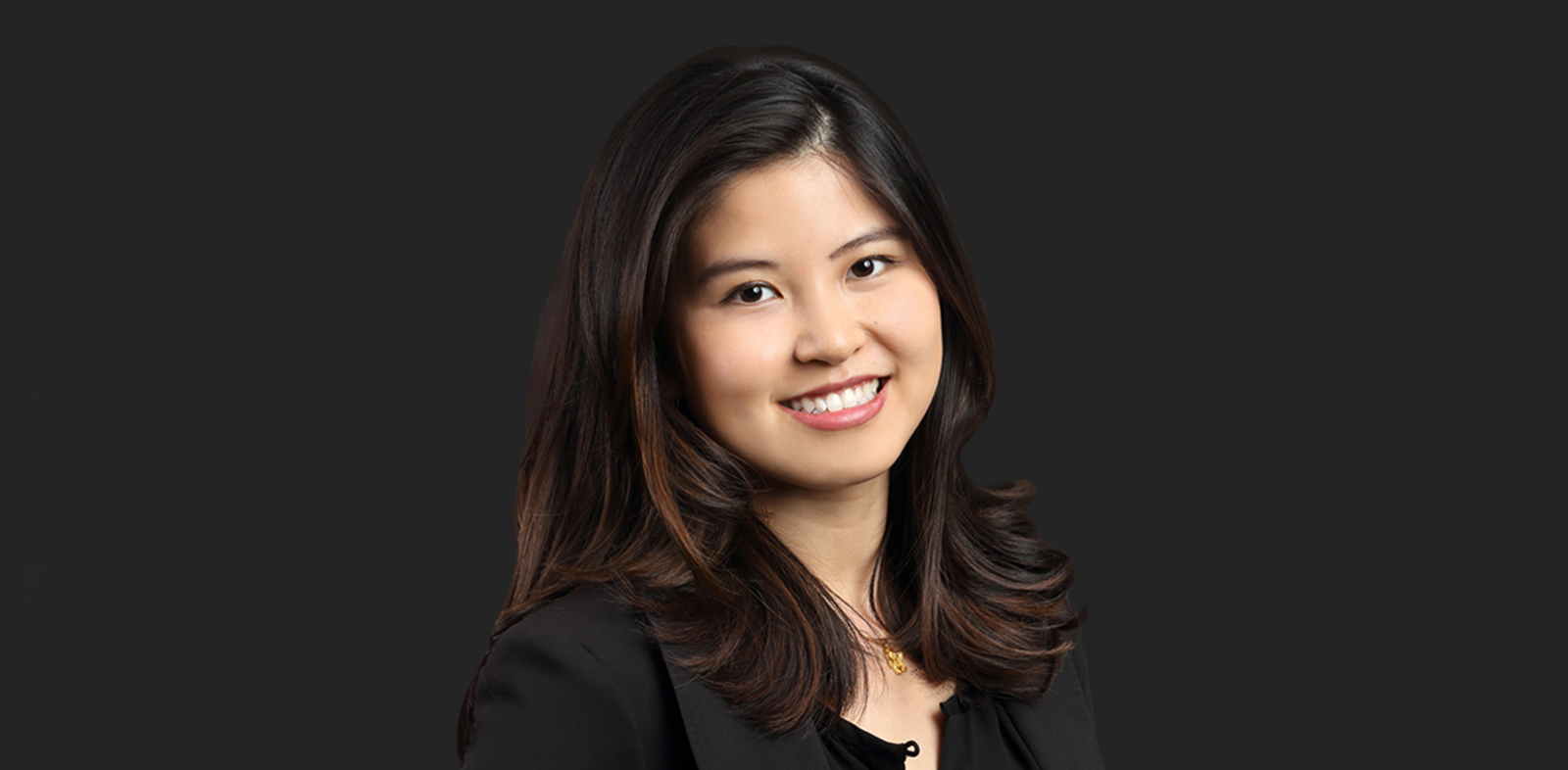 Jessie J. Skinnider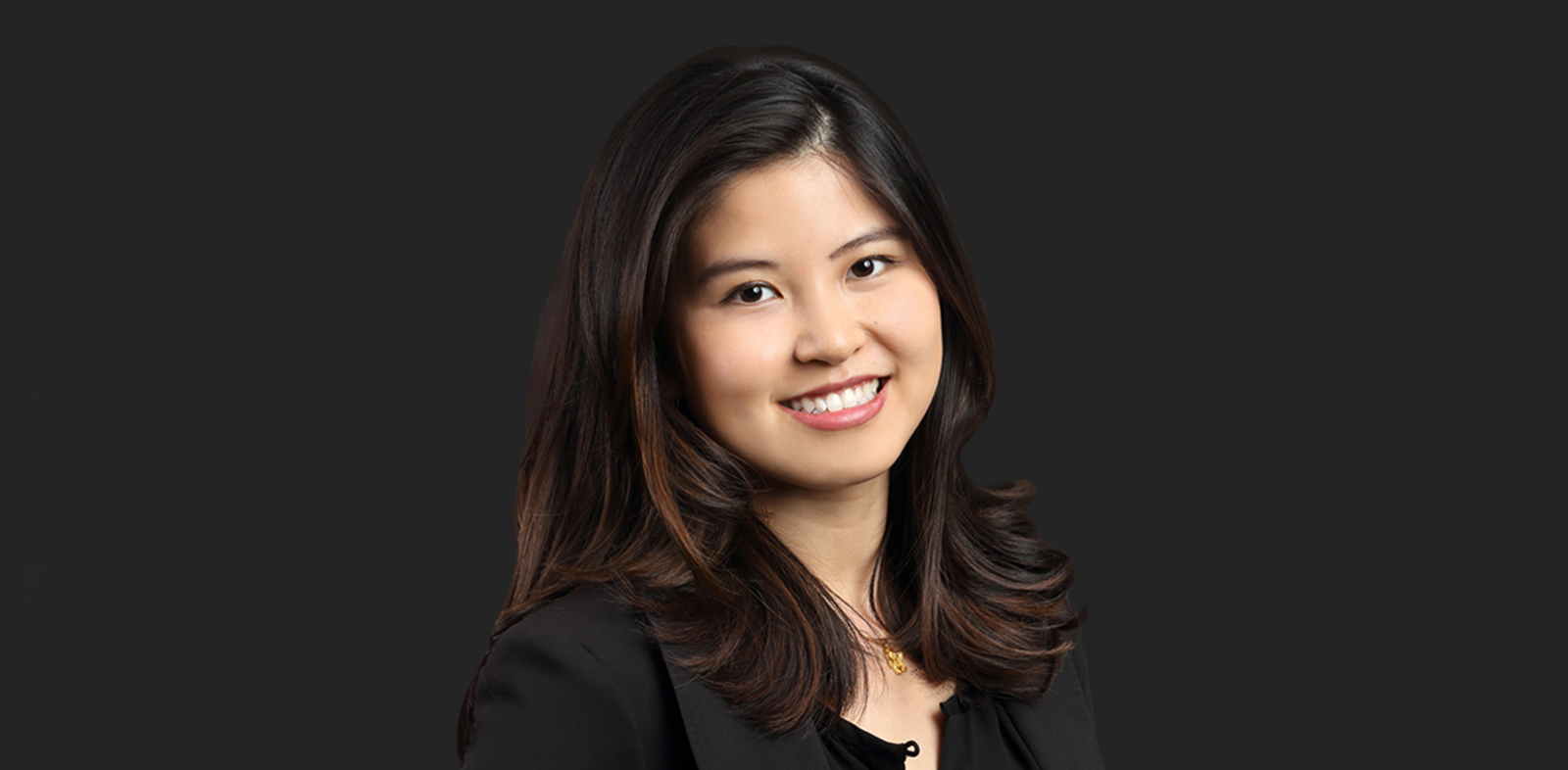 Main content
Biography
Jessie Skinnider is an Associate in the firm's Litigation and Dispute Resolution Group. She has a diverse litigation practice that spans all areas of law, including insurance defence, property-related disputes, employment, human rights, and personal injury. Jessie also has experience with shareholder disputes, administrative law, regulatory offences, and criminal law.
Jessie's approach to practicing law includes a deep desire to develop an excellent understanding of both the fundamentals and complexities of law. Clients can also expect thorough, practical and balanced advice.
Jessie has represented clients in proceedings before all levels of court in British Columbia. She is also keen to assist RBS clients with tribunal matters and various administrative review procedures.
Jessie first joined RBS as a Summer Articling Student in 2017. Prior to returning to the firm for her articles, Jessie clerked for seven judges of the British Columbia Supreme Court. As a Judicial Law Clerk, she conducted legal research, prepared written memoranda, and edited draft judgments. Her experience in this role also included observing trials, appeals, and chambers hearings.
Jessie obtained her law degree from the University of British Columbia in 2018. Jessie has loved litigation ever since competing in the National Labour Arbitration Competition as part of the UBC Law Team. Throughout law school, she volunteered for various initiatives of the Canadian Centre for Elder Law and the British Columbia Law Institute (BCLI/CCEL). In recognition of her academic excellence and leadership, Jessie was awarded the Peter Howard Memorial Scholarship, the John J. and Patricia A. Campbell Scholarship in Law for mediation and dispute resolution, as well as course prizes for high academic standing in contract law, family law, and labour law.
Jessie is a graduate of the prestigious interdisciplinary Arts & Science Program at McMaster University, with a specialization in economics and statistics. She fondly remembers her days of living in Hamilton, Ontario and maintains that Westdale Village is similar to Kitsilano, where she currently resides with her husband and their dog.