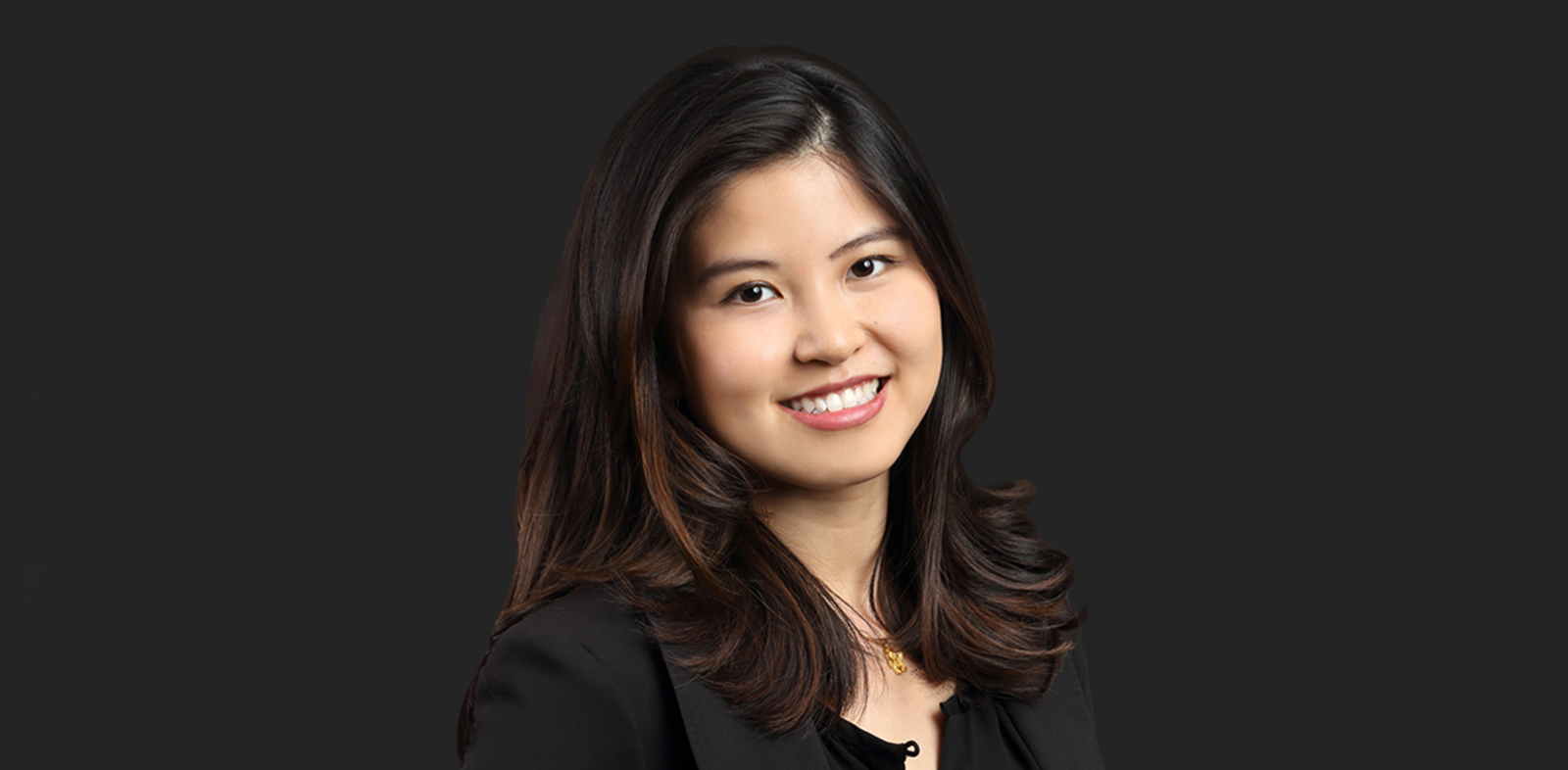 Jessie J. Skinnider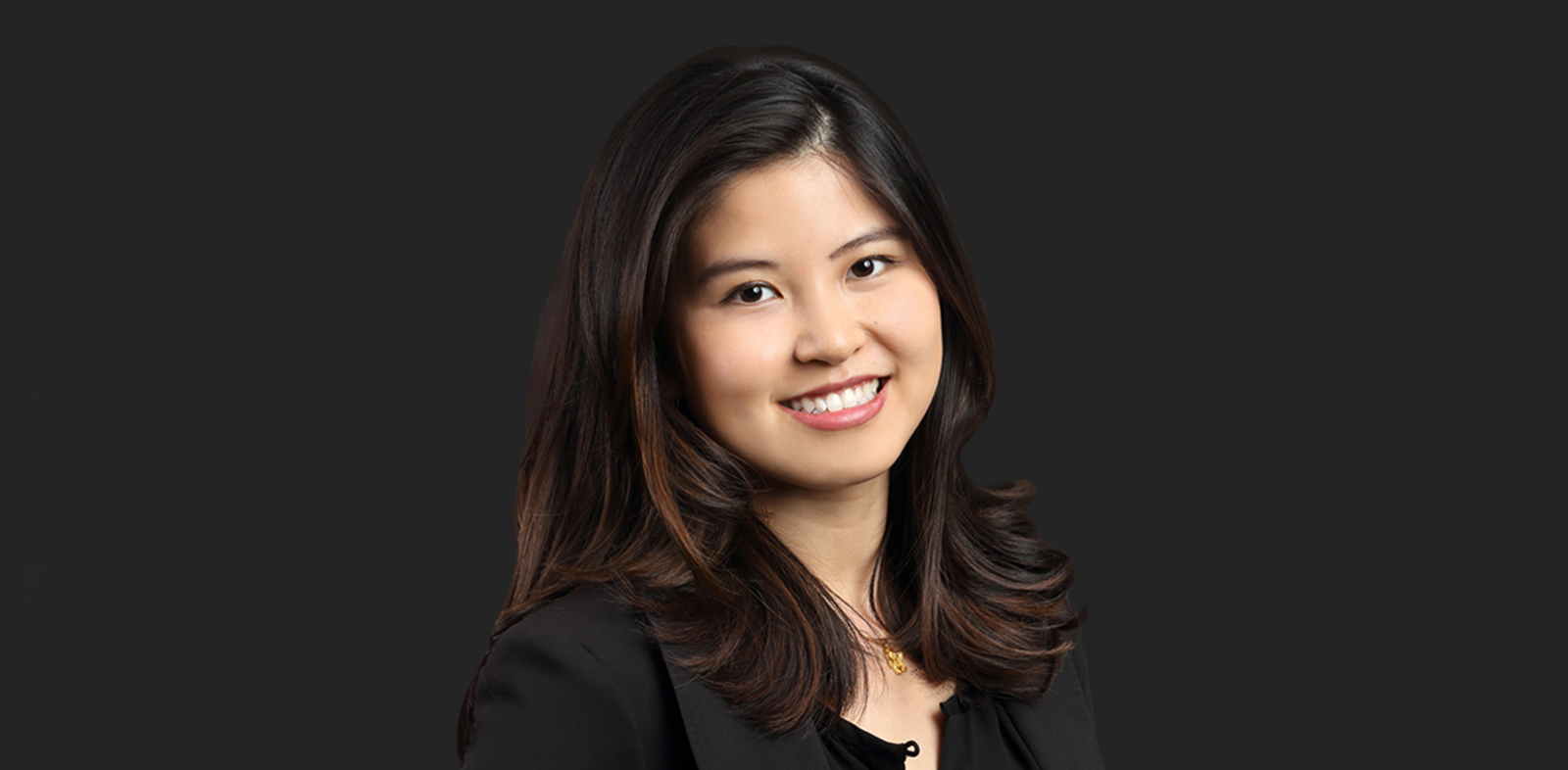 Main content
Biography
Jessie Skinnider is an Associate in the firm's Litigation and Dispute Resolution Group. She has a diverse litigation practice that spans many areas of law, including insurance defence, property-related disputes, employment, human rights, and personal injury. Jessie also has experience with shareholder disputes, administrative law, regulatory offences, and criminal law.
Her approach to practice proceeds from a careful study of the legal fundamentals relevant to each case. Clients can expect thorough, practical and balanced advice.
Jessie has represented clients in proceedings before all levels of court in British Columbia, and has also assisted clients with tribunal matters and administrative review procedures.
She first joined RBS as a Summer Articling Student in 2017. Prior to returning to the firm for her articles, Jessie clerked for seven judges of the British Columbia Supreme Court. As a Judicial Law Clerk, she conducted legal research, prepared written memoranda, and edited draft judgments. Her experience in this role also included observing trials, appeals, and chambers hearings.
Jessie obtained her law degree from the University of British Columbia in 2018, and has been drawn to litigation ever since competing in the National Labour Arbitration Competition as part of the UBC Law Team. Throughout law school, Jessie volunteered for various initiatives of the Canadian Centre for Elder Law and the British Columbia Law Institute (BCLI/CCEL). In recognition of her academic excellence and leadership, she was awarded the Peter Howard Memorial Scholarship, the John J. and Patricia A. Campbell Scholarship in Law for mediation and dispute resolution, as well as course prizes for high academic standing in contract law, family law, and labour law.
She is a member of the firm's Equity, Diversity, and Inclusion Committee whose aim is to advance equality and opportunity between groups of people of diverse backgrounds, and with diverse needs.
Jessie is a graduate of the prestigious interdisciplinary Arts & Science Program at McMaster University, with a specialization in economics and statistics. Outside of the office, she enjoys hiking and kayaking around British Columbia with her husband and their dog.
NOTABLE CASES
Kaltenegger v. Cao, 2023 BCSC 2203 (with C. Nicole Mangan)
counsel in a 16-day trial related to the collapsed sale of a real estate transaction, acting for the plaintiff vendor who was awarded approx. $1M in damages;
Baring v. Grewal, 2022 BCCA 42
counsel representing the purchasers of a blueberry farm in an appeal brought by the vendors, who were found at trial to have committed the tort of civil conspiracy by maliciously destroying the blueberry plants prior to the closing of the sale, thereby decreasing the value of the property by $2,796,400;
Prosperity Electric v. Aviva Insurance Company of Canada, 2021 BCCA 237 (with Alex Eged)
appeal concerning the judicial interpretation of "physical loss or damage" to property and the necessity of proving harmful, physical alteration prior to triggering property insurance coverage;
Der v. Kwok, 2021 BCCA 82 (with Alex Eged)
respondent in an appeal addressing whether residential property owners owe a general duty of care to pedestrians to clear abutting sidewalks of snow and ice;
Hale v. Hill, 2021 BCSC 46 (with Michelle A. Quinn)
second-chair in an 8-day trial, representing a plaintiff who was injured as a result of two motor vehicle accidents;
Dubois v. Milne, 2020 BCCA 216 (with Jonathan Woolley and James D. Vilvang, Q.C.)
respondent in an appeal of a finding of oppression pursuant to s. 227 of the Business Corporations Act arising from the breach of the reasonable expectations of a minority shareholder who was also an employee of the company;
Woo v. Crème De La Crumb Bakeshop Ltd., 2020 BCCA 172 (with Alex Eged)
appeal of liability finding based on standard of care and causation rulings of the trial judge and response to cross appeal of 50% contributory negligence finding by the trial judge;
Decision of the Residential Tenancy Branch, January 17, 2020
counsel for the landlord in a tenancy dispute resulting in an order of possession in favour of the landlord and the dismissal of the tenant's application without leave to reapply;
Woo v. Crème De La Crumb Bakeshop Ltd., 2020 BCSC 42; 2020 BCSC 1595 (with Alex Eged)
challenge to the admissibility of a certificate issued by the Ministry of Health for recovery from the defendant under the Health Care Costs Recovery Act (2020 BCSC 42); and
determination of the extent to which the plaintiff's cost of future care award is affected by benefit-conferring legislation, engaging an interpretation of the Continuing Care Fees Act and Regulation, and the Ministry of Health's Home and Community Care Policy Manual (2020 BCSC 1595).
PUBLICATIONS & PRESENTATIONS
Co-author with H. Scott MacDonald, Chapter 19 (Guarantees and Indemnities in Commercial Leasing), Commercial Leasing: Annotated Precedents, published by the Continuing Legal Education Society, 2022 update;
Co-presenter with C. Nicole Mangan, Mandatory Vaccination Policies, Employment and Human Rights Law Seminar, 2022; and
Co-author with Alex L. Eged, "Insurance Act Dispute Resolution: An Overview and Update", Continuing Legal Education Society, Insurance Law Conference, 2020.
Jessie J. Skinnider's Recent Activity