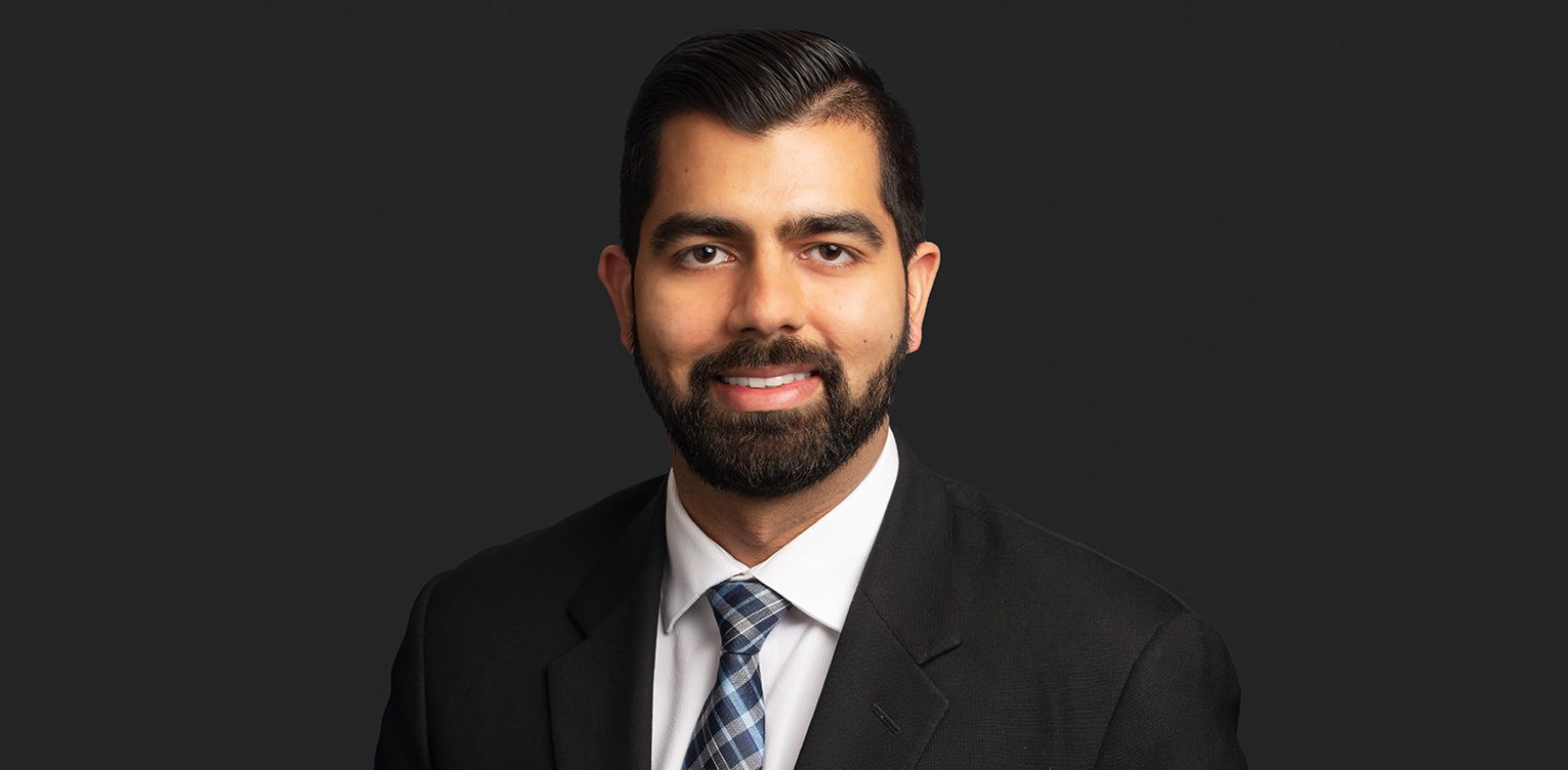 Sunny Dharni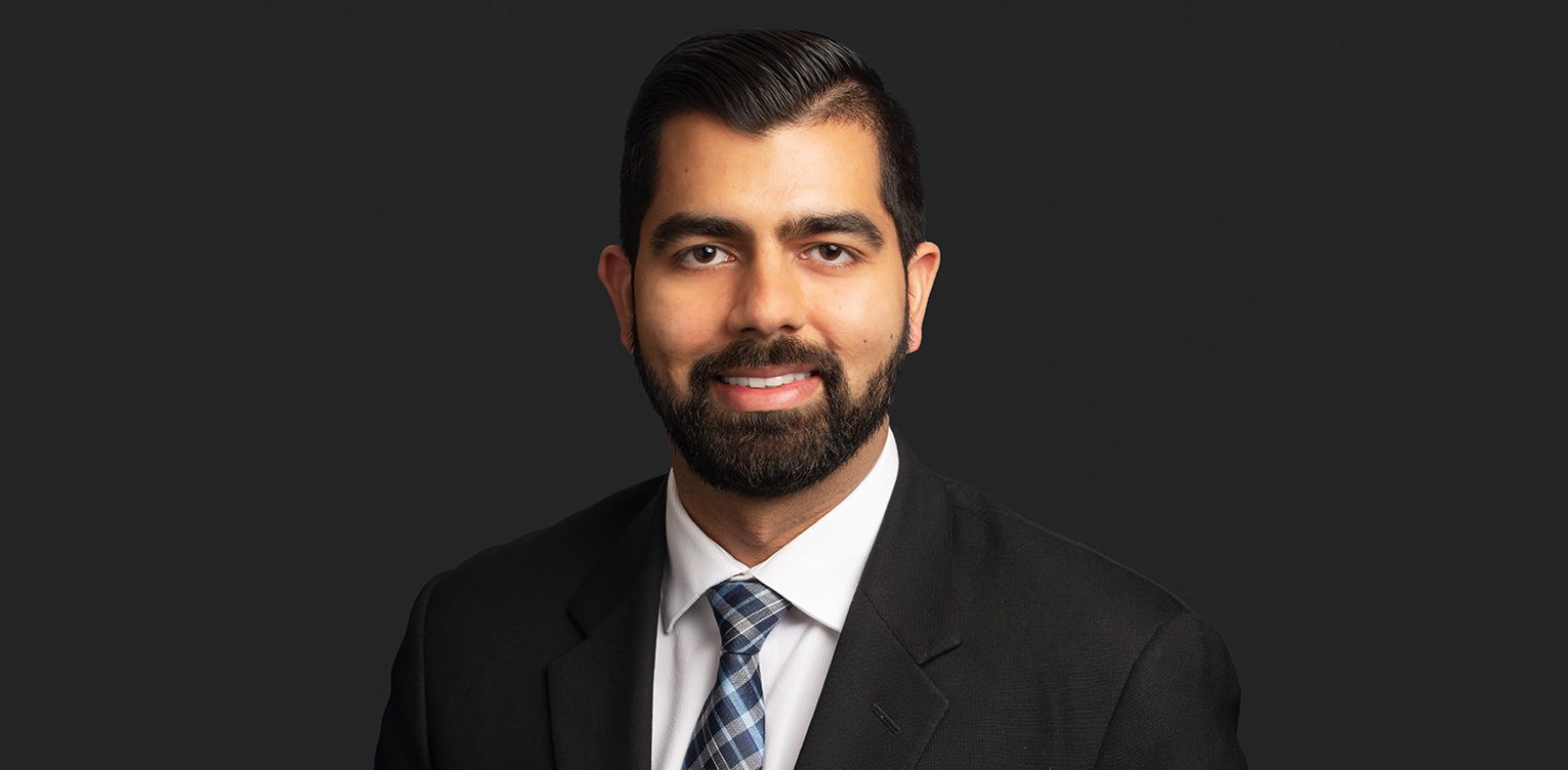 Main content
Biography
Sunny joined Richards Buell Sutton as an associate in 2018 with our Estate and Wealth Advisory Group. Prior to joining the firm, he articled and worked as an associate at a midsize firm in the Tri-Cities, where he maintained a broad practice in the areas of business law, real estate, and will and estates.
Sunny was born and raised in Surrey, BC. Before pursuing law, he graduated with a Bachelor of Science and Minor in Commerce with distinction at the University of British Columbia. Sunny went on to receive his Diploma in Accounting at the University of British Columbia where he studied both managerial and financial accounting. With experience working as an accountant for small businesses and growing up in a family that owns two small businesses, Sunny understands the importance of assisting families and businesses with their succession and estate planning needs. He prides himself on providing clients with quality, cost-effective and timely legal advice.
Representative Work
Advise and assist clients with estate planning, including preparation of Wills, Powers of Attorney, Representation Agreements, and Trusts
Advise and assist business owners with selecting best business structure, including corporations, partnerships, limited partnerships, and joint ventures.
Advise and assist businesses on corporate transactions including section 85 and section 86 transfers, estate freezes, amalgamations and dissolutions.
Advise businesses on succession planning.
Honours, Awards and External Publications
Recipient of South Asian Bar Association Scholarship (2014)
Recipient of Law Foundation Award, University of British Columbia (2013)
Community Involvement
Past Legal Clinician, Law Students Legal Advice Program
Past Resource Centre Ambassador, Royal Columbian Hospital