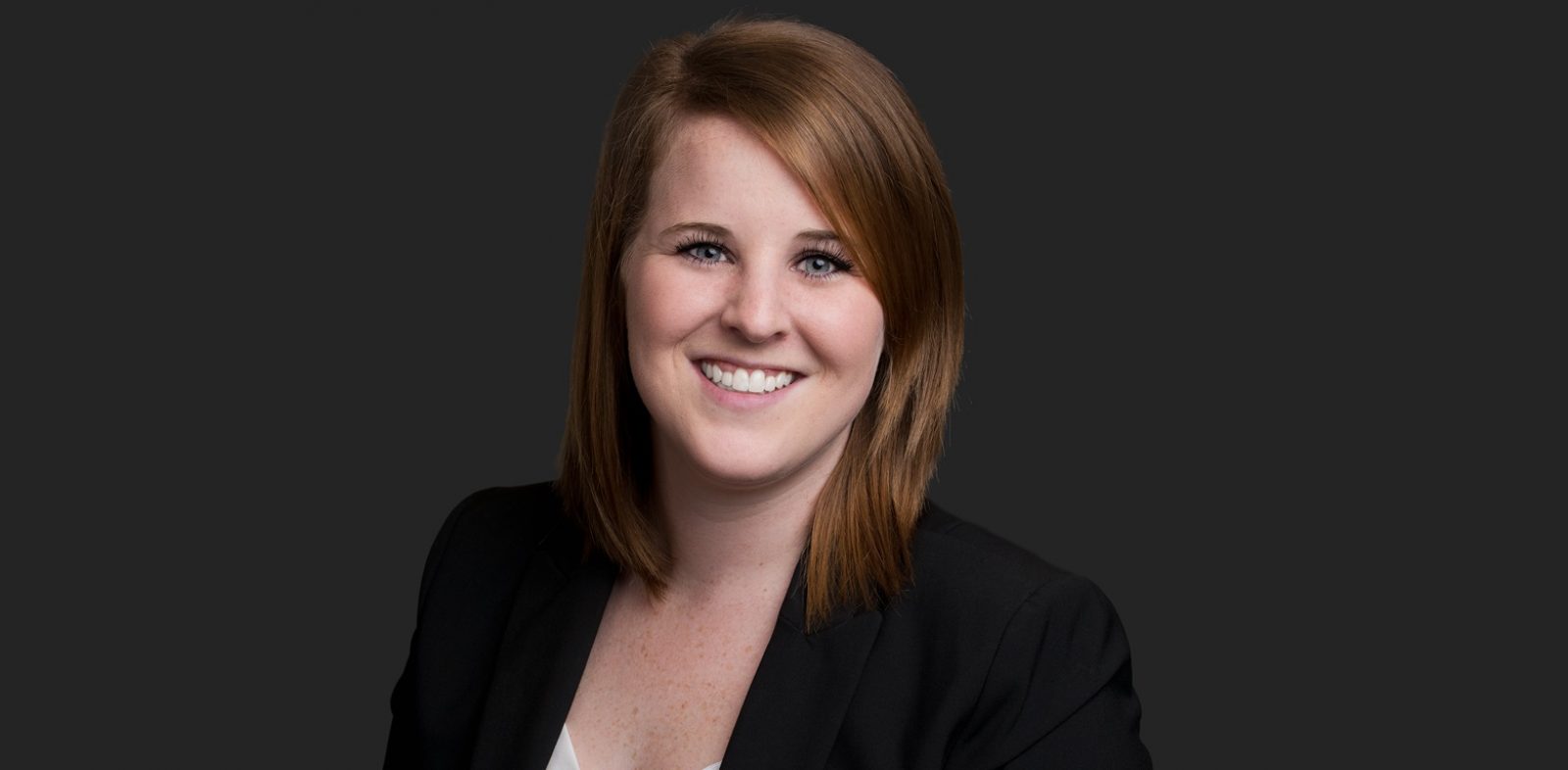 Catriona Chevalier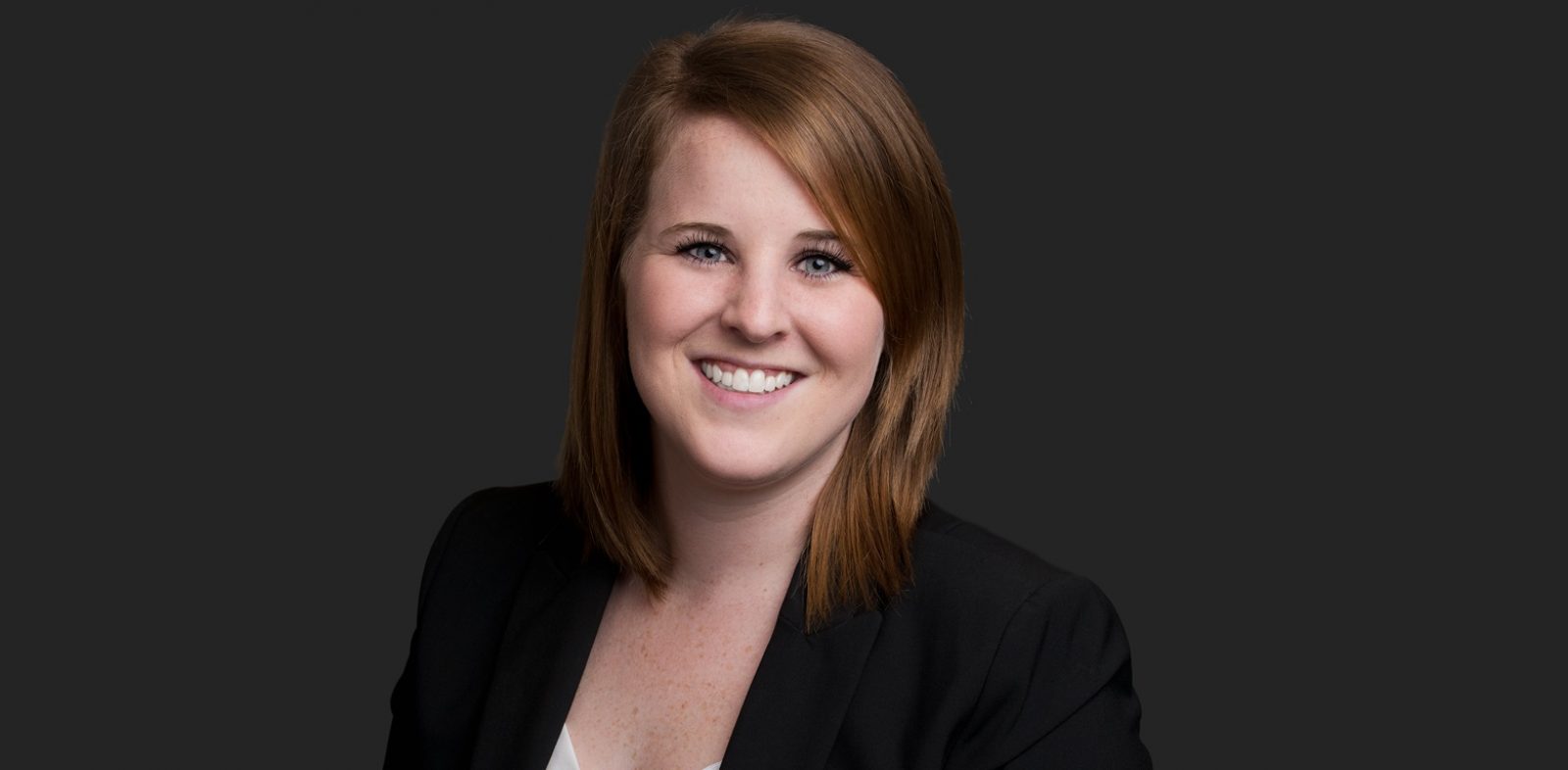 Main content
Biography
Catriona is an Articling Student at Richards Buell Sutton LLP. She completed her law degree at the Peter A. Allard School of Law at the University of British Columbia and commenced her articles at the firm in June 2020.
Catriona obtained her Bachelor of Arts Degree in Political Science and French from the University of Victoria, and graduated with Distinction.
Interesting Facts About Catriona:
She was both a Clinician and a Clinic Head for the Law Students' Legal Advice Program ("LSLAP") during her first two years of law school. LSLAP is a non-profit organization that is run by law students and provides free legal advice and representation to clients who would otherwise be unable to afford such services.
In the summer of 2018, Catriona worked as a Review Officer for WorkSafeBC. As the Review Division is the second level of decision-making, her role entailed reviewing disputed claims and making a new decision on the files. Several of her decisions were affirmed at the highest administrative level of appeal, the Workers' Compensation Appeal Tribunal.
She has her PADI Open Water Diving Certificate, and has been exploring the west coast waters ever since. One of Catriona's diving goals is to go scuba diving in a warm climate, where she won't need to wear a dry suit and 3 layers of clothing underneath.