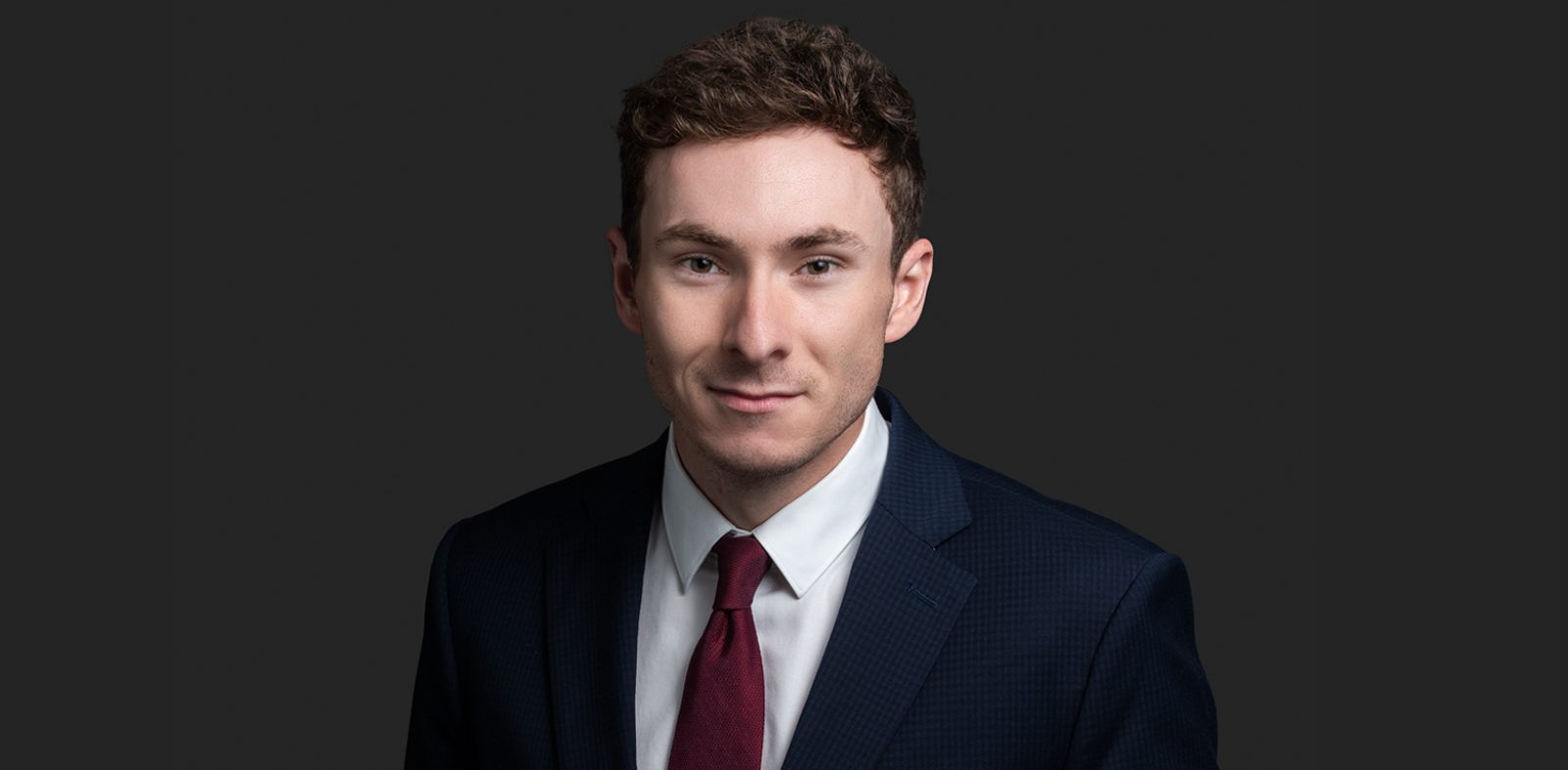 James Cain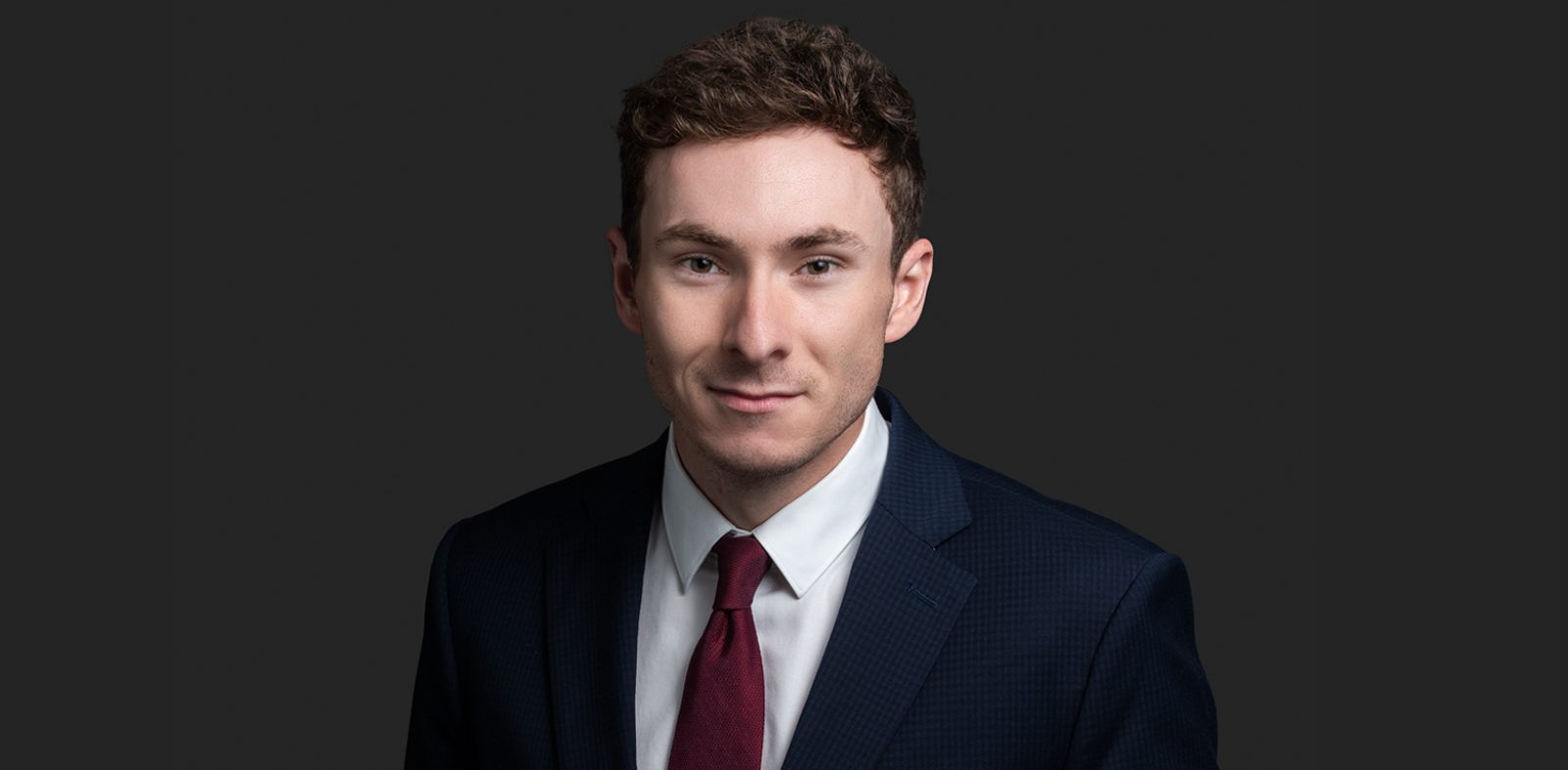 Main content
Biography
James Cain was a Summer Student and returned to Richards Buell Sutton in the summer of 2022 as an Articling Student. He received his law degree from Thompson Rivers University (TRU) Faculty of Law.
Born and raised in Metro Vancouver, James received a Bachelor of Business Administration in Finance prior to attending law school at TRU. James also spent two years playing collegiate baseball on scholarship in both Texas and California prior to completing his undergraduate degree.
Interesting Facts about James:
He created and co-hosted a live legal and educational broadcast for Pro Bono Students Canada, where he discussed the impacts of covid-19 on the NHL and the NHLPA's newly ratified "Return to Play" collective bargaining agreement extension.
As an expert fly-fisher and fly-tier, James holds some fantastic fishing stories, with more than a few about the one that got away.
When he is not in the office, James enjoys golfing, running, the outdoors and anything Canucks related.