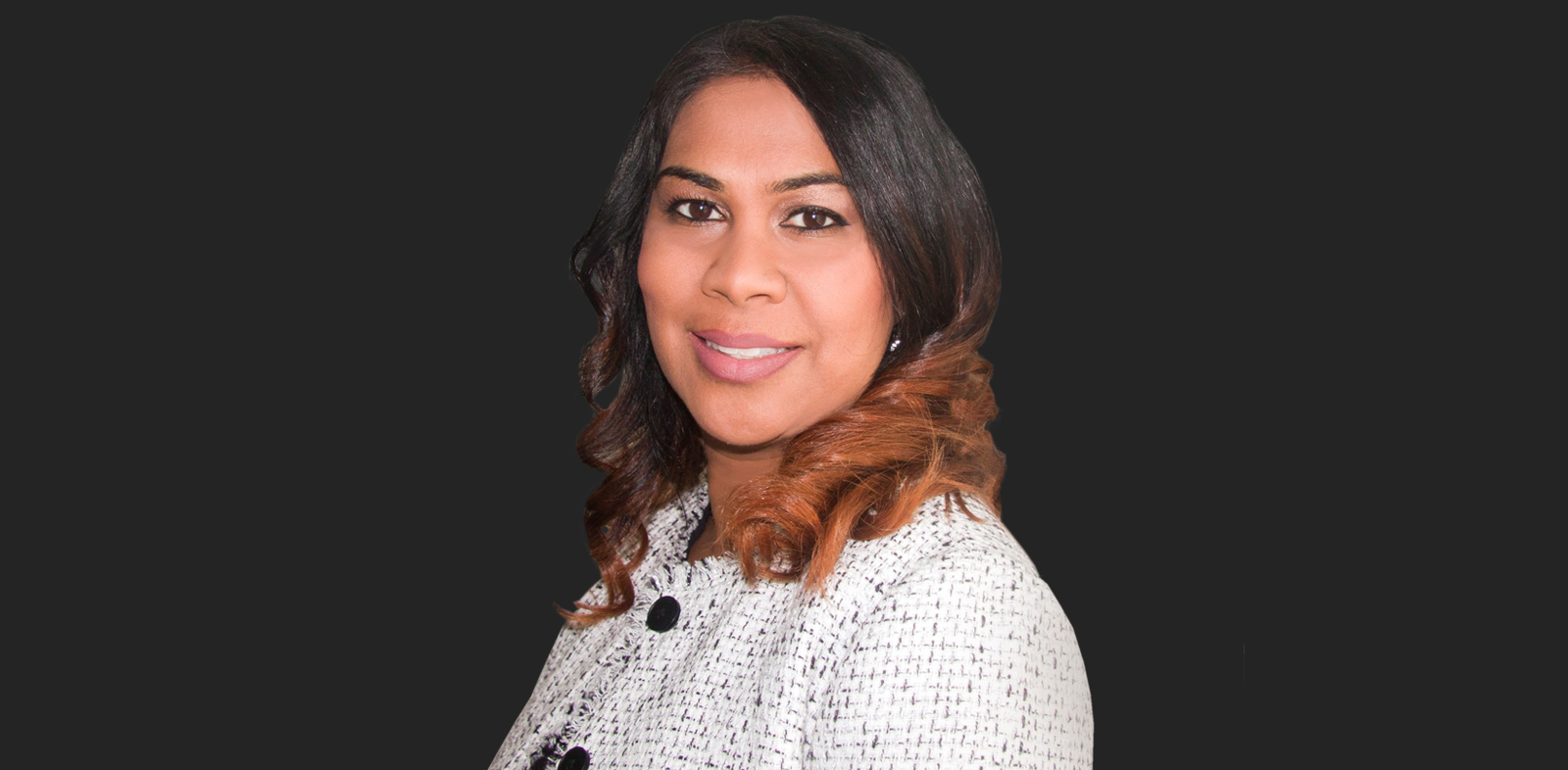 Irene Bihari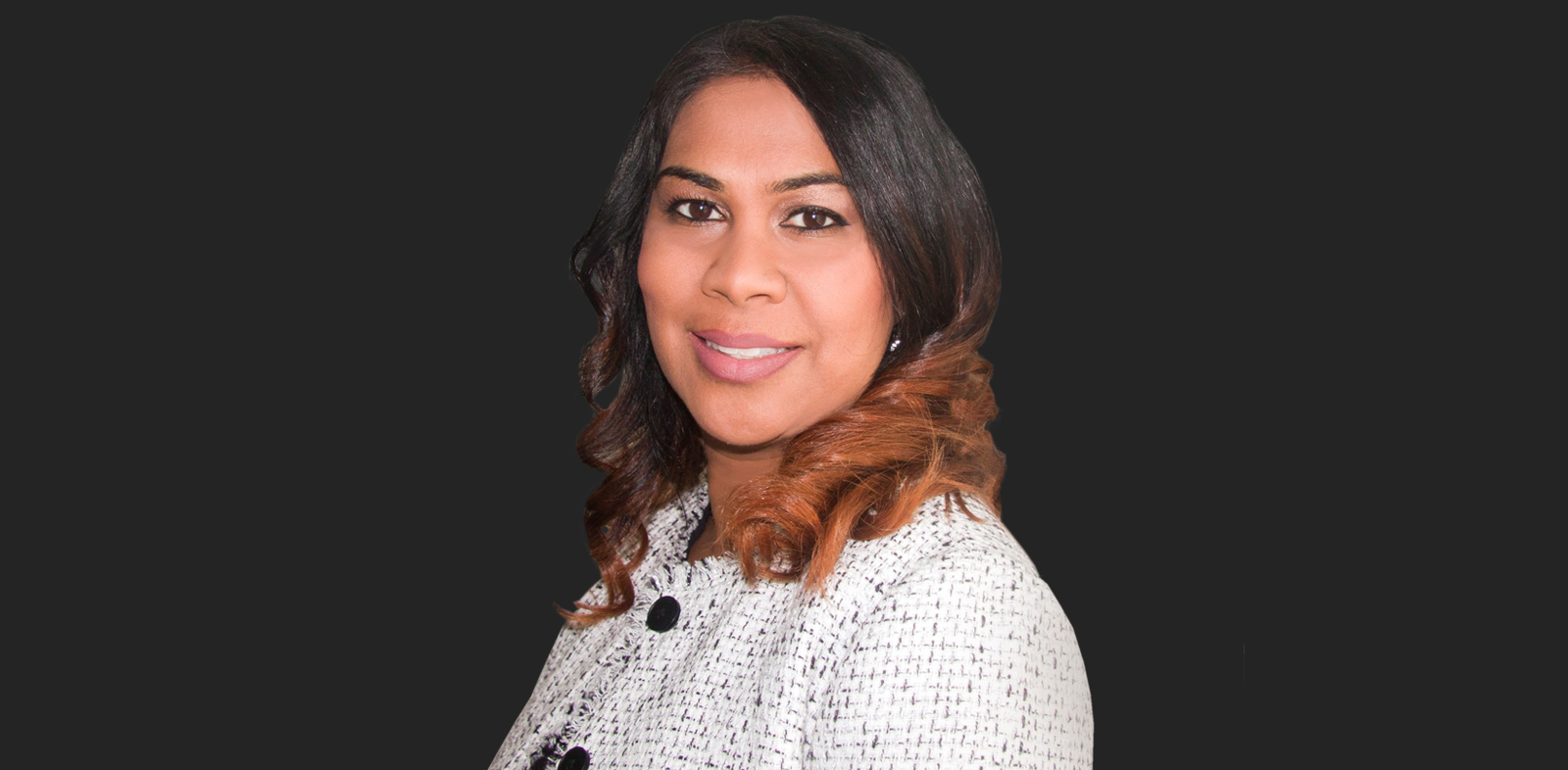 Main content
Biography
Irene is a lawyer in the Estate and Wealth Advisory Group. She was called as a solicitor in New South Wales, Australia in 2009, and to the British Columbia Bar in 2015. Prior to joining Richards Buell Sutton, Irene practiced in the area of child protection law, estate planning and estate administration.
Irene's focus is on advising families and individuals on personal planning needs. She assists clients with their personal estate planning, including the preparation of Wills, Powers of Attorney, and Representation Agreements. She also assists clients in probate applications and the administration of estates and trusts.
Irene has a passion for volunteering and helping vulnerable children. She has volunteered in an orphanage in Argentina, and was part of a volunteer project in Zambia, Africa, setting up school funding and uniforms for children in the village of Magrimondi. She has also been on a field trip to India to learn about child trafficking. Whilst living in Australia, Irene was involved in raising funds for orphanages in India, Andaman Islands and Fiji Islands, designing indo/western clothing, coordinating a fashion show for a fundraising dinner, and setting up a pop-up shop to sell the clothing to raise funds for the orphanages.