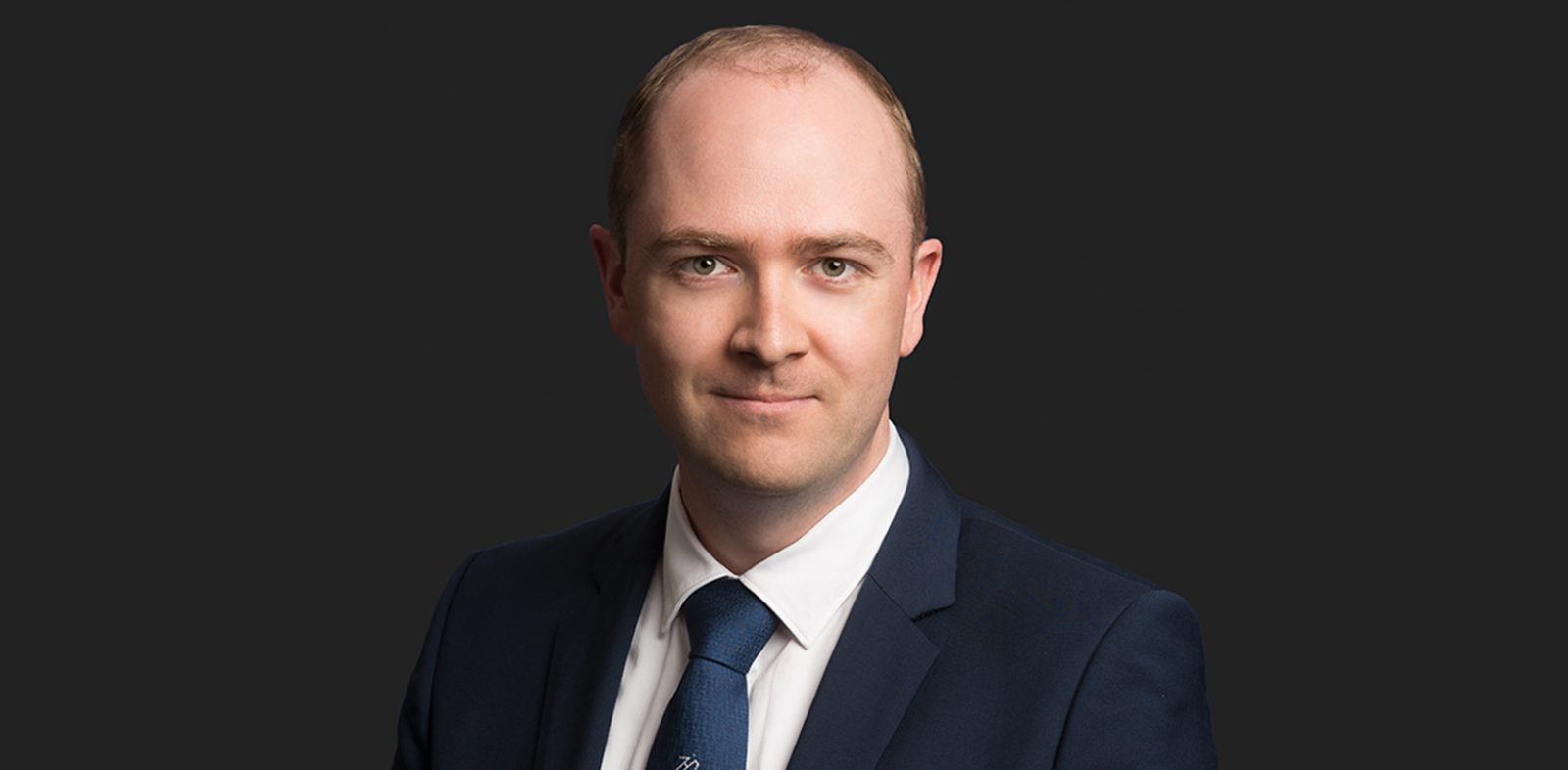 Alexander Pedlow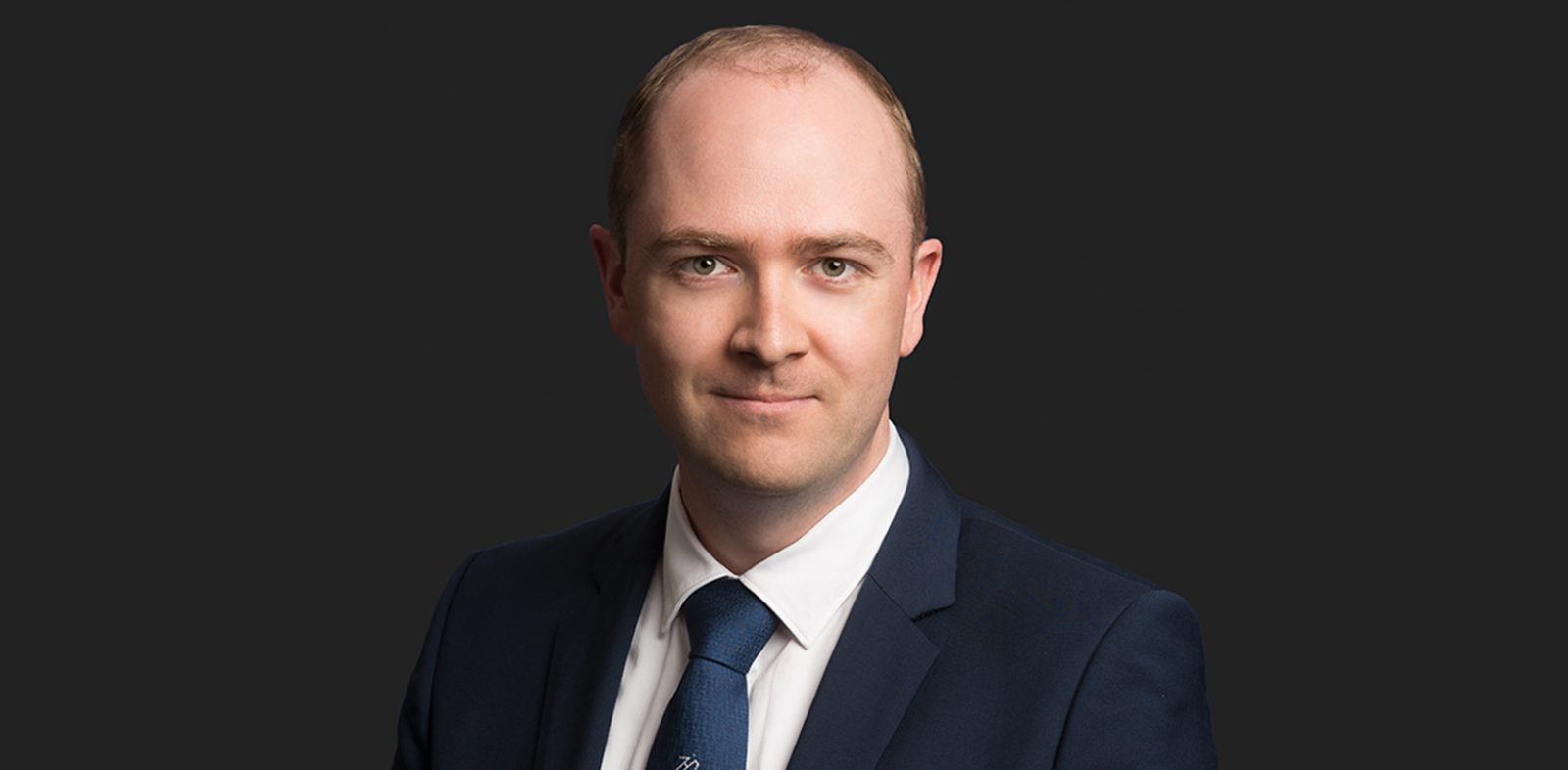 Main content
Biography
Alex joined Richards Buell Sutton LLP as an Articling Student in 2019. He became an Associate at the firm in 2020 where he practices as a solicitor in the Estate and Wealth Advisory Group.
Prior to joining the firm, Alex attended the Peter A. Allard School of Law at UBC where he participated in the Law Students' Legal Advice Program and as the Clinic Coordinator for the Artists' Legal Outreach Clinic.
Alex was born and raised in Vancouver, and is proud to call this city home. Before his career in law, he worked for nearly a decade in the Vancouver film and television production industry.
He is a father to two beautiful daughters and is a very proud 'Girl Dad'.
Outside of the office Alex enjoys boxing, gardening and cycling.